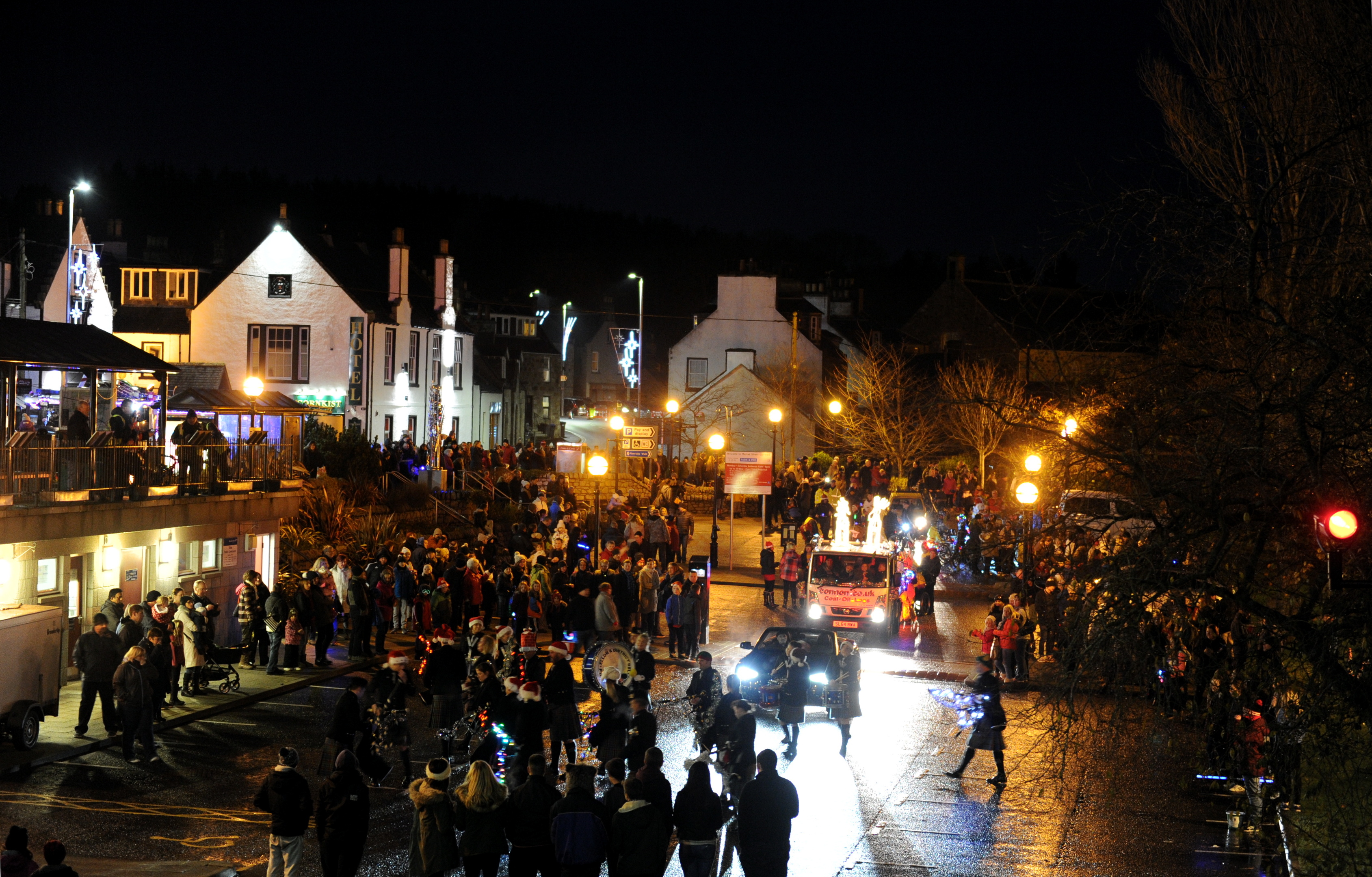 Aberdeenshire Council's Formartine area manager Elaine Brown said: "The issue of a lack of sufficient members for Ellon Community Council to operate and the failure to attract new members has been an ongoing discussion for some time.
"The recent resignations of all remaining members was of their own volition and without warning – an area manager cannot simply choose to shut down a community council, which is an elected body.
"It is these resignations which have effectively 'closed down' the community council, at least until such time as members of the community come forward to stand for election and it achieves the minimum membership needed to operate legally.
"With regard to the Christmas lights, concerns have been raised about previous purchases made by the community council and which therefore raised concern about further purchases/orders. We are continuing to make inquiries in this respect.
"We will seek to work with alternative groups, should it be necessary, to make sure Ellon has Christmas lights this year and our door will always be open for the re-establishment of a community council."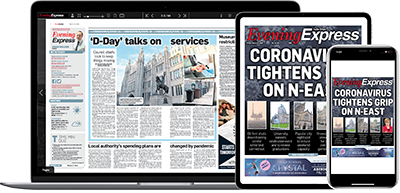 Help support quality local journalism … become a digital subscriber to the Evening Express
For as little as £5.99 a month you can access all of our content, including Premium articles.
Subscribe