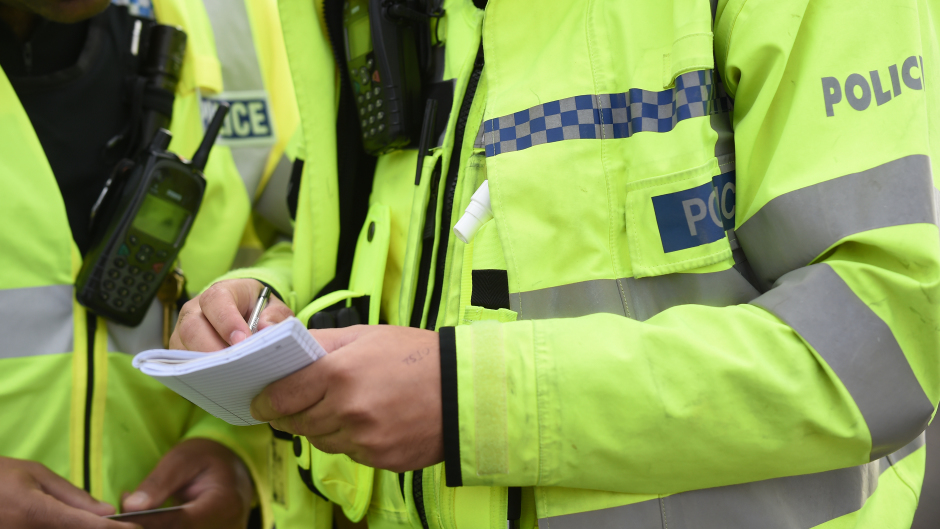 Police have extra patrols in a north-east town tonight due to problems affecting telephone services.
Officers will be out in Inverurie after BT notified the emergency services of the issues, which could impact on those trying to call 999.
Residents have been told to only phone in an emergency.
A spokesman from Police Scotland said: "BT are currently working to restore service to everyone as soon as possible. We are asking people not to make any non-urgent calls for the time being so that all the available phone lines can be used for emergencies.
"If you have an emergency, you should first try both landline or mobile telephones to call 999. If this does not work, flag down any emergency service vehicle that is not using their blue lights, or go to the nearest police station, hospital, fire or ambulance station to report the emergency.
"Extra police patrols are out in the affected area, and fire and ambulance resources are being sent to other visible locations. Relatives and neighbours of elderly or vulnerable people in the area are asked to check on them more frequently, as their assistance alarms may not operate correctly."
It is expected the service will resume by 10.10pm tonight.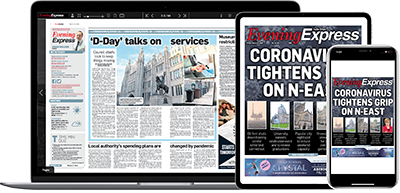 Help support quality local journalism … become a digital subscriber to the Evening Express
For as little as £5.99 a month you can access all of our content, including Premium articles.
Subscribe