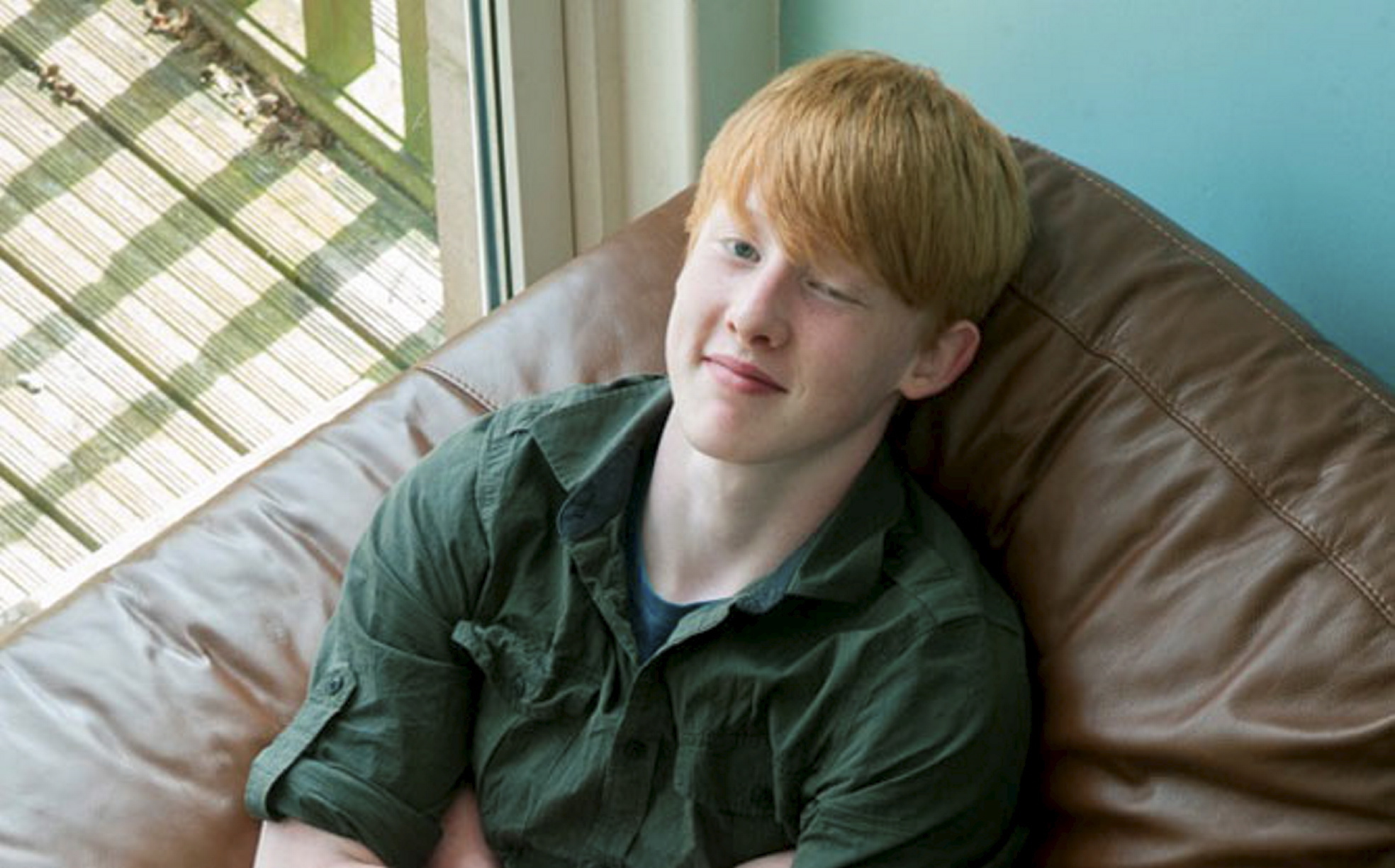 The author of a report into the death of Bailey Gwynne has told of his disappointment at the Scottish Government for not legislating to let teachers search pupils.
Social work expert Andrew Lowe was tasked with making recommendations to prevent another tragedy, and these included giving teachers new search powers, which he said work in England.
But in a Holyrood statement Education Minister and Deputy First Minister John Swinney – who only saw a censored version of the report – said he would not follow that recommendation, but will instead tighten laws around online knife sales.
Sixteen-year-old Bailey was fatally stabbed at Aberdeen's Cults Academy in October 2015.
After his killer was convicted of culpable homicide and detained for nine years, an independent review was held into the circumstances of his death.
Mr Lowe said: "It's very clear and it was clear in the report the youngster was carrying weapons. "He was known to carry weapons and he had been tackled by a teacher about this matter.
"It seemed very much to me this would have been a useful addition for teachers to hold some kind of legislative authority."
Thirty-five pages of the 67-page document Mr Swinney saw, including the summary section, had redaction – with a dozen pages completely blanked out.
Mr Lowe said: "I must say that I am disappointed if the Deputy First Minister was not privileged with an unredacted copy of the report that took six months to research and write and that had as its core purpose public reassurance.
"But it must be said I'm very pleased the Scottish Government has given the report such consideration. I would have liked some reassurance they had looked at practice in England and Wales where none of these dreadful forebodings have come to pass."
Mr Lowe said searches by teachers were necessary because calling in the police was not always possible.
He said: "The truth is that, every day, teachers have to use authority.
"I don't expect them to risk life and limb but I do think, in the appropriate circumstances and with appropriate training, they should be allowed to search pupils."
Mr Lowe felt his recommendations may have been overshadowed by media statements from teaching union EIS, which also came out against the recommendation.
He said: "There's no evidence there has been any consultation with England and Wales, where this has been the law for six years.
"It's not the radical exceptional measure some people would seem to think it is.
"In England and Wales it is for the head teacher, not every teacher."
EIS general secretary Larry Flanagan said he did not think there was proof the policy south of the border had worked.
He said: "There is no evidence to suggest that the statutory powers given to teachers in England and Wales has been effective. In Scotland our focus is on building positive relationships with pupils and educating young people on the dangers of carrying weapons."
Mr Lowe said he was very happy 20 more of his recommendations, including those concerning online knife sales, would be implemented by the Scottish Government and Aberdeen City Council.
He said: "This is clearly a tragic and complex thing to deal with. I'm very appreciative of that."
A Scottish Government spokesman said Mr Swinney had neither seen an unredacted copy of the report, nor consulted teaching organisations in England and Wales.
He said: "We have not been provided with an unredacted copy of the report by Aberdeen City Council and have focused on the recommendations directed to us.
"Officials sought views and advice from a key range of stakeholders including all teaching unions in Scotland, the Association of Directors of Education in Scotland and the Convention of Scottish Local Authorities.
"Feedback was also sought from a range of other stakeholders including Police Scotland, the national Violence Reduction Unit, Medics Against Violence and the National Parent Forum of Scotland."
A spokesman for Aberdeen City Council said: "We have worked closely with the Scottish Government following the publication of the report and have provided everything requested, including the full findings."
When the report was first released in October, the Chief Officers Group – comprising Aberdeen City Council chief executive Angela Scott; Chief Superintendent Campbell Thomson, of North East Division, Police Scotland; and NHS Grampian chief executive Malcolm Wright – released a statement explaining the redaction.
It said: "We understand the interest in the content of the review but we are bound by Data Protection laws and respect the wishes of the individuals and families involved.
"The review contains a great deal of sensitive, confidential and legally restricted information."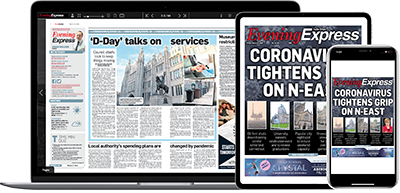 Help support quality local journalism … become a digital subscriber to the Evening Express
For as little as £5.99 a month you can access all of our content, including Premium articles.
Subscribe