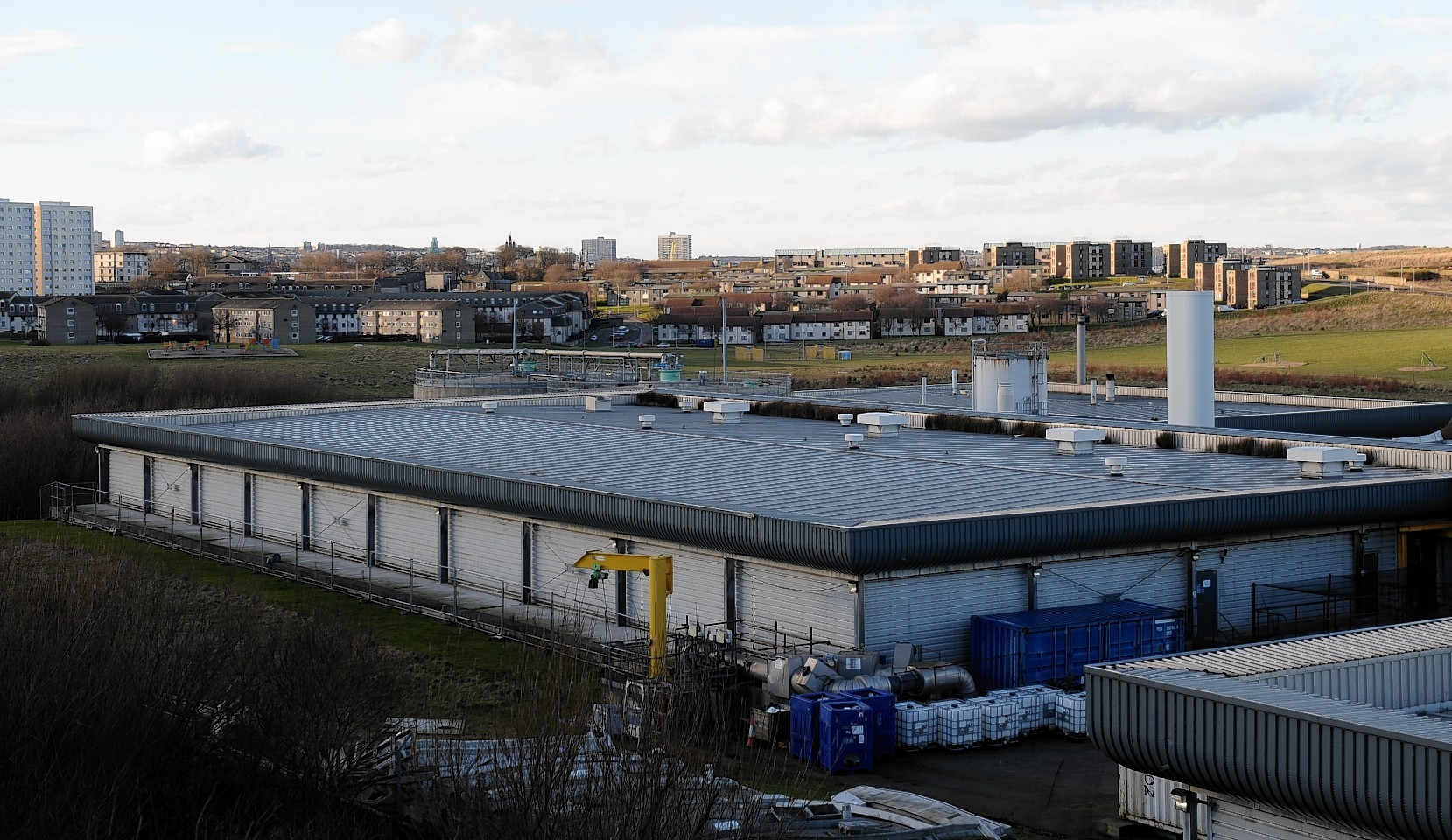 An expert is predicting that a community blighted by stench could enjoy an "odour-free summer".
Residents of Torry have been complaining of vile smells for the last 15 years and have pinned the blame on the £63 million Nigg Waste Water Treatment Works, which opened in 2001.
Independent expert Professor Rob Jackson was commissioned by Scottish Water last year to investigate the source of the smell.
Addressing the most recent meeting of Torry Community Council, Prof Jackson said he was hoping for an "odour-free summer".
He added: "Between January 1 to January 31, there were five complaints of odour. Three of these were traced back to the treatment plant, one to the sewage system and one from another industry.
"Two of those were out of hours. After April you should be predominantly odour-free. The number of complaints is diminishing month by month and now I think I can see the light at the end of the tunnel."
Prof Jackson said SEPA was keen to remain involved in an odour monitoring group going forward.
He added: "I've spoken to Scottish Water who have agreed to arrange another site visit of the plant with a proposed date of March 7.
"Scottish Water and Kelda Water are also meeting at the end of this month to renew the odour treatment plan. I'm looking forward to an odour-free summer but only time will tell."
Torry Community Council co-chairman Ian Wright said: "The positive that will come from all this is the community won't allow it to happen again." While group secretary David Fryer said Prof Jackson should remain on the case until the community says "job done."
Prof Jackson is commissioned until the end of April but the group is set to formally request that he be kept on for an extended period.
A Scottish Water spokeswoman said: "Professor Rob Jackson's current contract runs until the end of April 2016. We will discuss this matter with him and the community council at the next stakeholder meeting on 7 March 2016."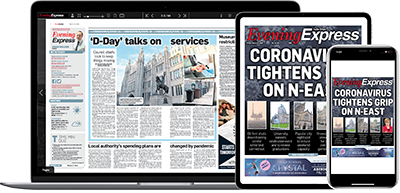 Help support quality local journalism … become a digital subscriber to the Evening Express
For as little as £5.99 a month you can access all of our content, including Premium articles.
Subscribe