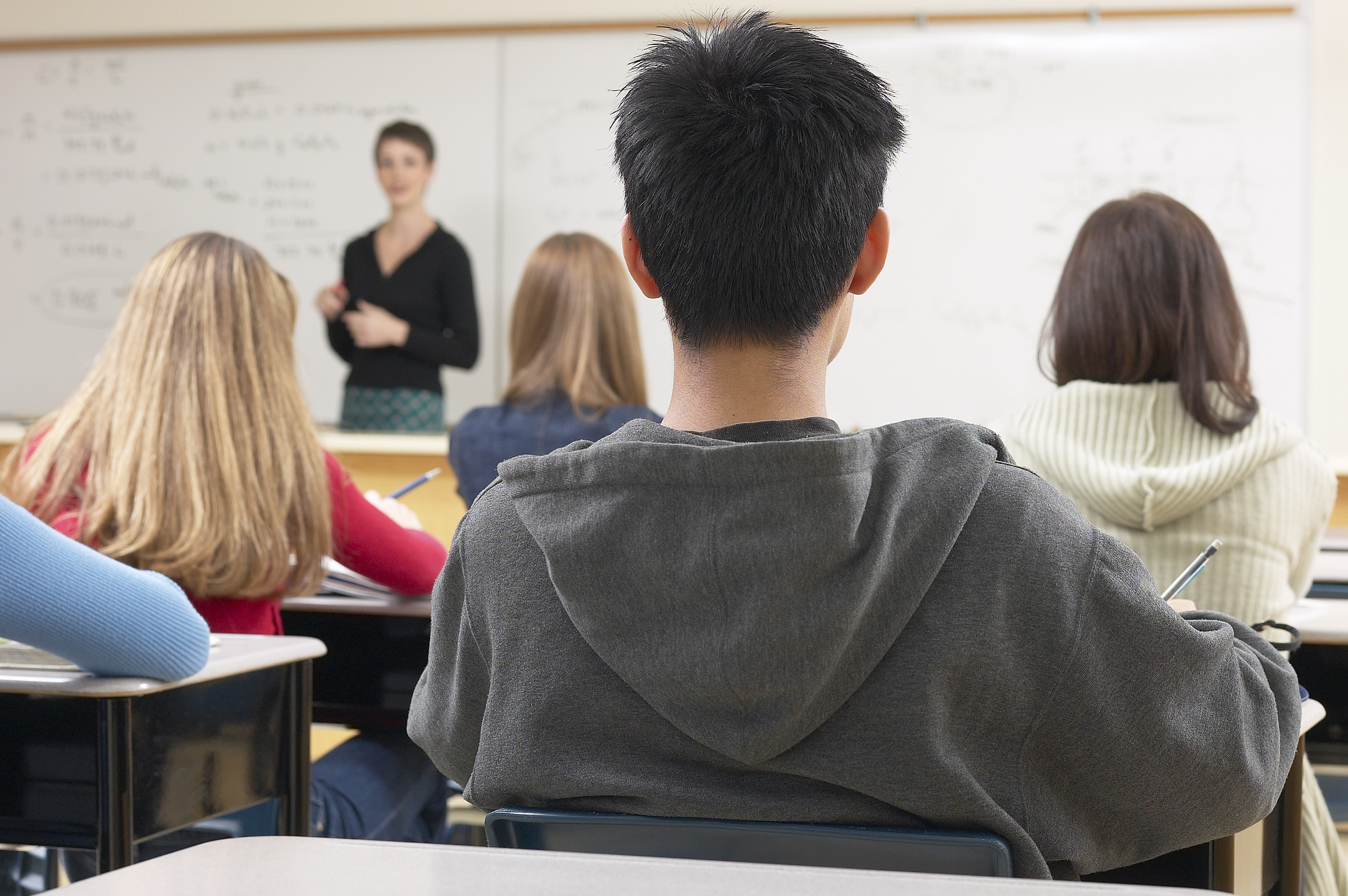 North-east councils today defended decisions which have seen most S4 pupils sitting six exams – while more than half the schools in Scotland are sitting seven or more.
Most schools in Aberdeen City, Aberdeenshire, Moray and Angus councils offer six National 4 or 5 exams, which replaced Standard Grades in 2014, to their S4 pupils.
But two schools, Torry Academy and Elgin High are only sitting five exams in their S4 year.
Meanwhile, more than half of secondary schools in Scotland (54%) offer pupils in fourth year the chance to sit seven or more National 4 or 5 exams.
Think tank Reform Scotland reported the figures, which were collected through a Freedom of Information request, and said that pupils leaving school in fourth year having only been allowed to sit five or six exams were likely to be "adversely" affected as they will "probably end up with fewer exam results" than pupils attending schools that offer more.
But Aberdeen City Council said all its schools were offering subjects "designed to meet the needs and aspirations" of all the pupils.
A spokeswoman added: "Within Curriculum for Excellence, all students are entitled to a broad general education until the end of S3 which is provided in all our schools.
"Thereafter, schools in Aberdeen provide a wide range of subjects and courses at different levels to meet the needs of pupils.
"Qualifications throughout the S4 to S6 senior phase provide clear and flexible pathways for young people and reflect a modern and improved curriculum.
"Pupils benefit from the opportunities provided through the City Campus, as well as courses provided by higher and further education providers and other partner organisations."
But Councillor Alan Donnelly, vice convener of the city council's education and children's services committee, claimed teacher shortages in the area were to blame for the lack of exams being taken.
He said: "We are around 90 teachers short in Aberdeen at primary and secondary school level which is why we don't have schools teaching more than six exams at National 5.
"Many of the pupils from Torry and Kincorth go to other schools in the city to get their lessons."
Meanwhile, a spokesman for Moray Council said that Elgin High had offered youngsters the chance to do six subjects but "nearly all" students had chosen to take five and that was why it had answered the FOI this way.
He added that six exams would also be noticed next year, saying: "Six will be timetabled next academic year when the increased periods come into being.
"It is wrong to claim that students have been disadvantaged; this year the school had more university entrants than in any previous years, hard evidence that it is quality teaching rather than quantity that counts."
Aberdeenshire Council's answer to the inquiry said that it offers pupils a chance to sit a maximum of six exams, which is what most of the pupils sit, but more could be "agreed upon on a case by case basis" if a pupil wanted.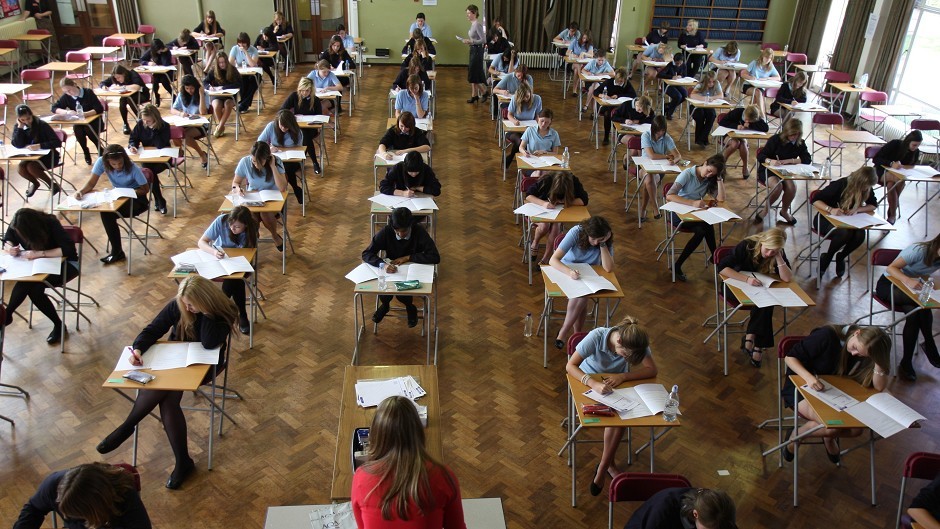 The National 4 and 5 levels replaced Standard Grades in 2014 as part of the Curriculum for Excellence.
Where Standard Grades were taught over a two year period, National 4 and 5s are studied in S4 only.
The intention was to extend the broader education provided in S1 and S2 into S3, with students studying for the new exams in S4 only.
Keir Bloomer, a member of the Reform Scotland advisory board and chairman of the Commission on School Reform, said pupils were facing an exam "lottery" based on where they stayed, not their ability.
According to the report, some of the areas offering the highest number of exams to pupils were Edinburgh, East Renfrewshire, Midlothian, the Scottish Borders and Dumfries and Galloway.
It recommended that "every child in Scotland should have the same opportunity to be able to sit the number of exams appropriate for their ability".
A Scottish Government spokeswoman said: "Individual education authorities and schools make decisions about the curriculum and the number of qualifications pupils can sit to ensure they best meet the needs of their pupils, taking local circumstances into account.
"Curriculum for Excellence as a whole is about providing learners with the range of qualifications and experiences that meet their individual needs and aspirations – it goes much wider than the number of exams that young people study in one particular year."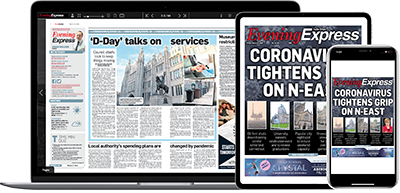 Help support quality local journalism … become a digital subscriber to the Evening Express
For as little as £5.99 a month you can access all of our content, including Premium articles.
Subscribe