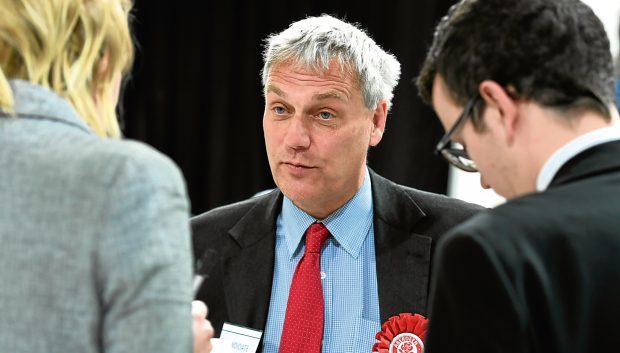 The former councillor at the centre of the affair today said he will be happy to receive an apology from local authority bosses – and has not ruled out a return to politics.
Willie Young was not at yesterday's meeting in which Aberdeen City Council's audit, risk and scrutiny committee voted to instruct chief executive Angela Scott to write to him apologising for involving him in the controversy.
Mr Young said: "From my point of view (the committee's decision) is good and I'm happy with what the council has done.
"An apology was due. I said at the outset I never did anything wrong and I stand by that. I think that the council saying they put me in a vulnerable position indicates that I did nothing wrong."
In May, the 56-year-old lost his Bridge of Don seat and admitted at the time the row over his father's land in Wellington Brae "didn't help".
He has now said he could one day return to politics.
"You never know, we'll see what happens. I enjoyed the council and tried my hardest to push things," said Mr Young.
He added: "At the end of the day, if I was a voter in Bridge of Don, what I'd be saying when all that hit the press is 'look, there's another guy who is in a position of power who is lining his own pockets'."
Mr Young pointed the finger at another former councillor, Graham Dickson, who he alleges made damaging comments about his involvement.
Mr Young has threatened to sue Mr Dickson for defamation unless he apologises. Mr Dickson was unavailable for comment.