A councillor has spoken of his frustration after Travellers were evicted from a country park – only to set up on another site just yards away.
Two groups who were moved off the council-owned Balmedie Country Park are now parked up on a privately-owned farmer's field nearby.
The move followed an eviction notice served to the Travellers on behalf of Aberdeenshire Council last Tuesday.
Caravans were moved over the weekend and there has been numerous complaints over the mess found at the coastal country park.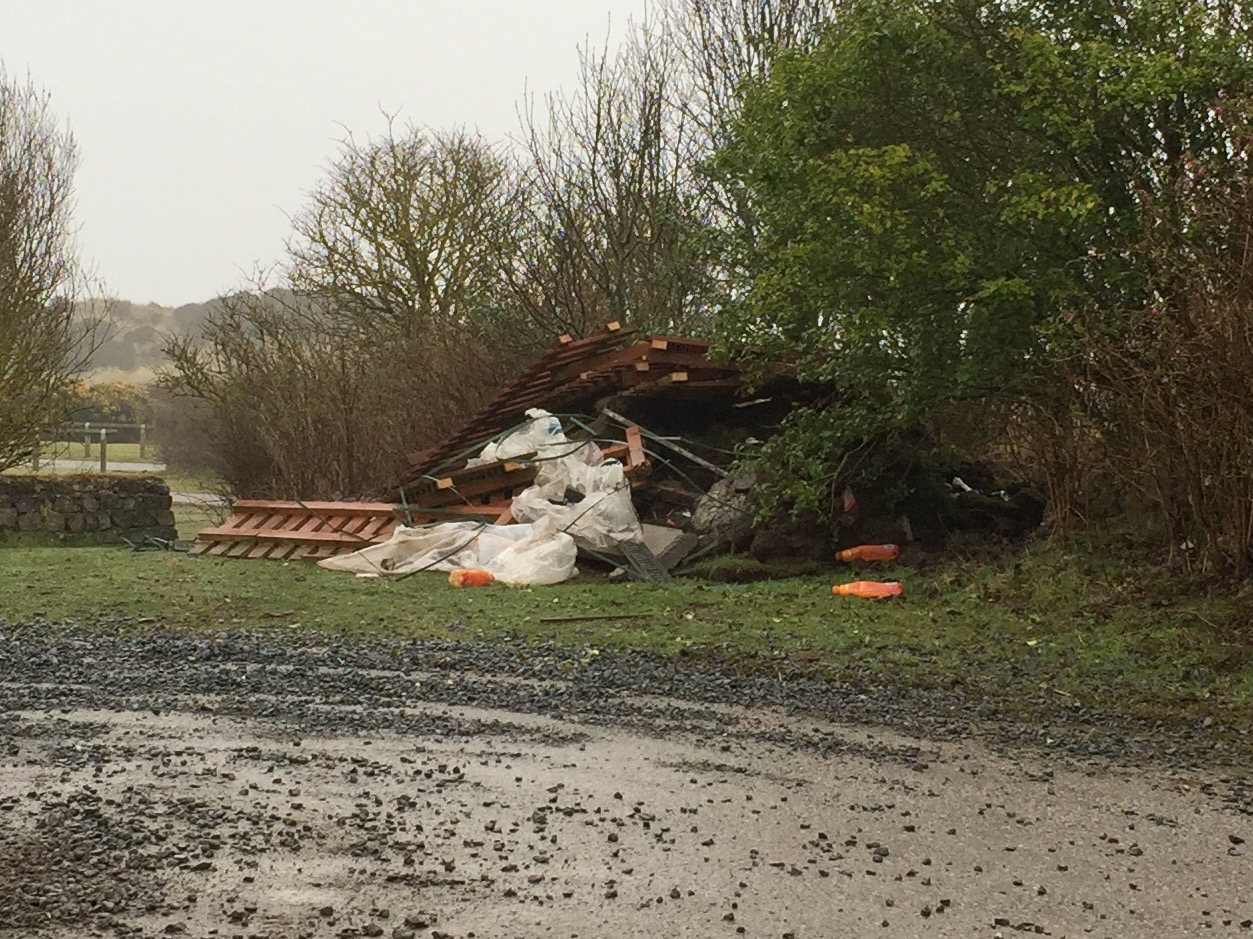 One group was in the north car park and the other in a field close to a children's play area – both have since moved closer to Balmedie village.
Councillor for the area Allan Hendry led the council efforts to evict the Travellers from the country park, where people are not allowed to camp.
He has since received numerous complaints over mess found at the popular beauty spot.
The council can no longer pursue an eviction as the group of Travellers has moved onto private property. It has not been established if the Travellers have permission to remain on the farmland
The Travellers at the new site near Balmedie declined to comment.