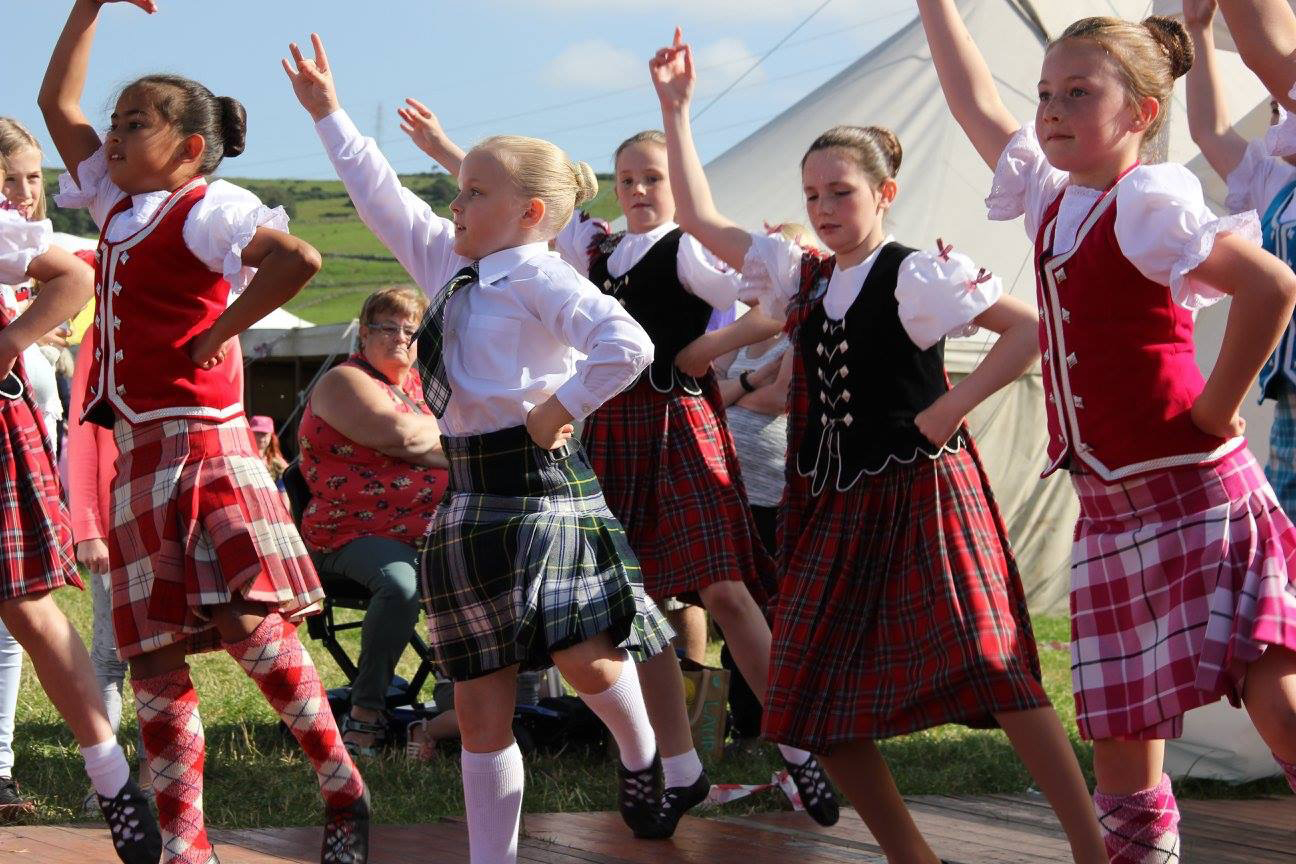 Thousands of pounds are up for grabs once again, with the return of the coveted CommunitEE Chest.
Courtesy of the Evening Express, community groups across the North-east have the chance to once again win their share of a whopping £10,000.
Whether it's new equipment, or cash to pay for a trip – the lucky 14 winners will be able to spend the money however they wish.
A total of 10 groups with 30 members or less will scoop £500, with three groups of between 31 and 60 members in line for £1,000 each. And one lucky group with more than 61 members will be handed a tremendous £2,000.
Aberdeen City Council leader Jenny Laing said: "It is great to see the EE being so proactive with their CommunitEE Chest initiative.
"As leader of Aberdeen City Council I support and value the CommunitEE Chest from the EE as a great way to help our communities and I would encourage all community groups to take part in this initiative."