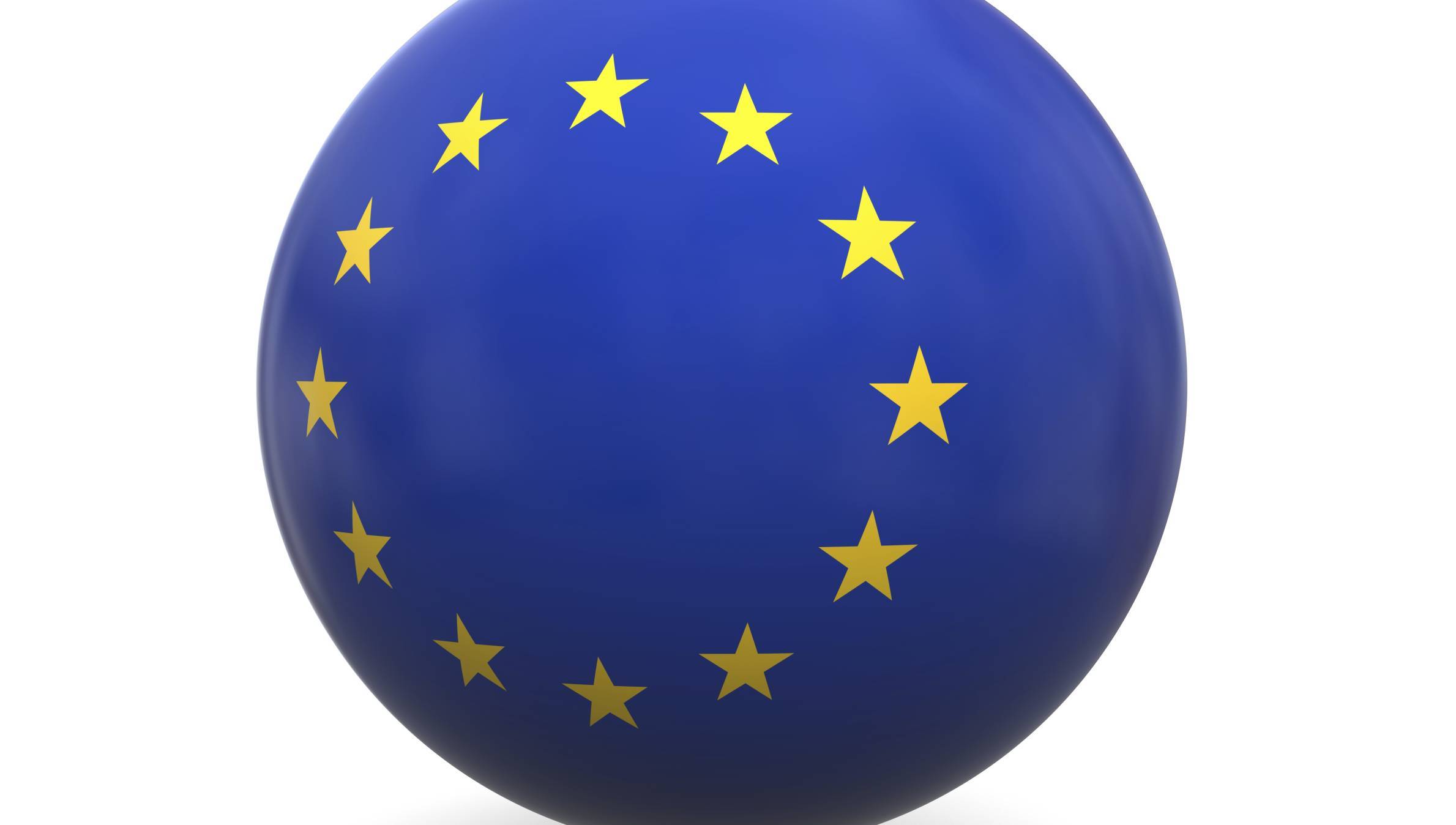 TWO North-east men have expressed their disappointment at not being able to vote in the upcoming EU referendum.
Polish Piotr Teodorowski, 23, of George Street, and Lithuanian Dainius Balcytis, 24, of Seaton, said they fear an EU exit by the UK could mean they have to leave the Granite City.
Under current UK Parliament rules, EU citizens living in Great Britain, except those from Ireland, Cyprus and Malta, will not get a vote in the EU referendum.
Mr Balcytis, a photographer and University of Aberdeen graduate, said he worried for the 53,000 people born overseas but with careers, businesses and families in the North-east.
He said: "If I was required to leave of course I would. I am still young but there are many people who have lived here for decades and it will hit them much harder.
"I think EU citizens who plan to stay, who have bought houses and made careers here should be able to vote in this referendum."
Mr Teodorowski, a full-time student of international relations and law, voted in the Scottish independence referendum and said as a citizen he believes he should have the right to make his voice heard in the referendum.
He said: "If we live in an open society where everybody has the responsibility to pay their taxes and be a good citizen, that should also give the right to vote on decisions directly affecting my life, otherwise that damages democracy."
North-east MSP Christian Allard, who is French-born , has called for EU citizens resident in the UK to be given the vote. He said: "Last year, in Scotland, 90,000 EU nationals, and 98,000 16-17 year olds registered to vote.
"It's about inclusion, and it's about respect."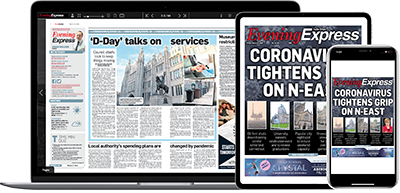 Help support quality local journalism … become a digital subscriber to the Evening Express
For as little as £5.99 a month you can access all of our content, including Premium articles.
Subscribe