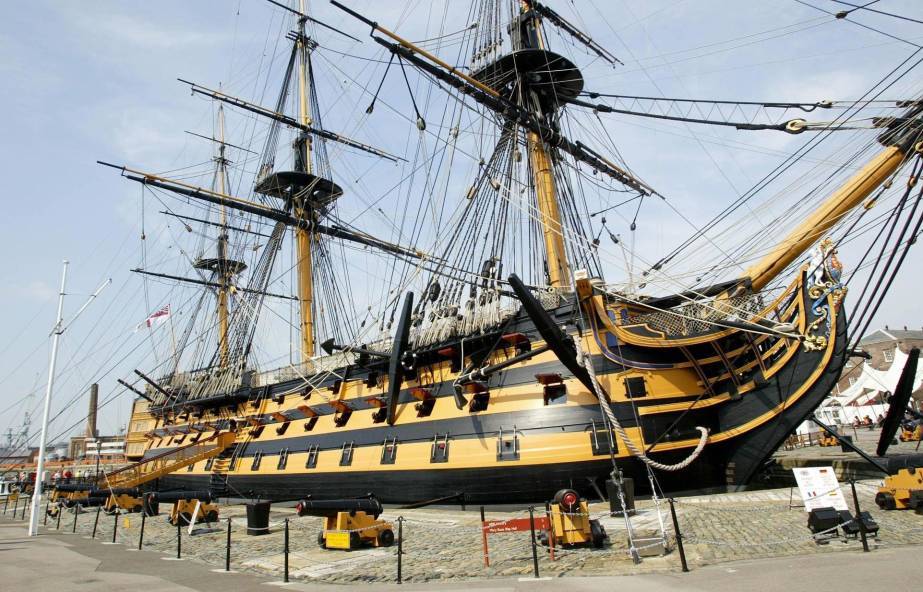 Sturdy North-east timber will be used to restore a legendary warship.
Oak and elm from three Aberdeenshire estates will be put to use on board the HMS Victory in restoration work planned for Admiral Nelson's 250-year-old flagship.
Royal Navy Museum experts scoured the country to find endangered elms for the project, tracking down the trees at Haddo, Dunecht and MacRobert estates.
It is hoped the stockpile of timber will help defend the Battle of Trafalgar ship from decay for decades to come.
Stephen McCallum is head of gardens on the MacRobert estate and was approached by the scouts of the Royal Navy Museum in Portsmouth to help them source valuable timber.
He said: "We were absolutely delighted to help.
"We like to recycle on the estate and put wood to good use, but this was quite a unique bit of recycling."
Elm is good underwater, and perfect for restoration work on the 3,556 tonne ship anchored in Portsmouth. However, the parasite fungus Dutch Elm Disease is threatening the trees in the UK, leaving only a few areas they still grow.
The North-east's ancient estates are some of the last remaining areas, so were a source for the useful timber.
Stephen said: "We've still got a few elms here on the estate, and when the guys from the Royal Navy Museum got in touch, there was no hesitation in helping out.
"They're stockpiling as much elm as they can before it disappears, because they need it for Victory."
A total of 11 elm and 10 oak trees were donated by the estates.
The HMS Victory was first launched in 1765, and became Horatio Nelson's flagship in 1805 at the Battle of Trafalgar, where the famous Admiral died below deck.
When the ship was built hundreds of years ago, it required more than 5,500 oak trees.
The Royal Navy Museum needed the help of the North-east to help the flagship fight another day.
A spokesman said: "Only the north of Scotland has these trees remaining."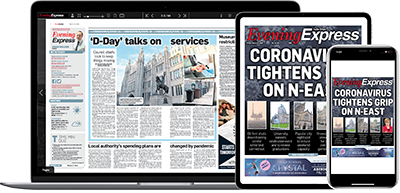 Help support quality local journalism … become a digital subscriber to the Evening Express
For as little as £5.99 a month you can access all of our content, including Premium articles.
Subscribe