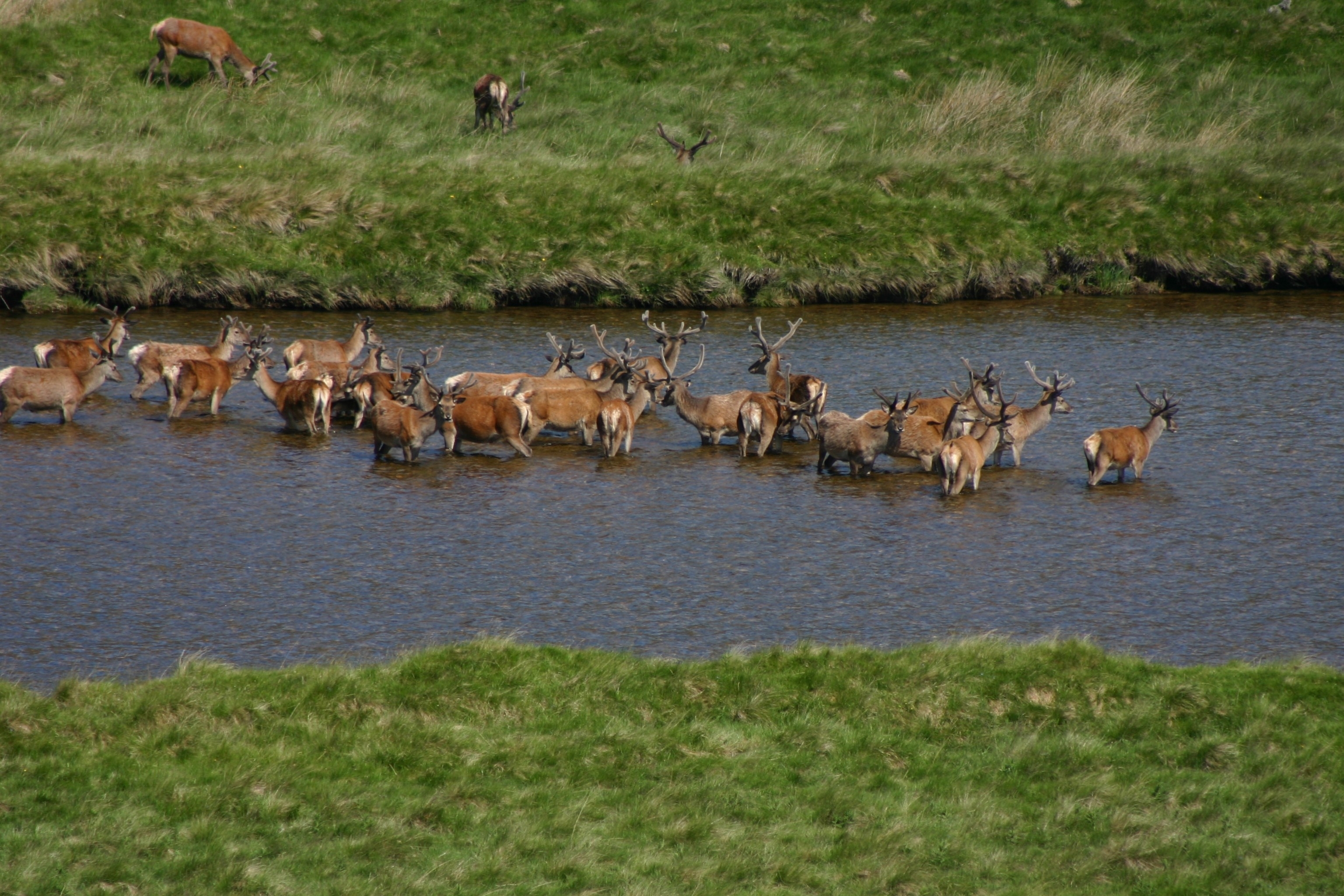 A wildlife programme is set to air live from a North-east estate next week.
The BBC's Winterwatch programme will come from the Mar Lodge Estate from Tuesday to Friday.
Four episodes of the hit show will feature pre-recorded footage but be presented live.
The programme is hosted by Chris Packham, Michaela Strachan and Martin Hughes-Games.
The Mar Lodge Estate is contained within the Cairngorms National Park, and is owned by the National Trust for Scotland.
It's famed for its spectacular landscapes and thriving wildlife.
Winterwatch follows animals as they cope with the colder months.
The Mar Lodge Estate is one of the coldest places in the UK, with temperatures plunging as low as a -27.2C (-16.96F) in the past.
A BBC spokeswoman said: "Returning to the Scottish Highlands, the series will keep the National Trust for Scotland's Mar Lodge as its studio base, but the team will roam further afield than in previous years, covering wildlife stories in some of the remotest regions of the Highlands.
"From here the team will report on all the local wildlife characters using a mix of remote cameras, live expeditions and scientific revelations."
David Frew, property manager at the Mar Lodge Estate, said: "It is great to have the BBC come to the estate for the third year running.
"For the last three months our team has been getting ready.
"We were hit by the floods quite badly with the River Dee bursting its banks and bridges damaged, however this will give us a great opportunity to tell people that the estate and Braemar are very much open for business."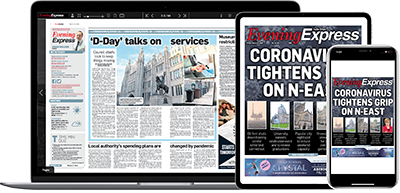 Help support quality local journalism … become a digital subscriber to the Evening Express
For as little as £5.99 a month you can access all of our content, including Premium articles.
Subscribe