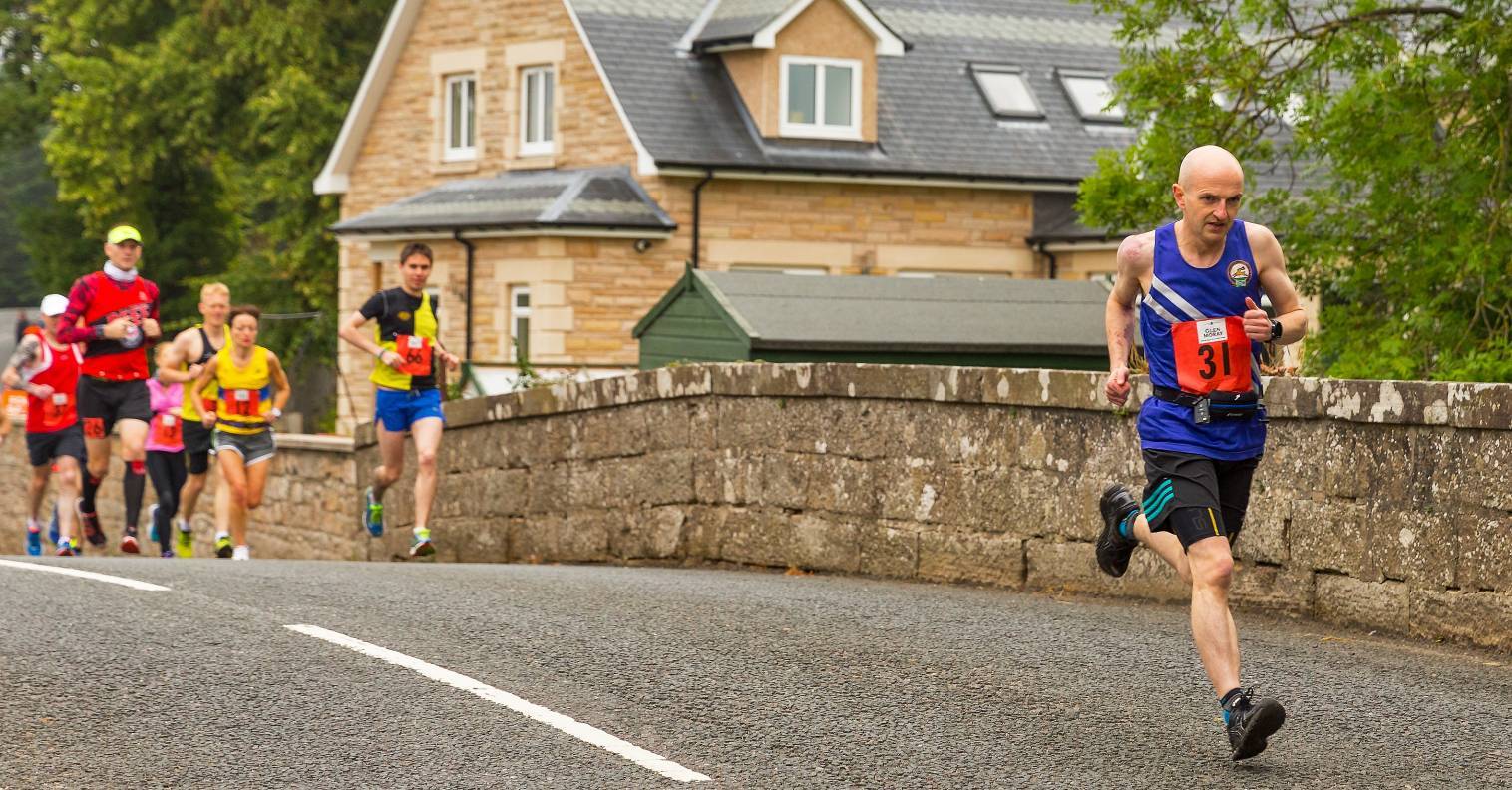 Marathons can be grueling for anyone.
But for those competing in a Moray road race, the task was made even harder after a dozen runners were forced to run an extra four miles after being led in the wrong direction.
The winner of the Glen Moray Marathon eventually completed more than 30 miles after marshalls directed him along the wrong route.
Connell Drummond, from Kilmarnock, had a clear lead over the pack but had to battle back from 16th place following the navigation error.
Instead of heading away from Elgin the competitors almost ended up back in the town when the escort car realised the mistake.
Organisers were in a state of panic after being told about the error over radio – initially fearing the entire field had taken a wrong turn.
Mr Drummond said: "I was only about three miles into it and I could see the lead car was slowing down – I knew something wasn't right.
"I was just jogging on the spot and he shouted out the marshal had sent him the wrong way and I better turn round, which was good advice I suppose."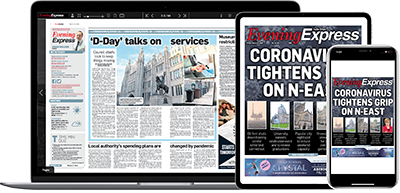 Help support quality local journalism … become a digital subscriber to the Evening Express
For as little as £5.99 a month you can access all of our content, including Premium articles.
Subscribe