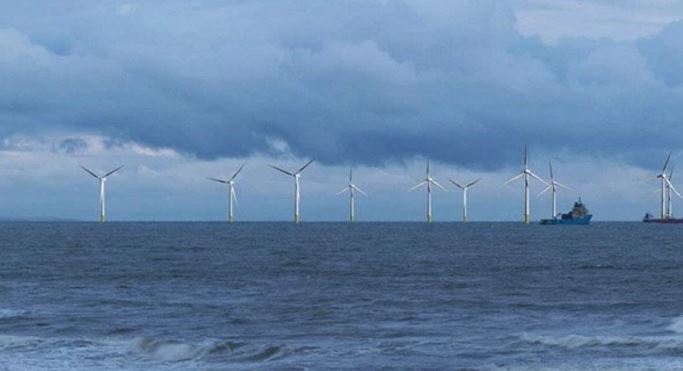 Plans for an offshore wind farm off Scotland's North-east coastline are moving forward, despite uncertainties over whether the project will still get access to EU funding.
The 40 million Euro investment was pledged to help propel the European Offshore Wind Deployment Centre, at Aberdeen Bay, and to develop the latest innovations in technology.
Funding was proposed as part of a 3.5billion Euro package dedicated to help finance offshore wind energy across Europe.
For the full story, visit Energy Voice.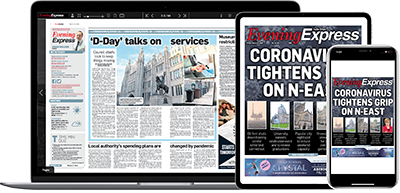 Help support quality local journalism … become a digital subscriber to the Evening Express
For as little as £5.99 a month you can access all of our content, including Premium articles.
Subscribe