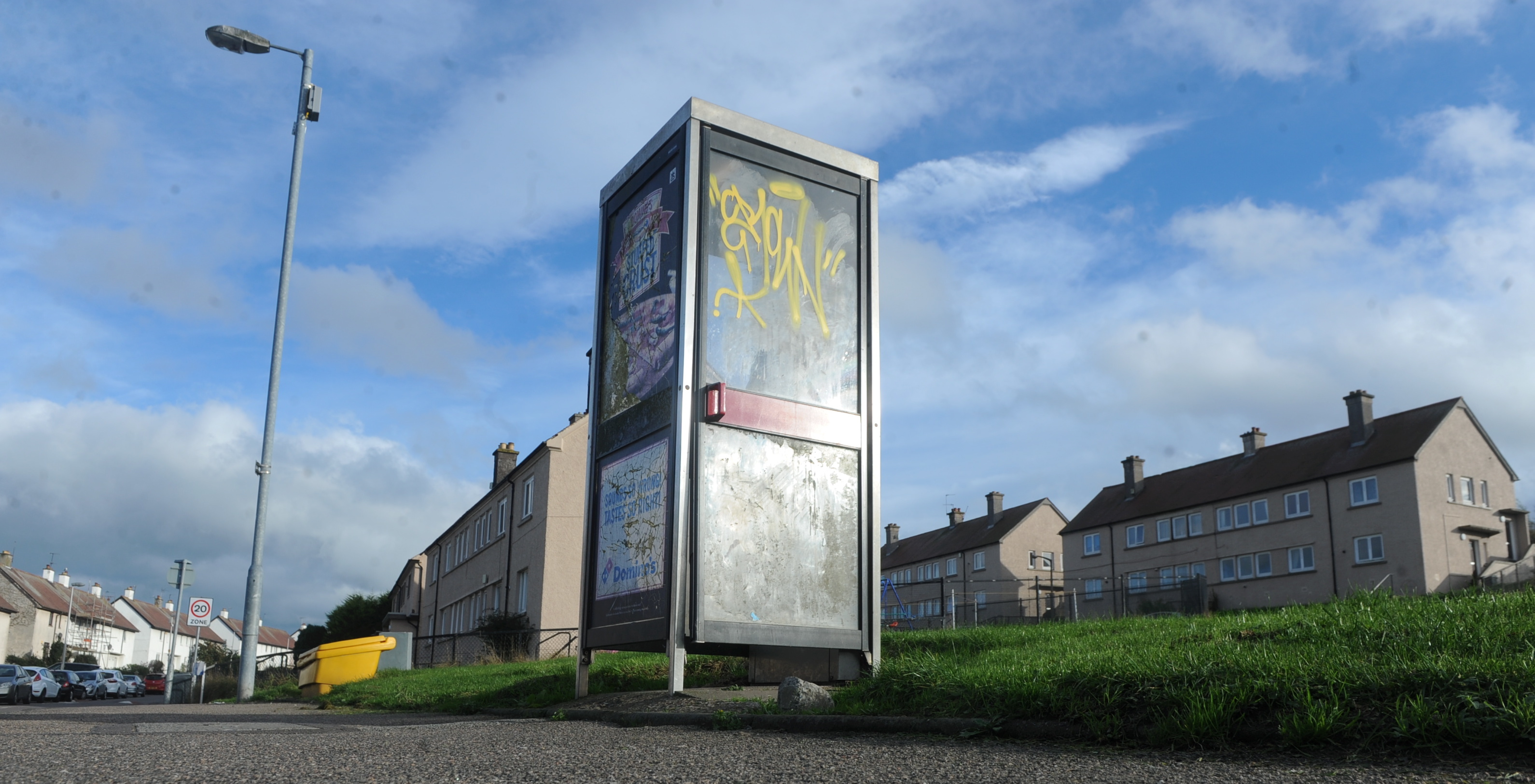 More than 130 phone boxes across the North-east could close by the end of the year.
BT started a consultation into the use of phone boxes and proposes to close 137 across Aberdeen city and Aberdeenshire.
A 90% decrease in the use of pay phones over the last decade is one of the reasons for the consultation along with level of 3G and 4G coverage in the area.
Aberdeen city has 173 boxes while Aberdeenshire has 191.
In the city, seven of the 31 up for disposal were not used once in the last 12 months, from August 30, 2015.
Aberdeen city councillor Ian Yuill, who has three boxes closing down in his area, said: "I think it is important for people to respond to the council about the phone boxes.
"I do recognise that the phone boxes aren't used as much as they used to be but if they want to keep one in their area then they should get in touch."
In Aberdeenshire 25 out of the 106 up for consultation were not used once.
People who wish to adopt or object to a box being closed should get in touch with Aberdeen City Council or Aberdeenshire Council.
Notices have been posted in the relevant pay phones which advises people of the consultation period and how they can get in touch
A spokesman for BT said: "BT is committed to providing a public pay phone service, but with usage declining by over 90% in the last decade, we've continued to review and remove pay phones which are no longer needed.
"Any removal of pay phones is carried out in strict adherence to the Ofcom guidelines and, where appropriate, with the consent of local authorities.
"In all instances where there's no other pay phone within 400 metres, we'll ask for consent from the local authority to remove the pay phone.
"Where we receive objections from the local authority, we won't remove the pay phone."
He added: "As an alternative to removal, we will continue to actively promote our Adopt a Kiosk scheme to all councils while being committed to maintaining the pay phones that remain.
"There are 173 BT pay phones in the Aberdeen City Council area and we are going to consult on the removal of 31 of them."
The consultation period will close on December 11.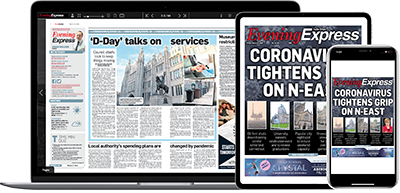 Help support quality local journalism … become a digital subscriber to the Evening Express
For as little as £5.99 a month you can access all of our content, including Premium articles.
Subscribe