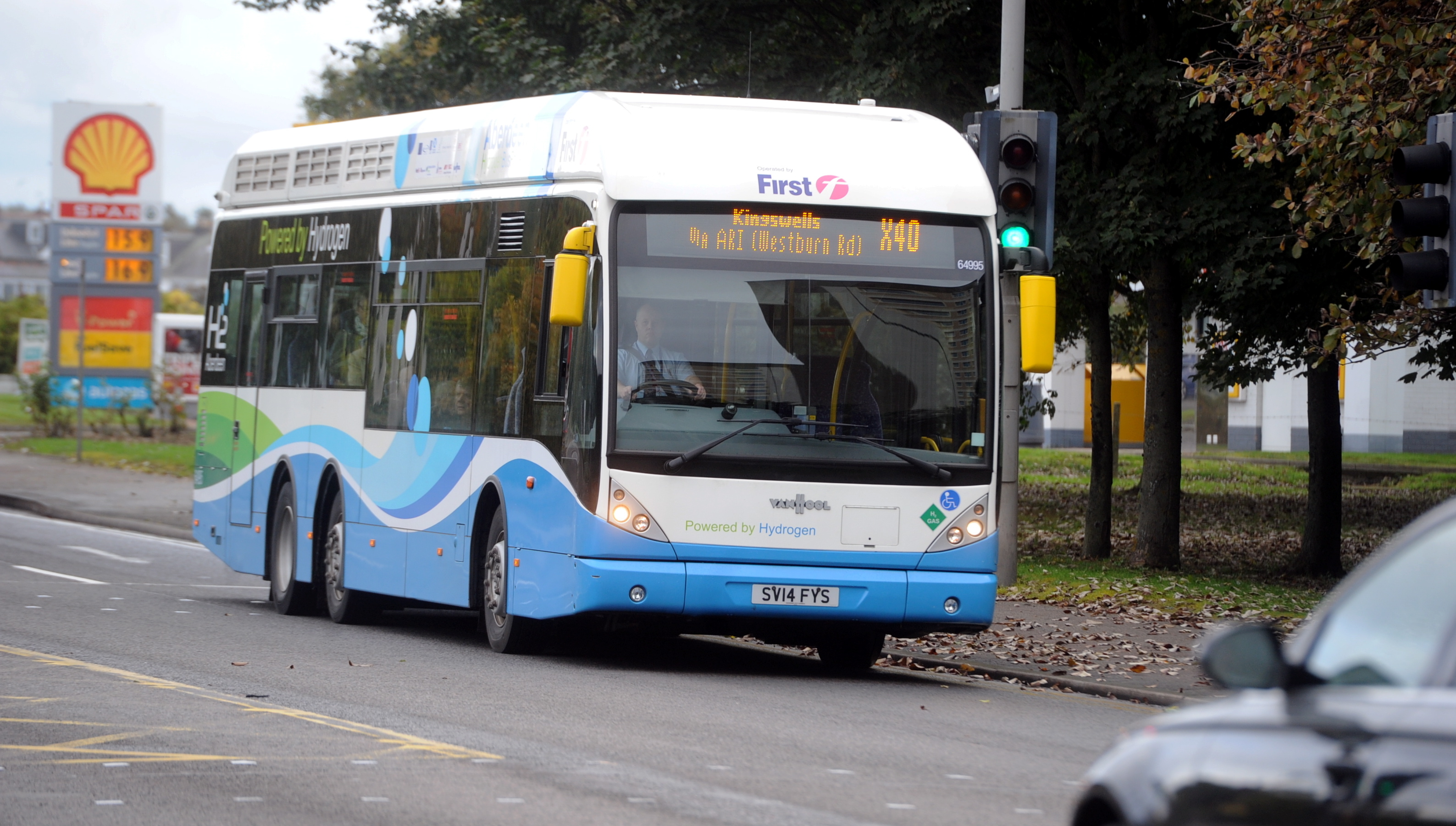 An Aberdeen transport boss has said keeping buses on two routes that linked a community to hospitals is no longer viable.
Daniel Laird, commercial manager at First Aberdeen, was speaking to the Evening Express about plans to cut Kingswells from X40 and 11 routes which between them include stops at Woodend and Aberdeen Royal Infirmary.
From April 1 there will be no buses through the Aberdeen suburb due to low passenger numbers.
The 11 will be revised to operate between Northfield and Woodend only, while the X40 will operate between Dubford, Bridge of Don Park and Ride and ARI only.
Mr Laird said: "Each business has to stand on its own two feet.
"The city is suffering with the oil downturn and as a result our passenger numbers are falling, therefore we must remain sustainable.
"If we didn't take action on the unsustainable routes then it would impact on the company."
The bus firm has said the routes have an average of 3.6 passengers per bus, which falls at weekends.
Mr Laird added: "While there are people using the bus in Kingswells, we have never said that there is no one using it, it's just too low for us to sustain on a commercial basis.
"The layout of the village means we need two buses.
"We looked at it from every angle and there is no feasible way that we can continue the service with the current level of demand in Kingswells.
"This decision is very much a final resort."
In the past many people in the community – as well as councillors – have raised concerns about people getting to hospital appointments or going to and from work.
Mr Laird said: "It has been suggested that we run buses early in the morning and in the evening, but it doesn't work economically."
Initially the services were supposed to be scrapped at the end of the year, however, the deadline was extended to April. Aberdeen City Council will now speak to other operators in an effort to find a solution.
Mr Laird said the end date would not move.
He said: "April 1 is the final date for services running in Kingswells.
"We have already extended the date and the community has run out of chances.
"We have engaged with the council and the community as much as we can do, but the fact is that the passenger numbers are still what they always have been. If the council wants to talk to us again then we wouldn't decline a meeting."
Last year First Aberdeen Ltd recorded post-tax profits of more than £3.5 million.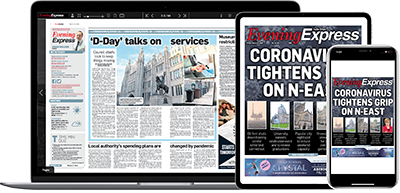 Help support quality local journalism … become a digital subscriber to the Evening Express
For as little as £5.99 a month you can access all of our content, including Premium articles.
Subscribe