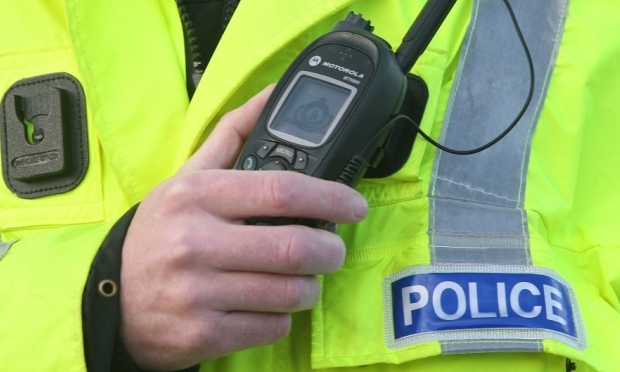 Police and ambulance crews have been called to an Aberdeen street after a cyclist came off his bike.
A police spokeswoman said the force was called by the ambulance service following the incident on Esslemont Avenue at 3.10pm.
The man does not appear to have life-threatening injuries.
Officers are on the scene looking into the circumstances of the incident.