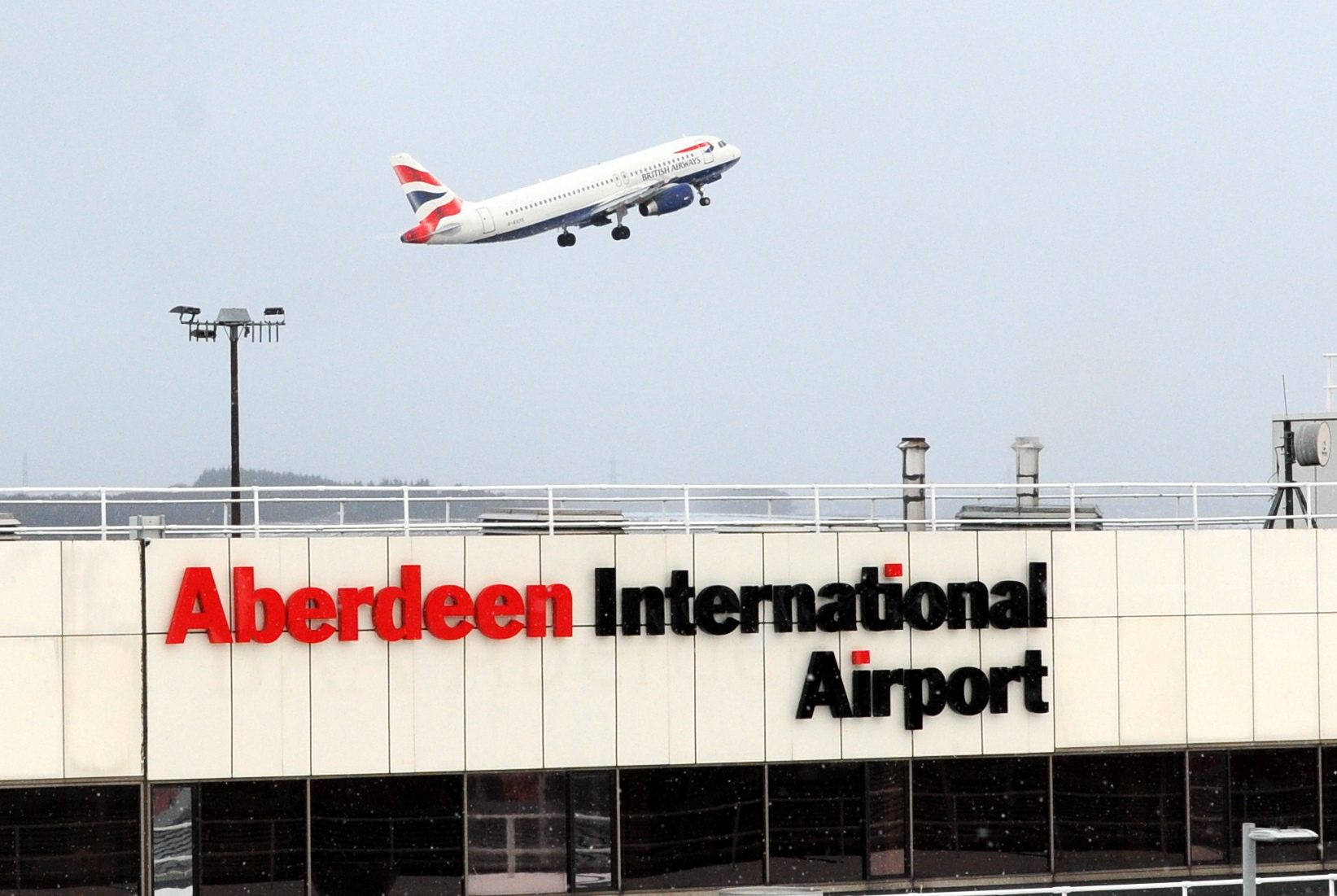 An Aberdeen flight got into difficulties last night, leading to a full scale emergency being declared.
The emergency was declared at Aberdeen International Airport when the Eastern Airways flight from Shetland ran into trouble.
The Saab 2000 landed safely at 7.19pm and the incident was scaled down by 7.30pm.
The charter flight from Scatsta to Aberdeen shut down one of its engines after a warning came on in the cockpit.
The captain asked to be given priority landing.
A total of 31 people were on board  –  28 passengers and three crew.
An Eastern Airways spokesman said they had launched an investigation to find out what happened.
He also said the airport's fire service were put on standby but were not needed.