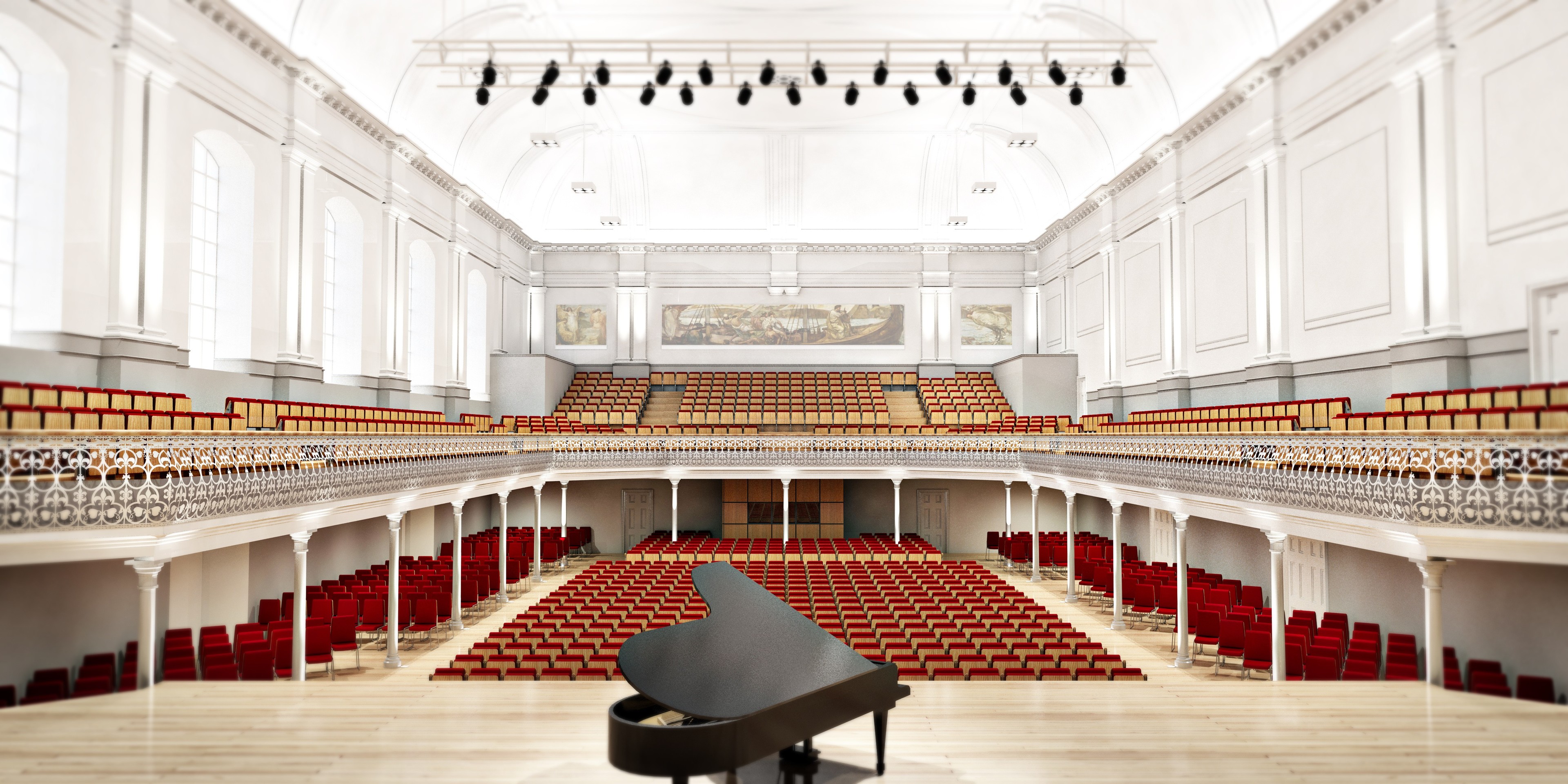 The renovation of Aberdeen's Music Hall is not expected to be finished until August 2018 – eight months behind schedule.
City councillors have now been told the extent of the delay, which is also expected to hamper plans to upgrade nearby Golden Square.
The 194-year-old venue's £6.7 million upgrade was scheduled to be finished in December 2017.
But it was revealed earlier this month it had been pushed back to 2018, with no mention of an exact date.
However, councillors have now been told the work is expected to be completed eight months later than the original December 2017 date.
The building will be handed over to contractors Kier Construction on October 10.
Officers said plans to turn Golden Square into a "cycle hub" and "new outdoor performance space" are also expected to be pushed back because of the delay.
In reference to the Golden Square plans, an update given to councillors by local authority officers states: "The appointment of a consultant from the framework is the next milestone for this project.
"The adjacent Music Hall scheduled reopening is now August 2018 which has a potential impact on the end date for this project."
The improved Music Hall will include a new-look auditorium, a 100-seat performance space and a new cafe and bar.
Aberdeen Performing Arts has so far raised about £5.2m towards the cost of the project, including £1.5m from Creative Scotland and £1m from the city council.
A spokesman for APA said: "The Music Hall transformation began as planned in April 2016 and there are several months of preparation on site before construction can begin.
"We've been decommissioning the building and moving staff out, gone through a lengthy public procurement process to appoint contractors, appointed construction project managers, undertaken investigative work to minimise risk before we go on site and we've been applying for permits for the site compound.
"Contractors will be on site at the end of this month undertaking final survey work and we hand the building over to them on October 10."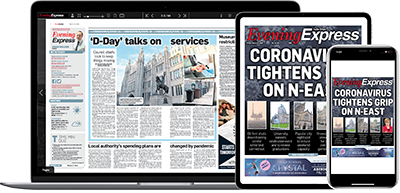 Help support quality local journalism … become a digital subscriber to the Evening Express
For as little as £5.99 a month you can access all of our content, including Premium articles.
Subscribe