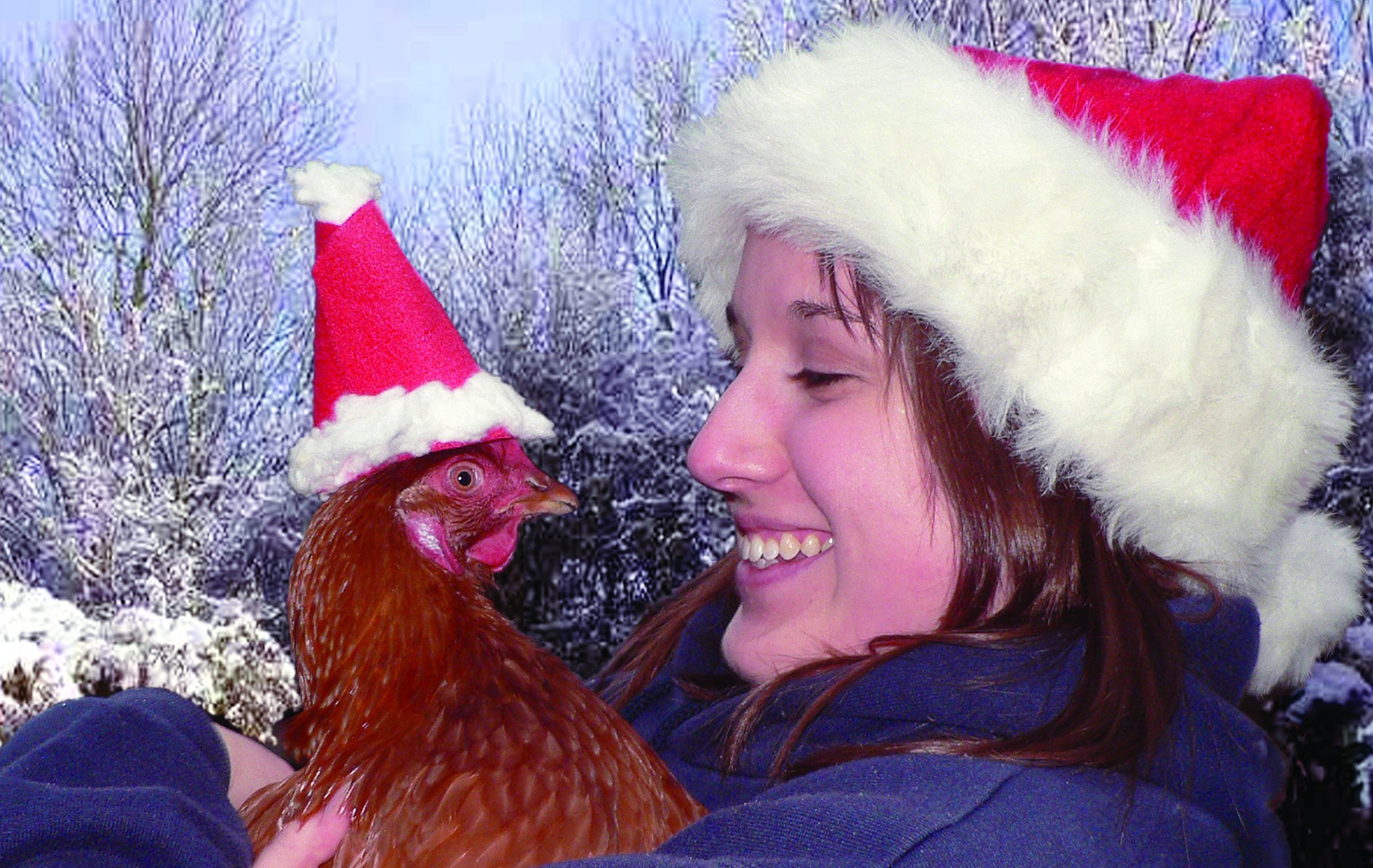 North-east residents will have the opportunity to provide hundreds of hens with a free-range home in time for Christmas.
The scheme, run by the British Hen Welfare Trust, is hoping to provide 400 retired commercial hens with North-east nesting grounds for the festive season tomorrow.
Rehoming will take place in Stonehaven. However, potential adopters will have to make sure they have reserved their hens prior to the weekend because the trust likes to speak to everyone in advance to ensure the birds are going to the most suitable homes.
The trust's Stonehaven co-ordinator Gill Sykes said: "It really is the best feeling knowing you have helped these hens start a new life fresh out of their cages.
"There are hundreds with their suitcases packed, tinsel in beak, hoping to go off to new homes."
Thousands of the animals are rescued every year by the scheme which aims to save the lives of any that are no longer deemed productive enough layers. However, anyone taking in a feathery friend can still expect plenty of eggs as an extra perk.
Gill said: "Just think – you could wake up on Christmas morning with fresh eggs in the nest box, perfect timing for your festive egg nog.
"Please consider giving some hens a home, but remember – hens are for life, not just for Christmas."
Stonehaven Community Council chairman Phil Mills-Bishop praised the scheme and the educational opportunities it offered to young children in particular.
He said: "It sounds like a wonderful idea.
"There will be a fantastic amount of kids excited by the scheme.
"It's also a great opportunity to encourage them to learn more about hens and eggs so they can find out about where they come from.
"It even looks like there might be a new addition to the Mills-Bishop household this Christmas as well.
"My daughter has five hens in her back garden and my grandson loves them and enjoys looking after them. I'll certainly be letting them know about the scheme."
To register an interest, visit www.bhwt.org.uk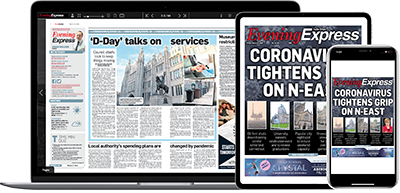 Help support quality local journalism … become a digital subscriber to the Evening Express
For as little as £5.99 a month you can access all of our content, including Premium articles.
Subscribe