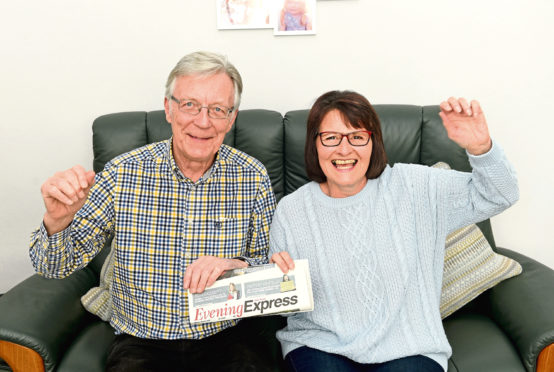 An Evening Express bingo player has struck it lucky landing £500 in our competition.
Lynette Robertson, 63, a retired cardiac technician, said when she was told she won she "couldn't believe it".
The Woodside resident, who is married to Leslie, added: "It's unbelievable.
"I couldn't believe I would win it – even as they were telling me.
"I try to remind myself to play when I get home in the evenings and it finally paid off."
Lynette said she is unsure what she will spend her cash on, but knows she will spend some of it on her grandchildren.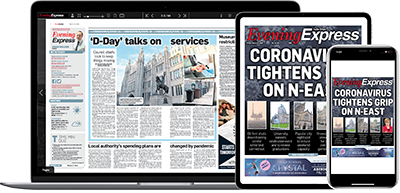 Help support quality local journalism … become a digital subscriber to the Evening Express
For as little as £5.99 a month you can access all of our content, including Premium articles.
Subscribe