The North-east's biggest food and drink festival cooked up a huge surprise for one lucky Evening Express reader.
With keys in hand three lucky finalists tried to unlock the Dacia Sandero 1.2 Ambiance prize in our giveaway in conjunction with Taste of Grampian and Specialist Cars.
And John Findlay, of Aberdeen, was left speechless when his key worked.
The 41-year-old, who was at the event with fiancee Gemma Murray, was overwhelmed.
He said: "It's absolutely fantastic, the car looks great and I can't wait to take it home.
"It's a little surreal to come here and to be taking a car away with me but I'm over the moon. We'll definitely make use of it."
But the two runners-up didn't leave empty-handed, Ann Wolk and Claire Anderson each won an overnight stay with dinner at Banchory Lodge Hotel as well as shopping vouchers.
This year's Taste of Grampian event at Thainstone, Inverurie, has been hailed a "record breaking year" by organisers with thousands of visitors being welcomed through the gates.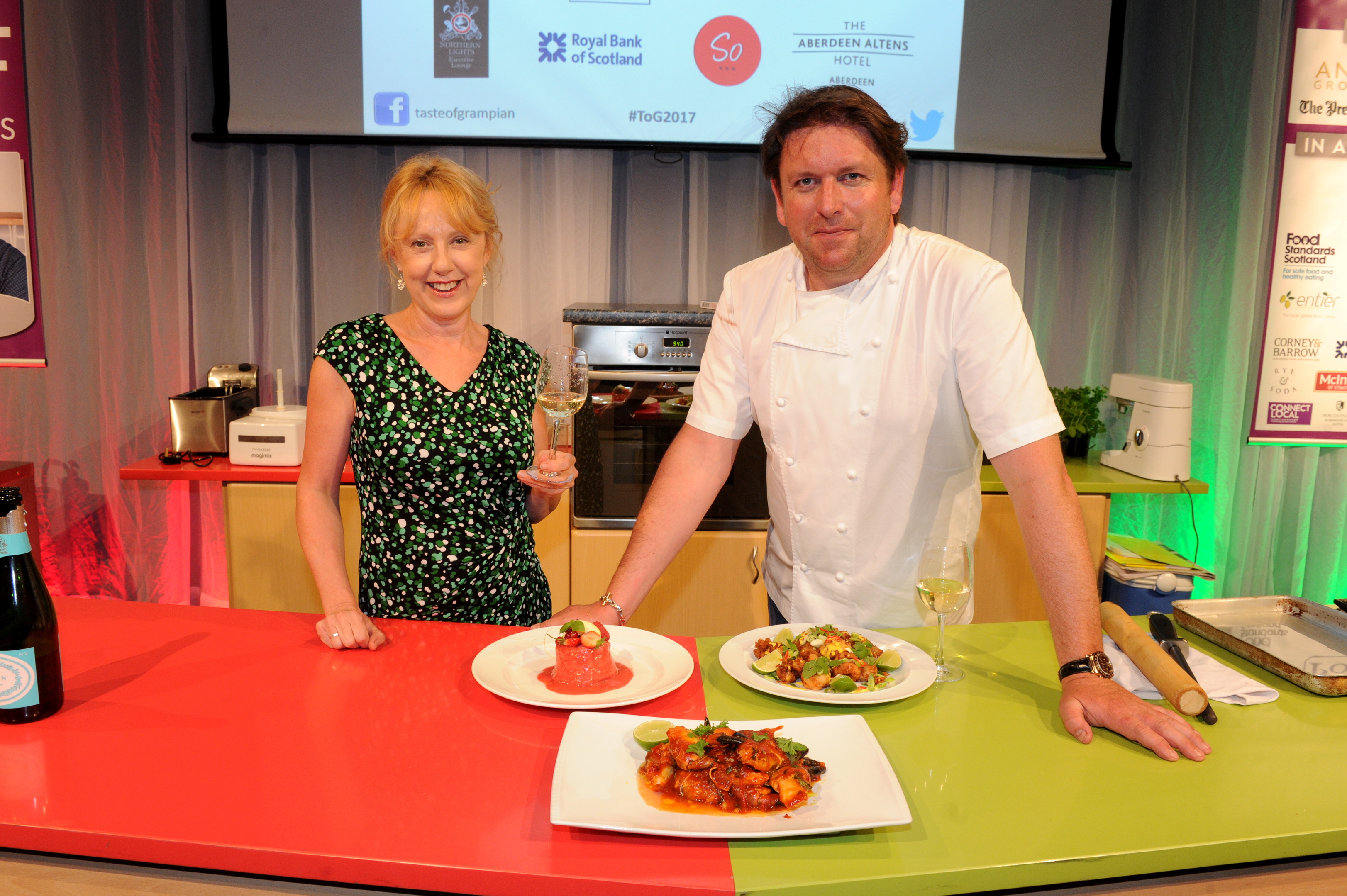 With more than 180 exhibitors and more than 40 events taking place throughout the day, there was plenty for visitors to get their teeth into.
Celebrity chef James Martin proved a big draw with his demonstration selling out.
But the day was packed with cookery demonstrations for chefs young and old and foods and drink stalls offering a taste of some of the best Scotland's larder has to offer.
The festival, which is in its 18th year, offered everything from meat, seafood, spirits and beers to crafts and street food stalls, artisan bakers, musical entertainment and much, much more.
Returning for the first time in 13 years celebrity chef James Martin looked back on his last visit, touching on how the festival has changed and grown over the years.
He said: "The festival is great fun. I remember being here 13 years ago and we've now got kitchens in the demonstration areas which is brilliant. It's so much bigger now and outside there's a lot more producers. It truly is something really special.
"The quality of produce is outstanding. I managed to try some gins, meat and fish and I even tried Highland cattle meat – they were all incredible.
"Scotland is like the garden of the UK, you have amazing fruits and so many other things. We need to respect and nurture it and anything like this which shows them off is so important."
Joining James on the day was wine writer and broadcaster Susy Atkins and Scottish food writer Lady Claire Macdonald.
Local chefs Brian McLeish of Moonfish Café and Craig Wilson of Eat on the Green were also flying the flag for the North-east at the event.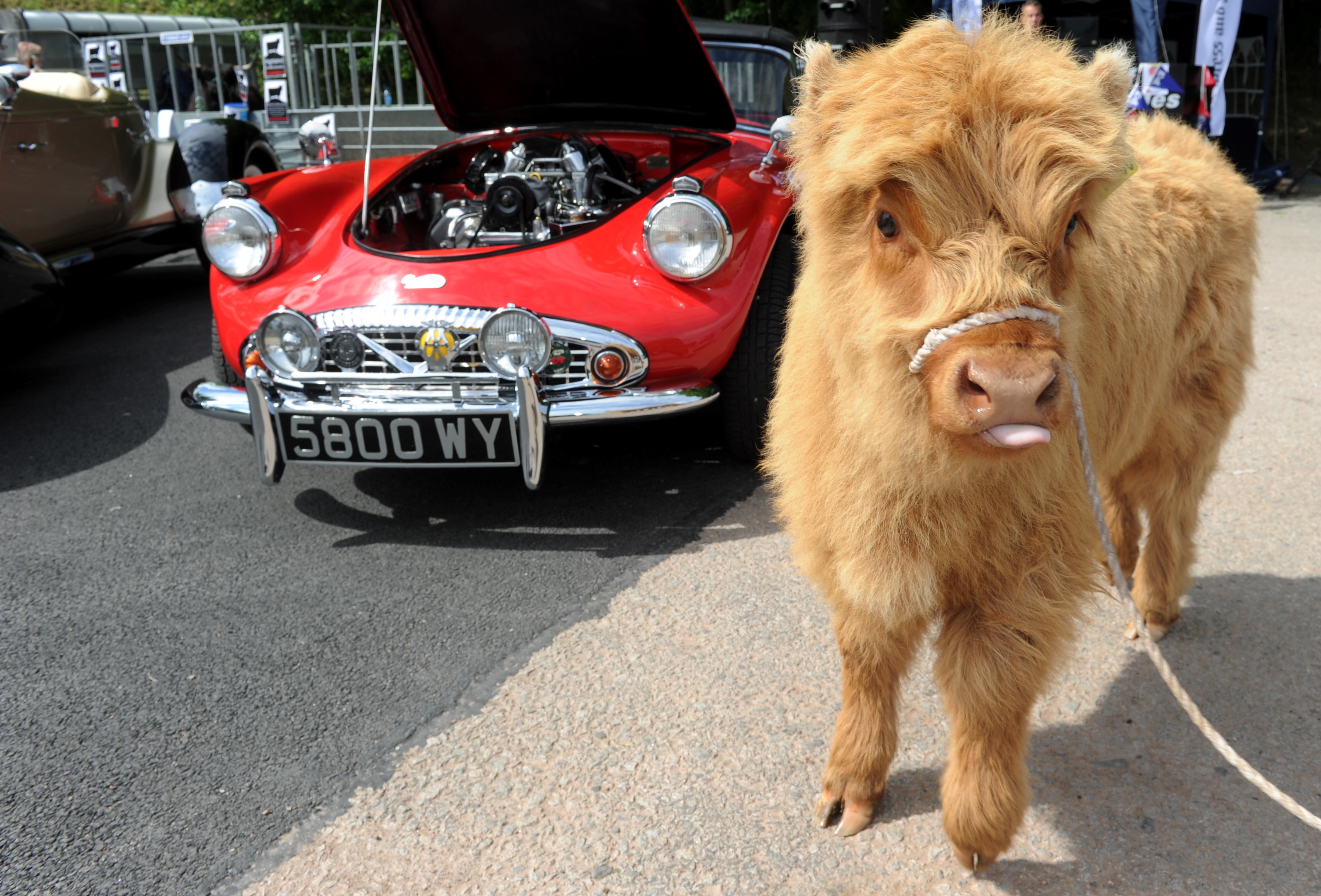 Susy said: "The festival has been just delightful, we were so busy in the wine marquee and the atmosphere was incredible. It's so family friendly and it was great to see so many people."
Budding chef Nicole Webster had a lot to celebrate after winning the Taste of Grampian Fresh Olive competition on her 17th birthday.
Nicole won the competition, sponsored by Entier and Quality Meat Scotland, with her pork loin dish which she served with buttered cabbage reduced white wine and shallot sauce alongside roasted parsnips and baby sweetcorn.
After wowing judges Lady Claire Macdonald and Andrew Hammer, managing director of Wild Thyme, a catering and events company acquired by Entier, she was delighted to be presented with her award by celebrity chef James Martin.
She said: "It's amazing to have won on my birthday, it's the best surprise ever."
Eight men competed in the North-east's first haggis eating competition sponsored by McIntosh of Strathmore, and were challenged to eat a pound of haggis in the fastest time possible.
Richard Roach, 33, was hailed the winner after polishing off the Scottish delicacy in 58.05 seconds.
Stars of the hit TV documentary, The Mart went head-to-head in a Ready Steady Cook style cook off competition with commentary from BBC Radio Scotland presenter Bryan Burnett. Auctioneer
Colin Slessor and trainee auctioneer Scott Chapman were tasked with cooking a dish in 30 minutes using Specialty Selected Pork – the main event sponsor of the festival.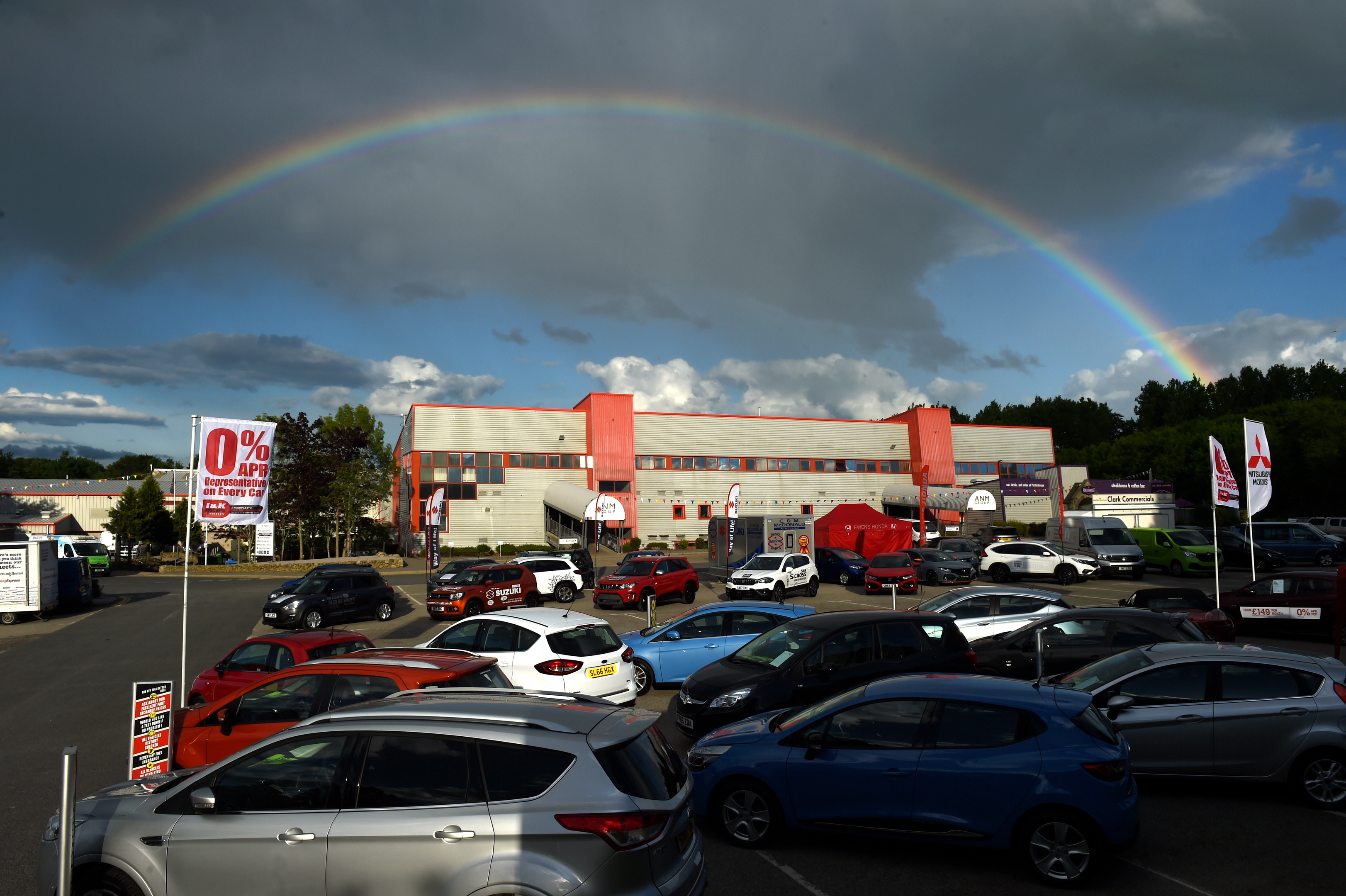 Colin produced a pork burger, with watermelon salad, while Scott made pork kebabs with some fried turnip.
The duo kept the crowd entertained throughout the challenge, with James Martin crowning Colin the winner.
Festival regular, Lady Claire was also involved in judging the primary schools lunch competition won by team JMK from Insch Primary School and the Fresh Olive competition.
She said: "The judging was so difficult for both competitions, but it's so encouraging to see so many youngsters involved in food and drink."
The best large stand prize at the show went to Blackford Craft Distillery, which launched its first product, Vesperis Botanical Vodka, at the event.
The best small stand prize was awarded to Sweet Toots Cakery run by Danielle Sleith from Bridge of Don. Finally, the visitors' marquee prize was presented to Wester Ross Fisheries Ltd.
For the first time the festival hosted The Mart Fest event which has also been hailed "a huge success".
Crowds joined in on the fun with numerous acts from across the region entertaining them while they indulged in the various food and drink street food stalls until 11pm.
Headliners The Red Hot Chilli Pipers ended the festival on a high.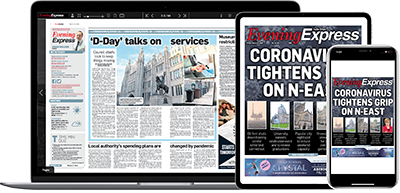 Help support quality local journalism … become a digital subscriber to the Evening Express
For as little as £5.99 a month you can access all of our content, including Premium articles.
Subscribe