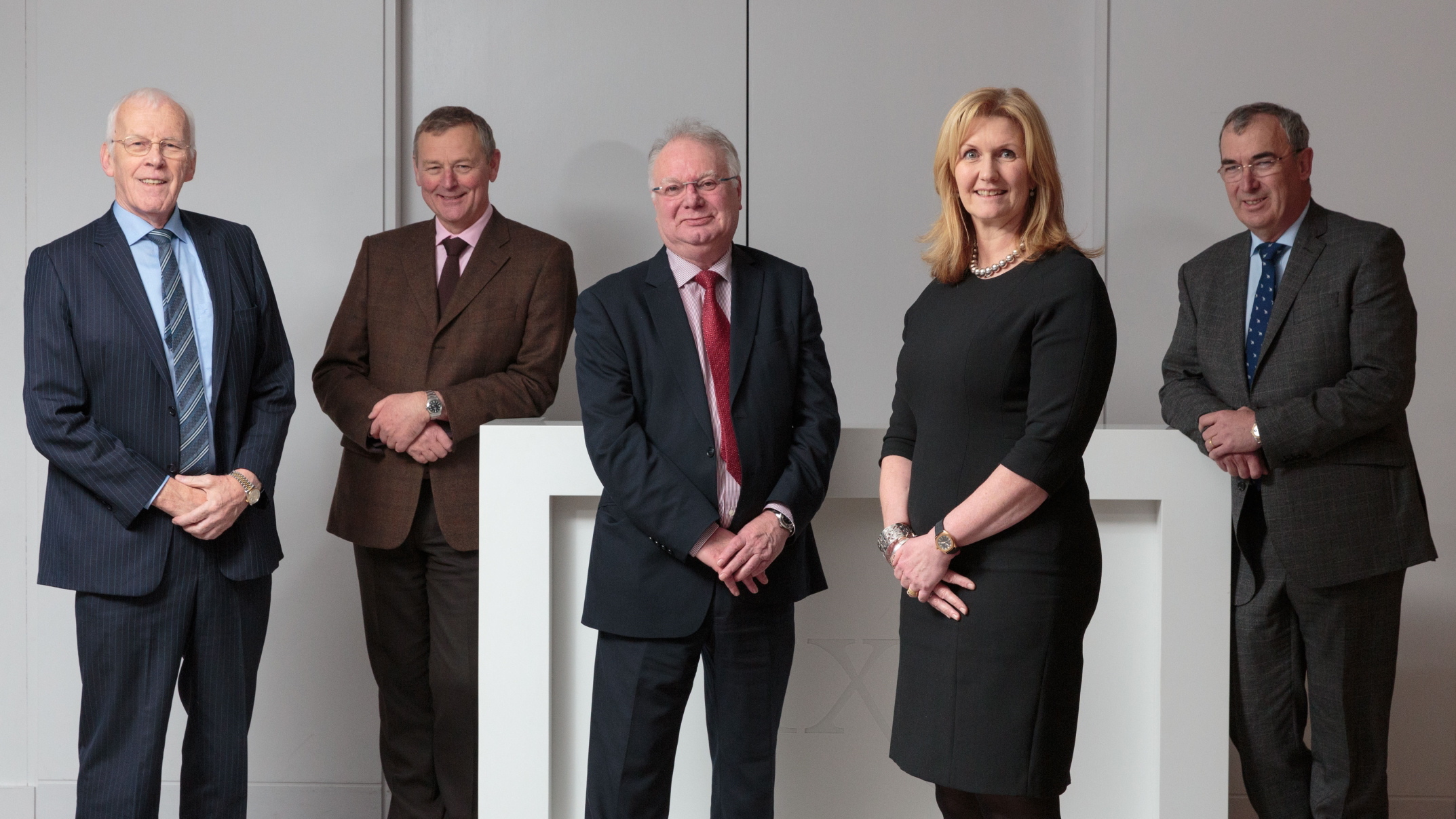 TWO scenarios for the future of the North-east's economy have been spelled out by a leading businessman.
A new regional economic plan, which could be signed-off tomorrow, will underpin a bid for nearly £3 billion of investment, and outlines two alternate futures recently imagined by Sir Ian Wood.
Under the "Museum" scenario there would be "a faster rundown in the oil and gas sector", a lack of investment in infrastructure, and a "deterioration of our city and towns" that would see skilled people drift away.
Under the "Renaissance Scenario" the region maximises oil recovery from the North Sea and also diversifies its economy.
The new 20-year Regional Economic Strategy (RES) will go before full meetings of both Aberdeen City and Aberdeenshire Councils tomorrow for approval.
It has been developed to "underpin" the bid for a City Region Deal, which makes the case to the UK and Scottish Governments for investing £2.9bn on the promise of an even greater economic spin-off.
The RES will also act as the blueprint for the new regional private sector economic partnership, Opportunity North East (ONE).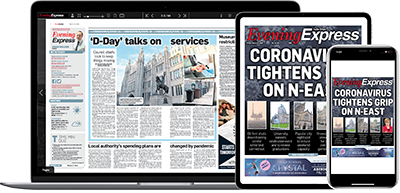 Help support quality local journalism … become a digital subscriber to the Evening Express
For as little as £5.99 a month you can access all of our content, including Premium articles.
Subscribe