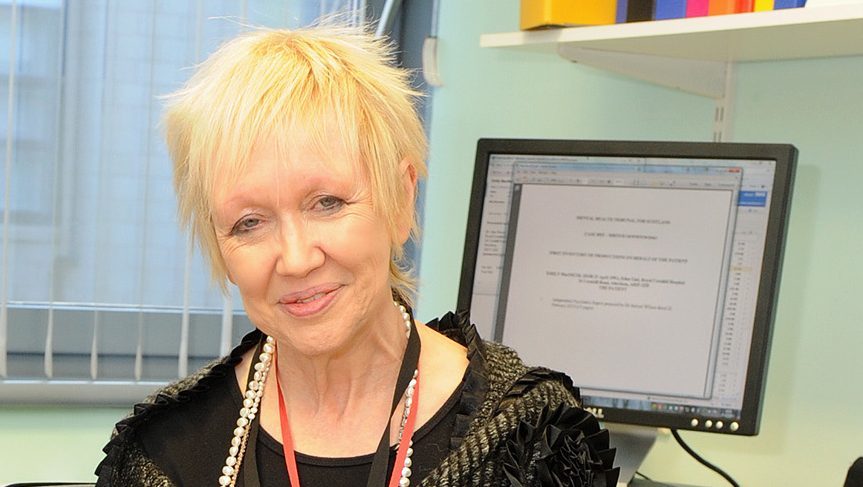 NHS Grampian has lifted the lid on eating disorder care in the North-east at the start National Eating Disorder Awareness Week (NEDAW).
Dr Jane Morris, a consultant psychiatrist in eating disorders for NHS Grampian, said more needs to be done to tailor care to each patient.
She said: "We are proud to be in a position to offer treatment which follows the best guidelines.
"There is still not enough good quality evidence to guide each individual's needs though, so we are also generating new evidence based on clinical experience, audit and some research studies."
Dr Morris, who works out of the Eden Unit in Aberdeen, said it was the first NHS inpatient facility for eating disorders in Scotland when it opened in 2009.
Despite boasting experienced staff and 24-hour support, there remains a waiting list for services.
The North-east Eating Disorders Support (NEEDS) often helps those on the waiting list for treatment at the Eden Unit and even attracts sufferers from outside of Aberdeen.
A spokeswoman for group said: "People have travelled from Orkney, Shetland, Inverness and the Highlands to attend meetings – it really shows that the need is there."
This comes despite efforts from the Eden Unit to extend care further afield.
Dr Morris said: "My predecessor, Dr Harry Millar, established an extensive video conferencing network which offers extra support to patients and staff in more remote areas."
To mark the awareness week – which runs from today until Sunday – NEEDS will be hosting a stall at a Banchory Academy's Heath and Welfare Week tomorrow.
The NEEDS spokeswoman said: "Visibility in schools is very important."
She also stressed that those dissatisfied with the services in the North-east should write to their MP and MSP, stating "there can never be enough help, we just have to work with what we've got".
Both groups recognise that taking the first step requires courage, but that the awareness week can help.
Dr Morris said: "NEDAW is a good opportunity to highlight these serious and, all too often, misunderstood illnesses."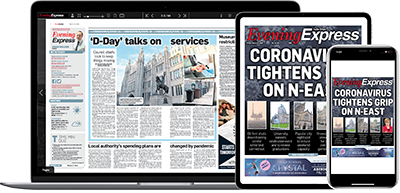 Help support quality local journalism … become a digital subscriber to the Evening Express
For as little as £5.99 a month you can access all of our content, including Premium articles.
Subscribe