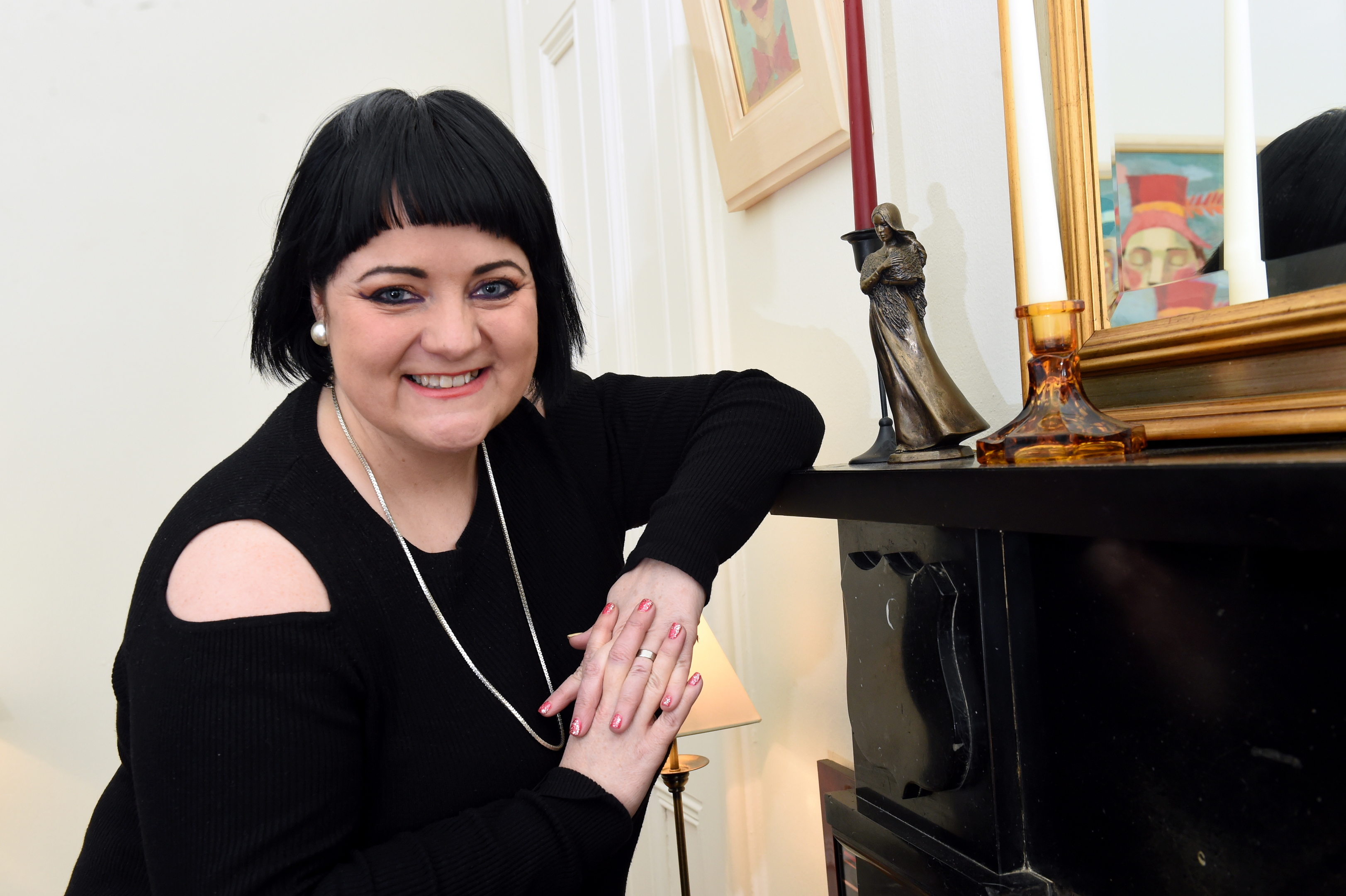 A talented musician who was left bedridden by a painful muscle condition is to share her miraculous story of recovery with other chronic pain sufferers.
Drummer Mairi Newberry's career had been progressing quickly when she was stuck down with fibromyalgia – a long-term condition that causes pain all over the body.
The 41-year-old from Ferryhill in Aberdeen went from playing the Royal Albert Hall and training with drummer Kimberly Thompson – who has toured with Beyonce, Jay Z and Kanye West – to fearing she would never drum again, all in a matter of weeks.
But a year on and Mairi is back drumming and says her life has been transformed, all thanks to a muscle stretching technique called Active Isolated Stretching (AIS) which allows her to manage her fibromyalgia.
She said: "I used to wake up and be scared about the pain I knew I would feel that day.
"But I don't have that anymore, I get up, do my stretching and go and enjoy my day."
In the next few weeks Mairi will pick up her training again with Pete Ray Biggin, who has worked with Robbie Williams, Amy Winehouse and Chaka Khan.
She said: "I'm really excited to start sessions with Pete again, it was very hard to give it up but I was in so much pain I had no choice.
"Now I'm in a place where I can share what I've been through and get back to what I love."
Along with her AIS coach Garry Nimmo, Mairi has revealed she is creating seminars to help others take control of their debilitating conditions.
She said: "This stretching is not just for fibromyalgia sufferers, it can help those with MS and cerebral palsy too."
Some fibromyalgia sufferers have to take dozens of tablets each day to cope with the crippling pain, but Mairi says she's improved so much, she doesn't even need pain relief.
She said: "I don't even use medication now – AIS is my drug.
"I've also gained two inches in height so that's been a nice bonus."AIS is a deep muscle lengthening technique, and has been used by Olympic champions as a form of deep muscle conditioning.
As well as teaching the essential stretching techniques in the planned seminars, Mairi will also share her personal story in a bid to encourage others with chronic pain not to give up hope.
She said: "I hit rock bottom and I was down and depressed.
"But I think it's good to share my own personal experience with others too, to let them know that even when you are at breaking point, don't give up, things can and will get better.
"This stretching has allowed me to not only have a life again, but my drumming is better than ever.
"I plan to take the sessions to schools, universities and other musicians, because its empowering to have this knowledge and to be able to help yourself."
Mairi will trial her sessions with some fellow musicians starting later this year in London and Barcelona.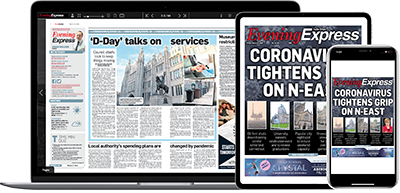 Help support quality local journalism … become a digital subscriber to the Evening Express
For as little as £5.99 a month you can access all of our content, including Premium articles.
Subscribe