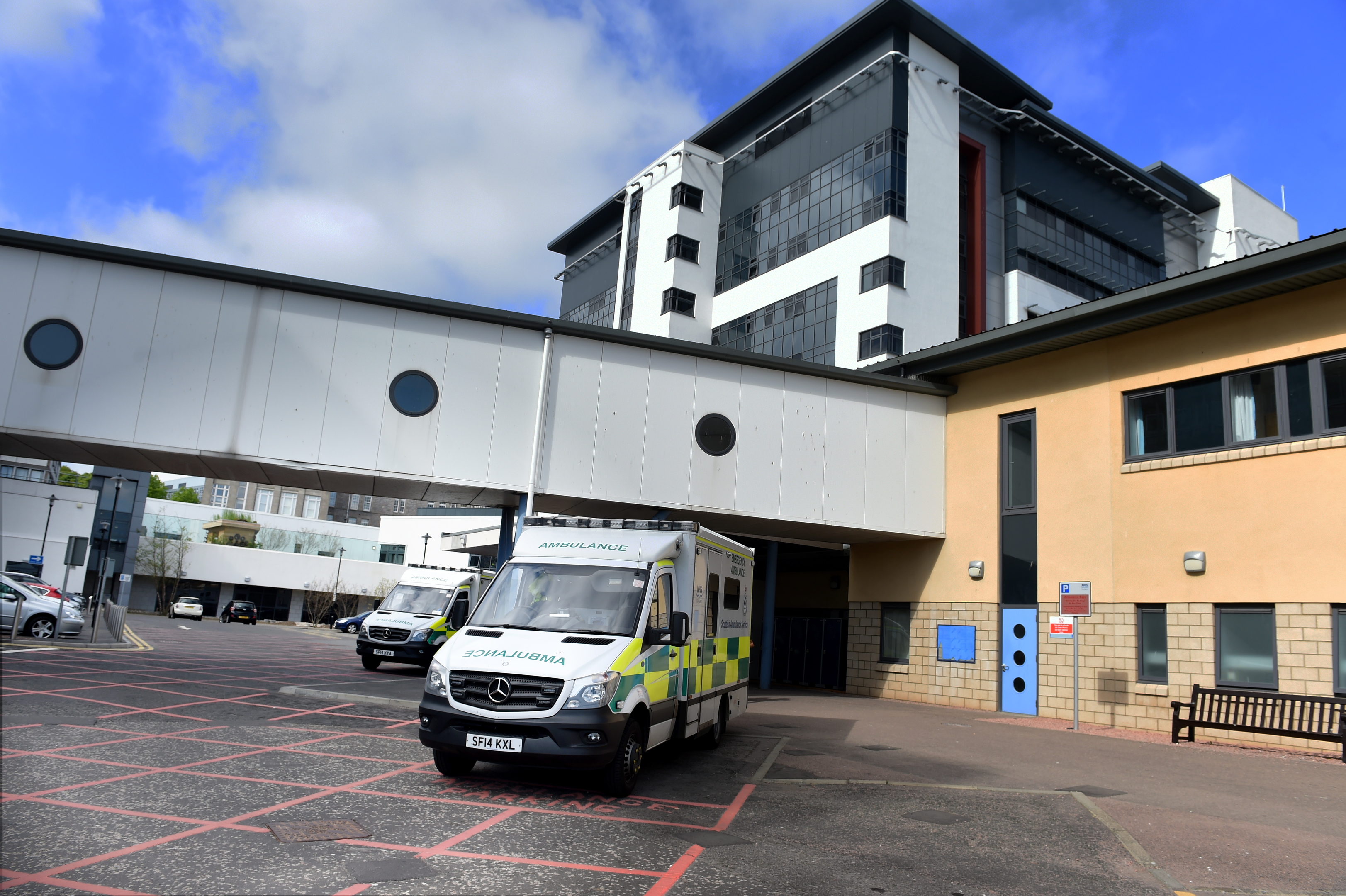 A health body is investigating a case of suspected botulism after an injecting drug user was admitted to hospital.
NHS Grampian's health protection team is looking into the issue as a patient is being treated at Aberdeen Royal Infirmary.
The issue was highlighted by the Scottish Drugs Forum which said botulism is an illness caused by bacteria called Clostridium botulinum.
Spores of these bacteria live in soil, and can sometimes contaminate heroin supplies.
Once injected, it added, the bacteria can grow and cause wound infections.
The bacteria produce a toxin, which causes paralysis of nerves.
An NHS Grampian spokeswoman said: "Confirmed botulism cases are rare but it is important that people who work with drug users are aware of the range of symptoms, because it can cause very severe illness, including paralysis.
"It is vital that service users know how to reduce risks and know that help is readily available to support them on the road to recovery, or if they are not at that stage, to know that there are needle exchanges and advice on staying as safe as possible."
The Scottish Drugs Forum has created a list of resources for those who may be at risk from botulism.
These can be found at www.sdf.org.uk.
The guide also includes a list of symptoms which can be experienced due to the condition, which include double vision, blurred vision, drooping eyelids, slurred speech, difficulty swallowing, dry mouth, muscle weakness and paralysis of the respiratory muscles, arms, legs and trunk.
Treatment for botulism is undertaken with an antitoxin which blocks the toxin circulating in the blood.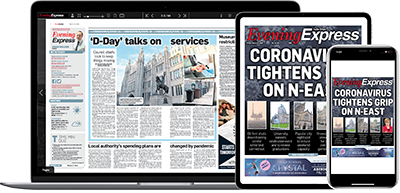 Help support quality local journalism … become a digital subscriber to the Evening Express
For as little as £5.99 a month you can access all of our content, including Premium articles.
Subscribe