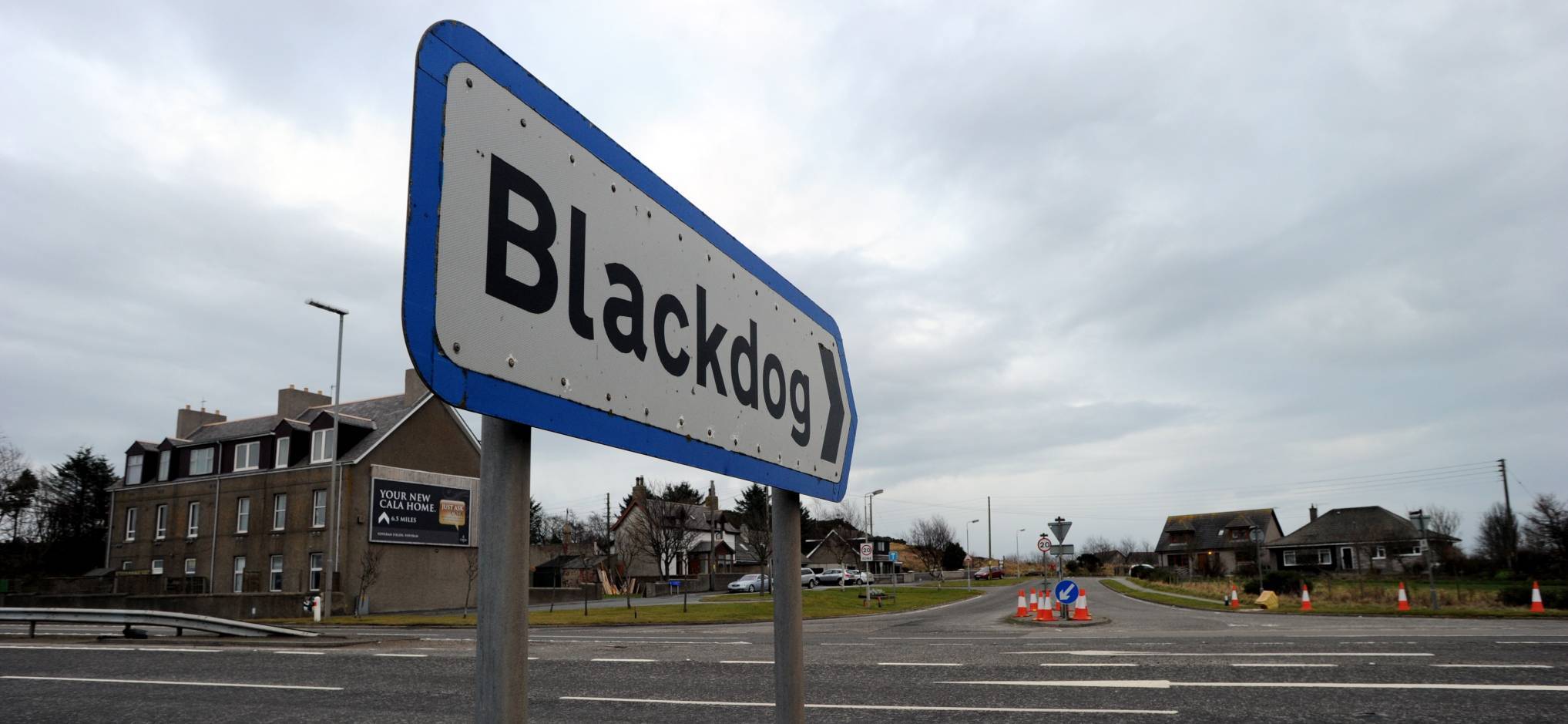 DRIVERS have been warned to take care after a fuel spillage on a major North-east road.
The spill is affecting a stretch of the A90 between Blackdog and Ellon on the inside lane carriageway heading northbound.
Police were alerted at 2.30pm and Aberdeenshire Council is in the process of laying grit and cement on the road.
A Police Scotland spokesman said: "We are advising motorists to be cautious when driving on the road."