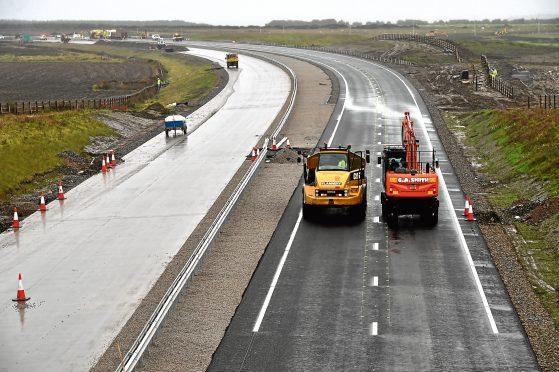 Traffic restrictions were to be put in place today on a stretch of a busy commuter road as part of work on the AWPR.
A contraflow will be in place on the A90 at Tipperty this weekend while work on the central reservation and verge is carried out.
It was to be in operation from around 8pm today until approximately 6am on Monday.
However, lane closures on the road are expected to be in place until early in the new year as work continues.
While the contraflow is in place, road users will be unable to turn right into and out of Bridgend.
Motorists wishing to leave Bridgend to travel south should turn left onto the A90 and travel to Ellon Roundabout where they can turn and rejoin the A90 on the southbound carriageway.
Those travelling on the southbound A90 wanting to turn into Bridgend will have to continue south to the Murcar Roundabout where they can turn and rejoin the A90, which will allow them to turn left into Bridgend.
A Transport Scotland spokesman said: "These traffic management measures on the A90 at Tipperty will enable the contractor to undertake necessary central reservation works.
"This change to road layout will bring drivers into close proximity with road workers, so we would also like to encourage road users to apply more caution than usual when driving through or nearby this section of the A90."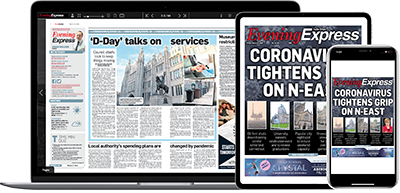 Help support quality local journalism … become a digital subscriber to the Evening Express
For as little as £5.99 a month you can access all of our content, including Premium articles.
Subscribe