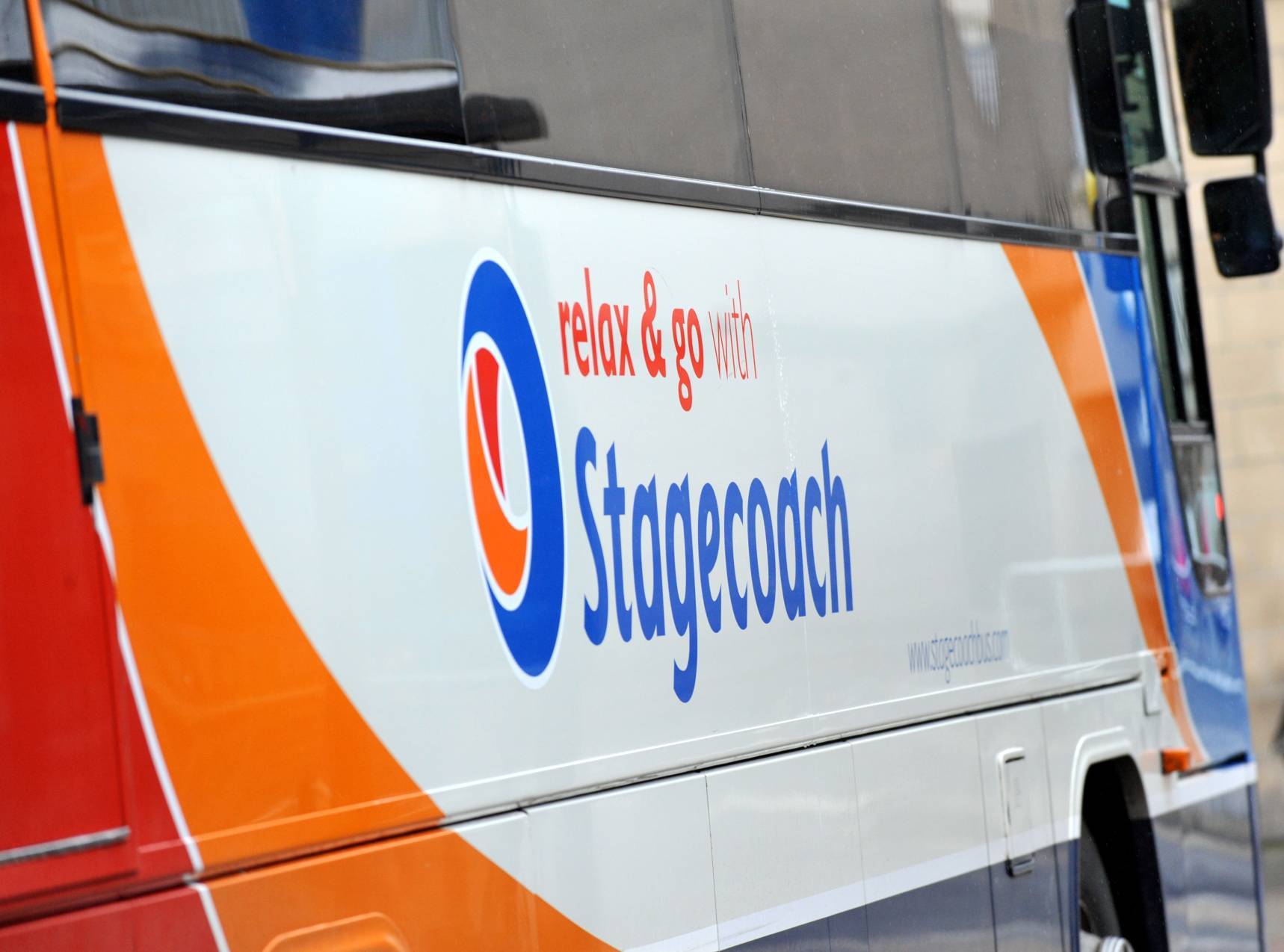 A BUS driver was taken to safety today after his bus was stuck in flood water.
Police were called to the B9170 Methlick to Fyvie road at around 7.30am this morning.
The bus had no passengers on board at the time and the driver did not suffer any injuries as a result of the incident.
A spokeswoman for Stagecoach North Scotland said: "One of our services travelling from Fyvie was involved in an incident this morning on the B9170 at around 7am. There were no passengers on board at the time and no injuries.
"Safety is always our absolute priority. Our drivers are given detailed guidance about precautions to take in in bad weather, including clear instructions not to travel through flood water.
"We have launched an investigation into the circumstances involved in the incident."