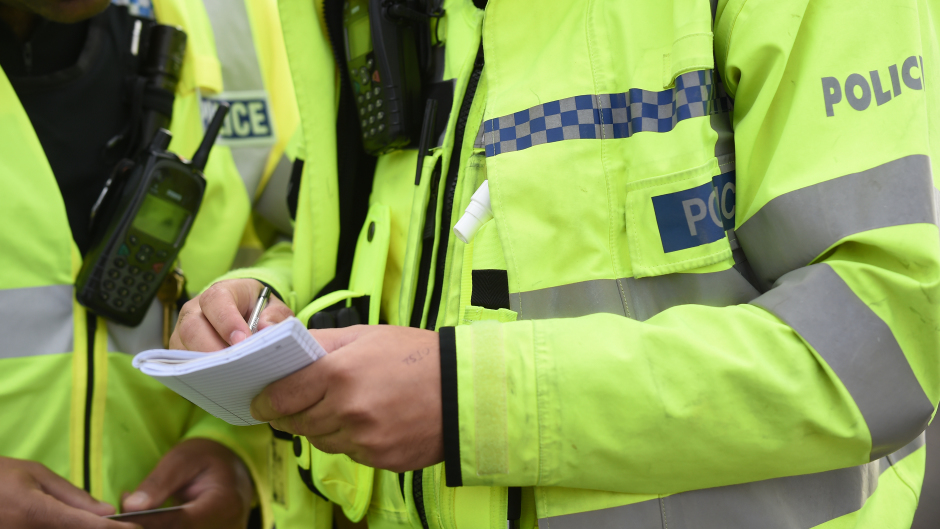 Police are appealing for witnesses after a vehicle failed to stop and report a collision in Aberdeen which involved a nine-year-old boy.
The collision happened at around 8.40am this morning at Hopetoun Court, Bucksburn, at its junction with Sclattie Park.
The boy, who had been riding his bicycle, was not injured but has been left shaken by the incident.
Pc Andy Ramsay said: "When crossing Hopetoun Court the front wheel of the boy's bicycle was struck by a car which turned left from Sclattie Park onto Hopetoun Court.
"The boy was knocked from his bike and it is fortunate that he was not injured.
"The vehicle did not stop after the collision and continued west bound on Hopetoun Court.
"Witnesses have described the car as dark coloured and we are appealing for anyone who witnessed the collision or who has any information to contact police on 101 using reference number CF0095500418".