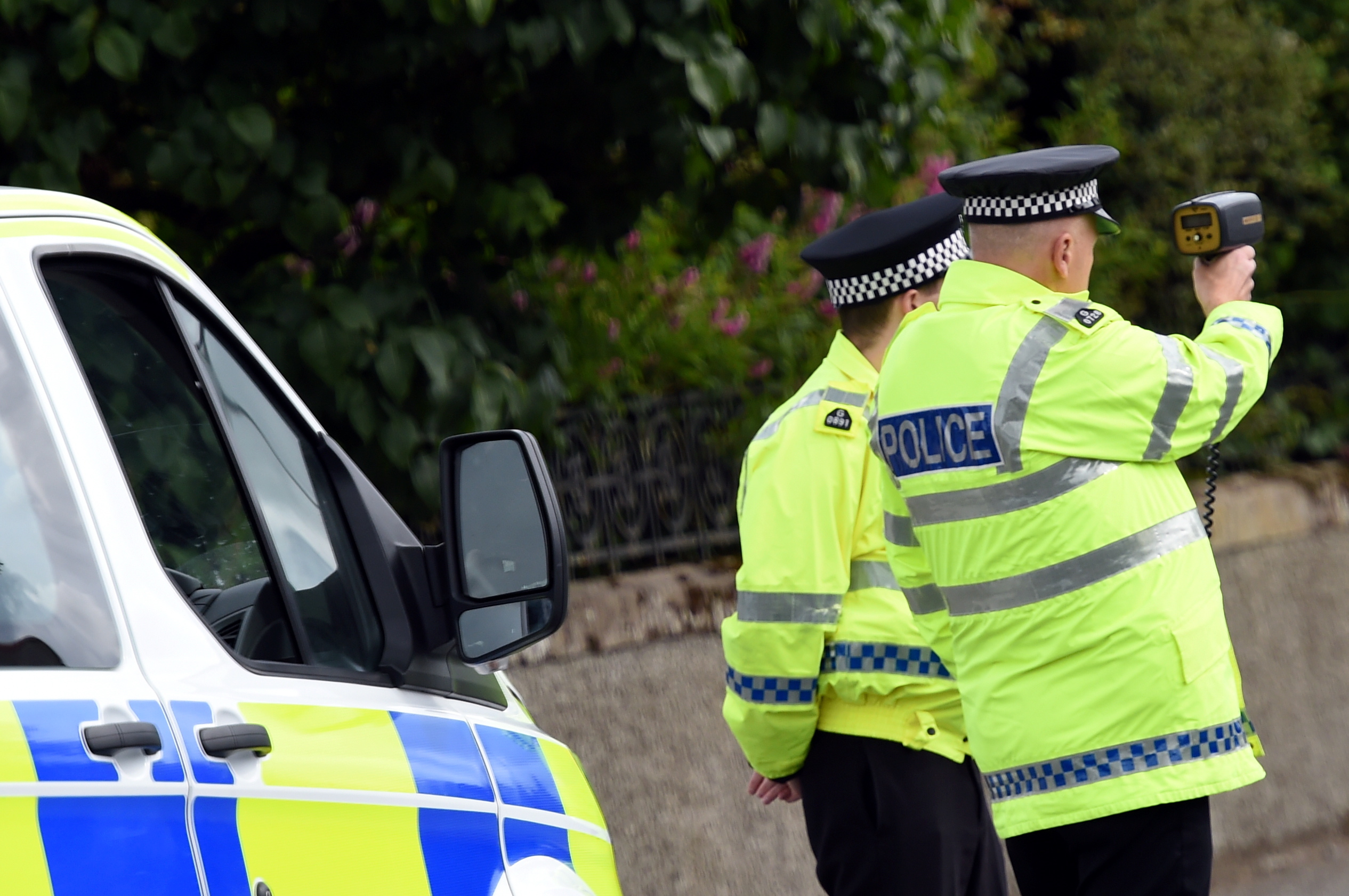 A driver was clocked speeding at more than 100mph on a busy North-east road, police have revealed.
The man was stopped by officers on the A98 Macduff to Fraserburgh road doing 101mph near to the Ardlaw junction on Tuesday.
A further three motorists were also caught speeding as part of Operation CEDAR (Challenge, Educate, Detect and Reduce), an ongoing operation to encourage drivers to take more responsibility on the region's roads.
Five vehicles were found to be breaching other offences such as defective lights, which resulted in two drivers being issued with notifications to rectify the faults.
One person was stopped for failing to obey a red light while another was stopped due to not having a valid MOT. Both drivers were issued with conditional offers.
Fraserburgh sergeant Ronnie Kain, who instigated the operation, said: "Although there are no issues with the vast majority of drivers and vehicles on the road I would like to remind the public to regularly check their vehicles including lights and tyres to ensure your car is road worthy.
"Motorists should obviously always obey the highway code and road traffic legislation and also ensure that all documentation is valid and in place for the driver and vehicle."