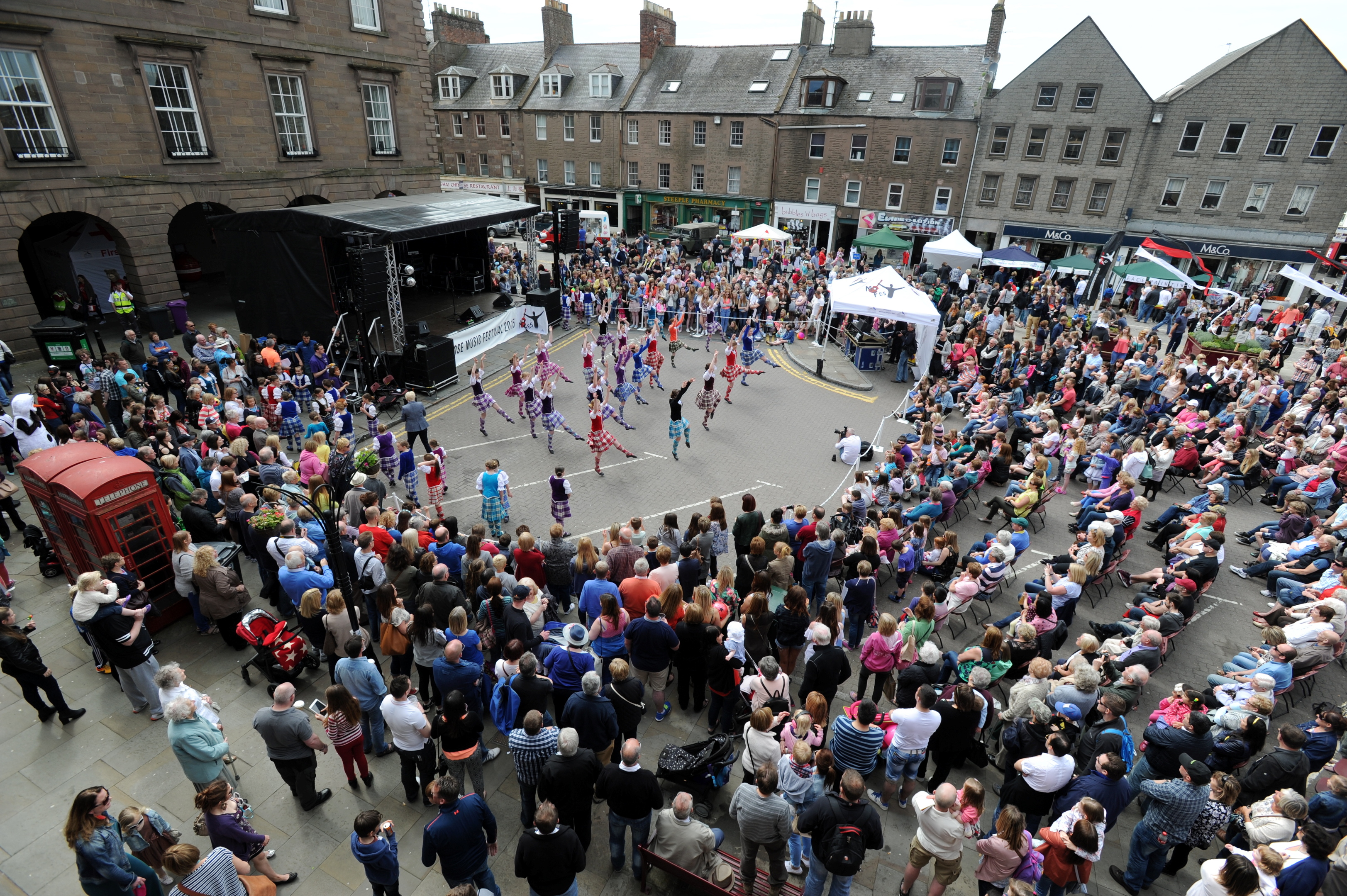 Music fans will be banned from drinking on the street at a popular North-east music festival in a bid to attract more families to the event.
Montrose Music Festival – or MoFest as it is affectionately known – have said that they will be working with police and Angus council to promote a zero alcohol message.
Previously, parts of Montrose High Street have been made available for vendors which carried alcoholic drinks.
Anne Jenkins, vice-chairwoman of MoFest, said the group felt this promoted the wrong message about the festival so changes have been made this year.
She said: "In 2014 as part of Event Scotland's Year of Food and Drink campaign, we licensed parts of the High Street to accommodate a broader range of vendors, including some serving craft beer and cocktails.
"While those were fantastic stalls and we understand people do like to have a cheeky mojito in the sunshine, we do feel licensing the area sends the wrong message and perhaps promotes drinking which is not what MoFest is about.
"There are by-laws in place that prohibit alcohol being consumed on the streets and this is no different during the festival weekend. We will be working with Police Scotland and Angus Council to encourage responsible and appropriate drinking and there will be a clear message – the High Street is an alcohol-free zone.
"We are not trying to be the fun police but there are 25 venues all displaying our official MoFest venue banner taking part in the festival, majority of which are licensed so let's keep the High Street for families."
The festival sees in excess of 12,000 revellers flock to the coastal town each year to soak up the array of bands on offer and sees more than 200 gigs across the weekend.
The festival has grown a strong following in the music scene with bands religiously travelling from England, Wales and America to take part each year.
The likes of Madness, Bryan Adams, Status Quo and Toploader have all graced the Angus festival, which will next take place between May 26 and 28.
Music legends the Beach Boys have been signed up to play this year's event, with Scottish rockers Deacon Blue set to kick off the event.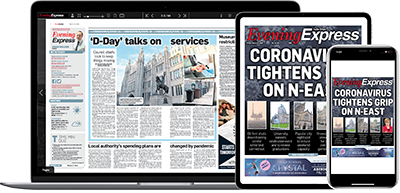 Help support quality local journalism … become a digital subscriber to the Evening Express
For as little as £5.99 a month you can access all of our content, including Premium articles.
Subscribe