Dozens turn out for Aberdeen vigil after Christchurch terror attack
Aberdeen leaders and activists attended a vigil for the victims of last week's terrorist attack in New Zealand.
Fifty people were killed when a gunman opened fire in a mosque in Christchurch.
The Aberdeen Trades Union Council organised the event to show solidarity for the Muslim communities in both the north-east and New Zealand.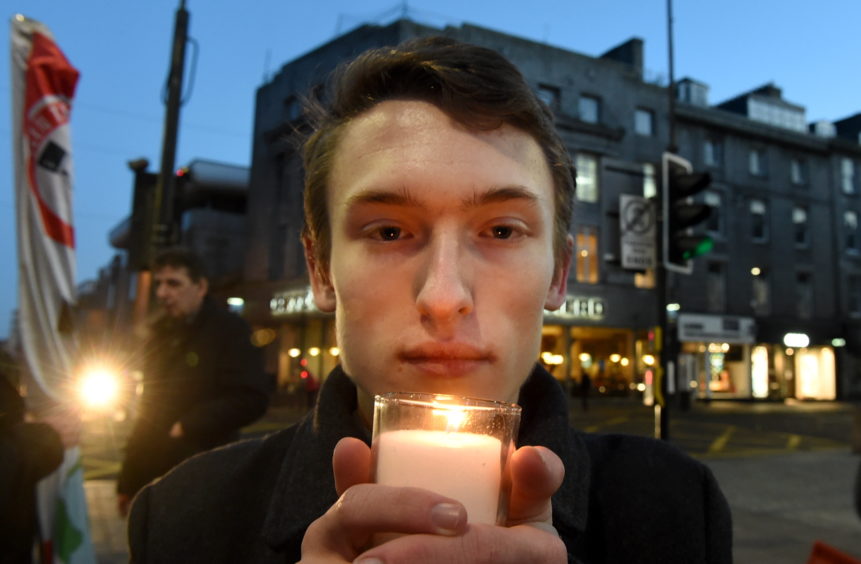 Council president Sasha Brydon said: "We want to remember the victims and send our condolences to the families. We want to show solidarity with the Muslim community.
"It is extremeley important that we show people that there are those of us who care and want to continue the fight against intolerance and racism.
"The rise of Islamophobia and racism has been extremely worrying, here in the UK as well as in Europe and in the US.
"We want to show that the people spreading this message do not represent us.
"We want people to take notice and realise that we will fight back when racism rears its ugly head."
---
---
A message from local Imam Ibraham Alwawi was also read at the vigil.
He urged communities to unite against all forms of terrorism.
He said: "The solidarity shown with our Muslim community has been very encouraging.
"Terrorism has no faith or religion at all and it does not represent any of us.
"Terrorists themselves are criminal individuals. They can come from any community and when such an act happens we should call it as it is – terrorism.
"We all need to stand together. These groups and individuals have no place among us."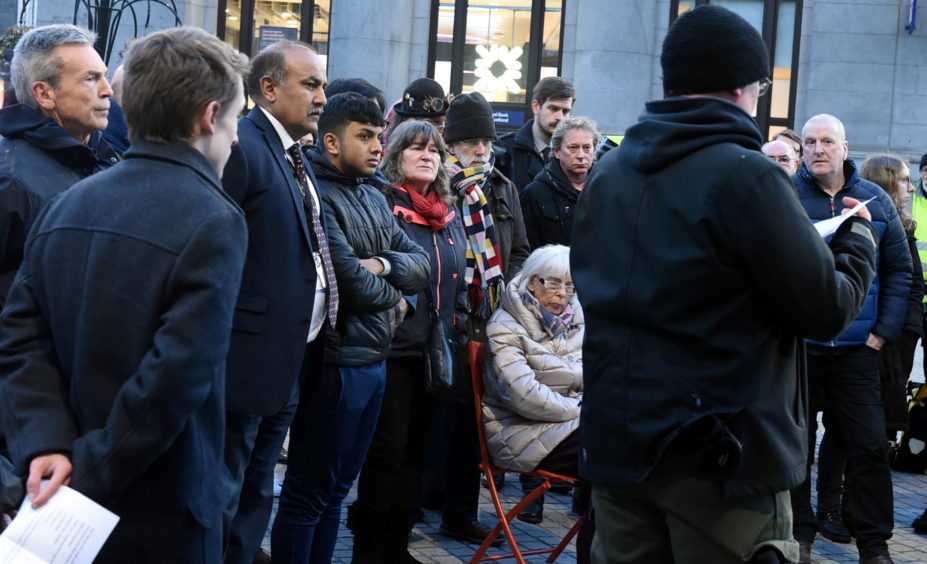 City councillor M. Tauqeer Malik, who also attended the vigil, said: "Terrorists are committing crimes against humanity. The correct way to challenge them is by being united.
"We must stand together now more than ever.
"We must drive out hate and show that it will not be allowed to progress in our city.
"Terrorists aim to win by dividing us, but we can win against them. We are winning the fight."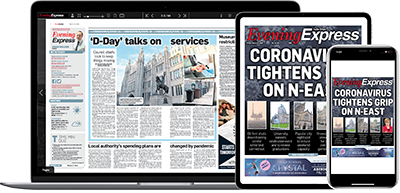 Help support quality local journalism … become a digital subscriber to the Evening Express
For as little as £5.99 a month you can access all of our content, including Premium articles.
Subscribe