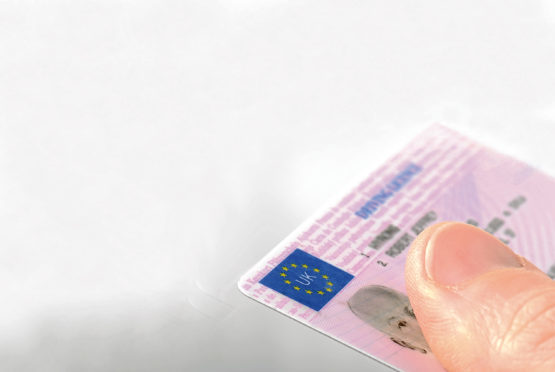 Dozens of motorists across the north and north-east have more than 12 points on their licence but are still driving on the roads.
Generally, once motorists have accrued 12 points they are banned, unless there are exceptional circumstances.
New figures show that nearly 40 drivers across the region have managed to avoid a disqualification.
These include one motorist from Stonehaven, who has 18 points on his or her driving licence.
Of the motorists over the disqualification limit of 12 penalty points, 21 have licences registered to "AB" postcodes.
These include drivers with 17 points in Old Aberdeen and Peterhead. They also include another individual with 16 points in Aberdeen city centre.
Road safety campaigners said it was "disgraceful" that those with 12 points or more were still on the road and claimed that they were putting lives at risk.
The Department for Transport however insisted that it was up to the courts to decide whether road users should be allowed to drive while exceeding the points threshold.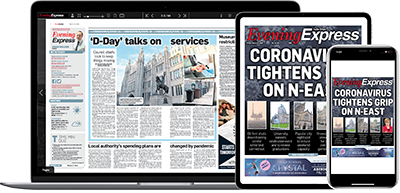 Help support quality local journalism … become a digital subscriber to the Evening Express
For as little as £5.99 a month you can access all of our content, including Premium articles.
Subscribe