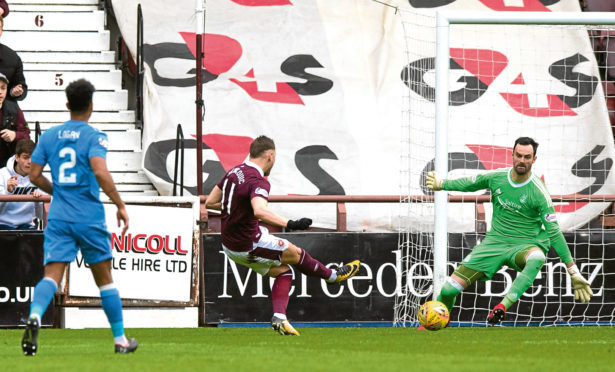 Stewards took action against five Dons supporters at a key football game earlier this month, a new report shows.
Aberdeen travelled to Tynecastle in Edinburgh to face Hearts on April 7 for a Scottish Premiership match and the home side won 2-0.
There were 18,056 spectators in attendance, including 1,768 Aberdeen fans, and Police Scotland has now provided the Evening Express with their post-match report detailing matchday incidents.
The report said there were two incidents of note – one before the game and the other during the game.
"There were three steward refusals prior to the match – two male and one female away supporters – were declined entry due to excessive inebriation."
It added: "There were two steward ejections early in the second half (when) two away supporters were removed following a disagreement with each other."
The report also details how there was a power cut before the match, which hampered the turnstiles, as they are automated.
It said: "Before kick off, the Main Stand and Roseburn Stands suffered power cuts, which caused a delay in the opening of the turnstiles by 15 minutes"
The turnstiles opened at 2.15pm.
"The power issue was resolved and did not cause any subsequent problems," the report added.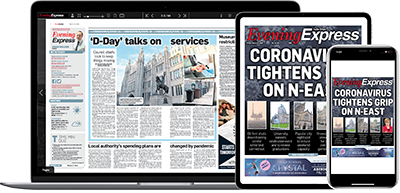 Help support quality local journalism … become a digital subscriber to the Evening Express
For as little as £5.99 a month you can access all of our content, including Premium articles.
Subscribe