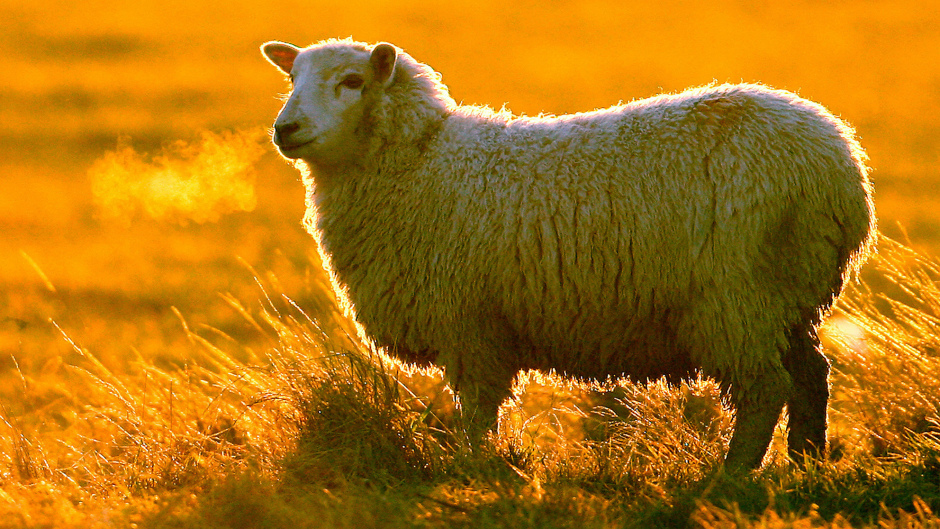 A dog owner is being investigated by police after his canine attacked sheep in Aberdeen, police have said.
The incident took place in the Cults area at some point in February, but police have not revealed further details.
In the Hazlehead Community Policing Team report, Sergeant Simon Lewis-Dalby said: "There has been an instance of sheep worrying in the Cults area.
"While fortunately no animals were hurt the incident had potential for a significant loss of livestock and the dog being shot. The dog's owner will be reported."
He advised dog owners to avoid walking their pets in areas where there is livestock, particularly at this time of year as it is lambing season between January and April.
Chief Inspector Murray Main, who is the North-east's rural crime lead officer said: "The consequences of sheep worrying on livestock is significant in terms of the livelihoods of farmers and their families."