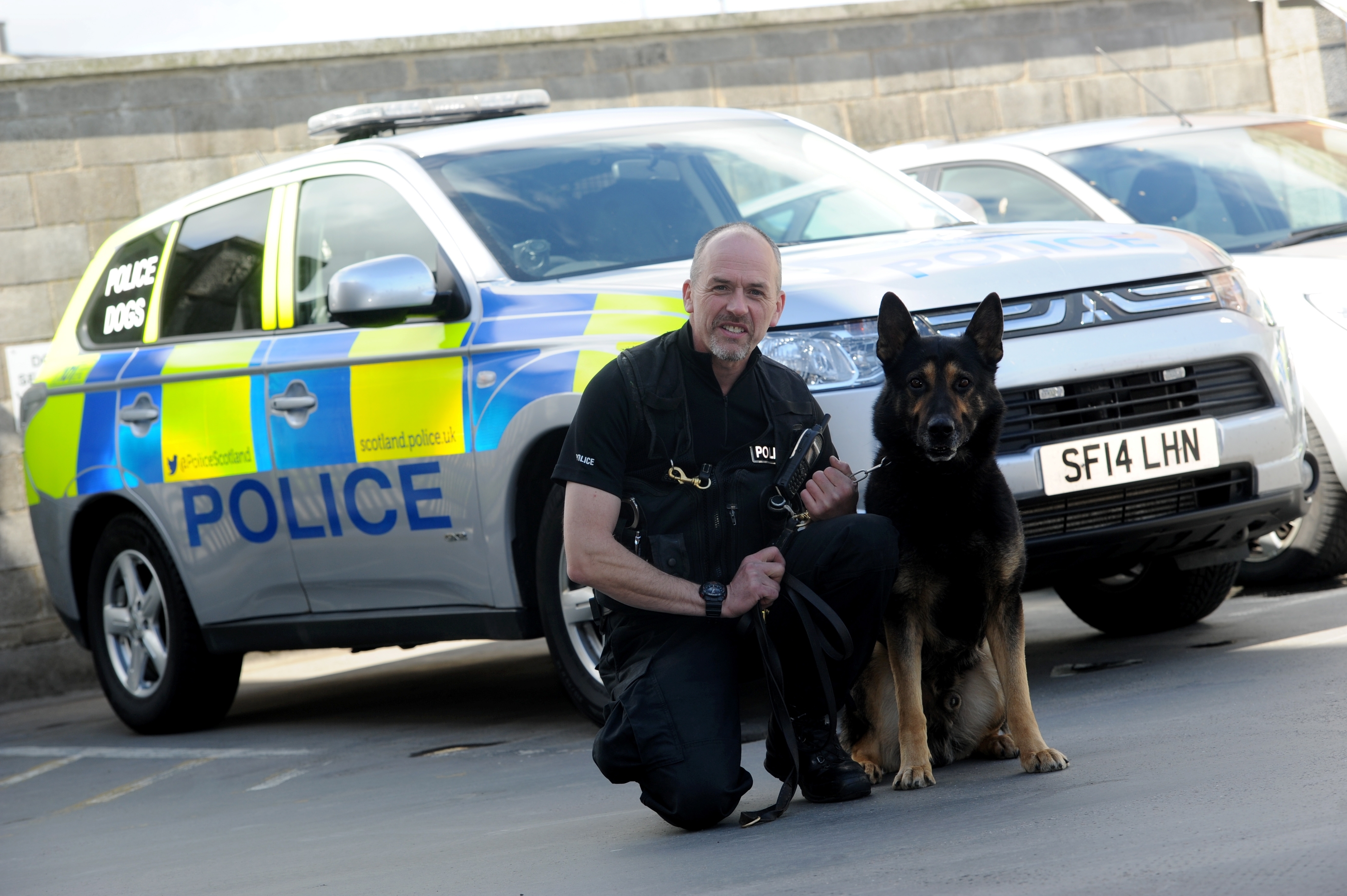 A DOG handler is bowing out after 30 years with the police force.
Colin Hunter will officially retire in two weeks' time.
But Colin will not be the only one – his police dogs, five-year-old German shepherd Yogi, and nine-year-old yellow Labrador Dell, will be heading home with him.
The 51-year-old dad-of-one was bid a fond farewell by the first ever police dog handler in Grampian, Sandy Reid, 81, in a nod to how the service has developed over the past 50 years.
Colin, who lives in Keith, joined Grampian Police aged 21, just a year after Sandy retired.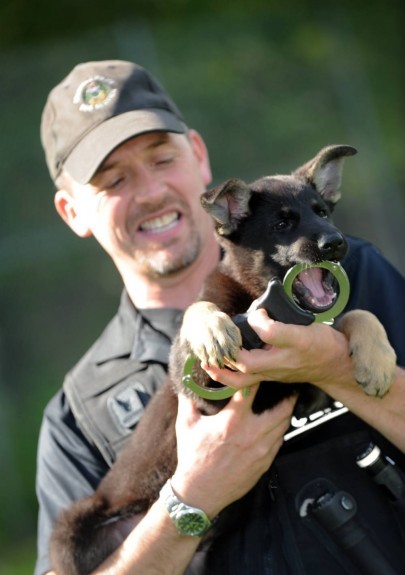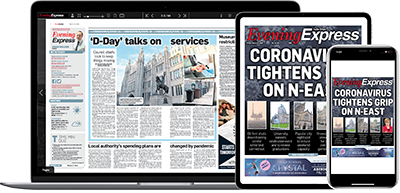 Help support quality local journalism … become a digital subscriber to the Evening Express
For as little as £5.99 a month you can access all of our content, including Premium articles.
Subscribe