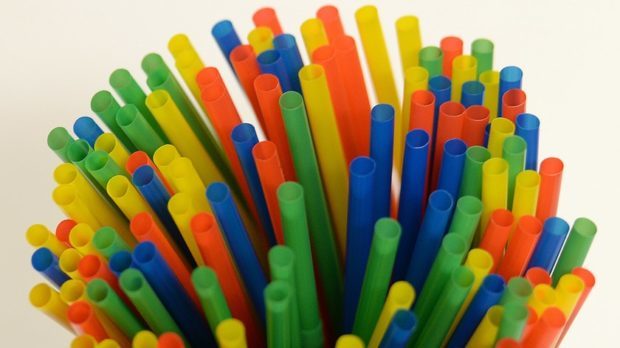 Plastic straws may no longer be provided in Aberdeen's schools and other public buildings – all thanks to a nature documentary.
Councillors will meet on Monday to discuss whether Aberdeen City Council facilities should stop buying plastic straws.
If members give the green light, the decision to switch to biodegradable straws would also apply to buildings owned by the council's arms length organisations, including Sport Aberdeen and Aberdeen Performing Arts.
According to a council report, the proposed change is in response to the Final Straw campaign which aims to crack down on the use of plastic straws in Scotland and was inspired by a BBC nature documentary.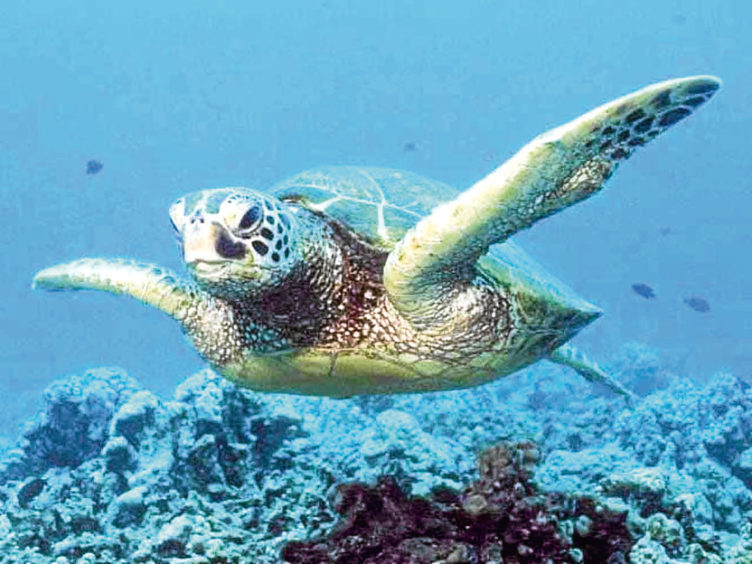 "In late 2017, the BBC screened Blue Planet 2. The final episode focused on the ecological damage being caused to the planet from plastics finding their way into watercourses and ultimately polluting our beaches, seas and oceans," said the report, written by the council's facilities manager Andy Campbell.
It added: "Our catering service currently provide a plastic drinking straw with fruit juice cuplets which are provided as part of a primary school meal.
"The feeling is the provision of the current plastic drinking straw could be ceased with immediate effect without detriment to our school pupils."
According to the report, the council could also stop buying drinks sold in secondary schools which have straws fixed to the packaging and the change could also affect milk cartons provided free to some school children.
"It is almost certain plastic straws are offered with products across the council and at outlets run by our arm's length organisations such as Sport Aberdeen.
"The extent of use of plastic drinking straws is at this stage unknown."
The report recommends the council carries out an audit of plastic-straw usage in its buildings and to instruct the local authority's procurement manager to source drinks that do not need a straw or use a biodegradable straw.
It also recommends removing plastic straws from sales and from school meals.
If the recommendations are backed at Monday's council meeting, the impact of the change would be assessed in May to judge if the council can commit to backing the Final Straw campaign.
Neighbouring Aberdeenshire Council said it had already removed single plastic straws, while Moray Council said it did not buy them and Angus Council said it too was considering a ban.
An Aberdeenshire Council spokesman said: "The only products on sale at council premises which include straws are pre-packaged Fairtrade juices.
"From September last year, our office catering containers, cups and takeaway food containers within our main offices were changed to compostable items. This change has led to a significant reduction to the amount of general waste produced.
"While there are milk and juice products with straws attached in our school catering sites, we have more recently agreed to remove all supplies of single plastic straws while we investigate with our suppliers whether it is possible to find an alternative straw that is compostable or recyclable."
A Moray Council spokeswoman said the council does not buy plastic straws and an Angus Council spokesman said: "We are considering how to reduce the use of plastics as part of our ongoing commitment to the environment, including the possibility of banning plastic straws."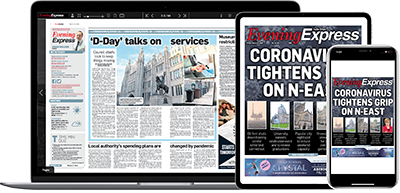 Help support quality local journalism … become a digital subscriber to the Evening Express
For as little as £5.99 a month you can access all of our content, including Premium articles.
Subscribe