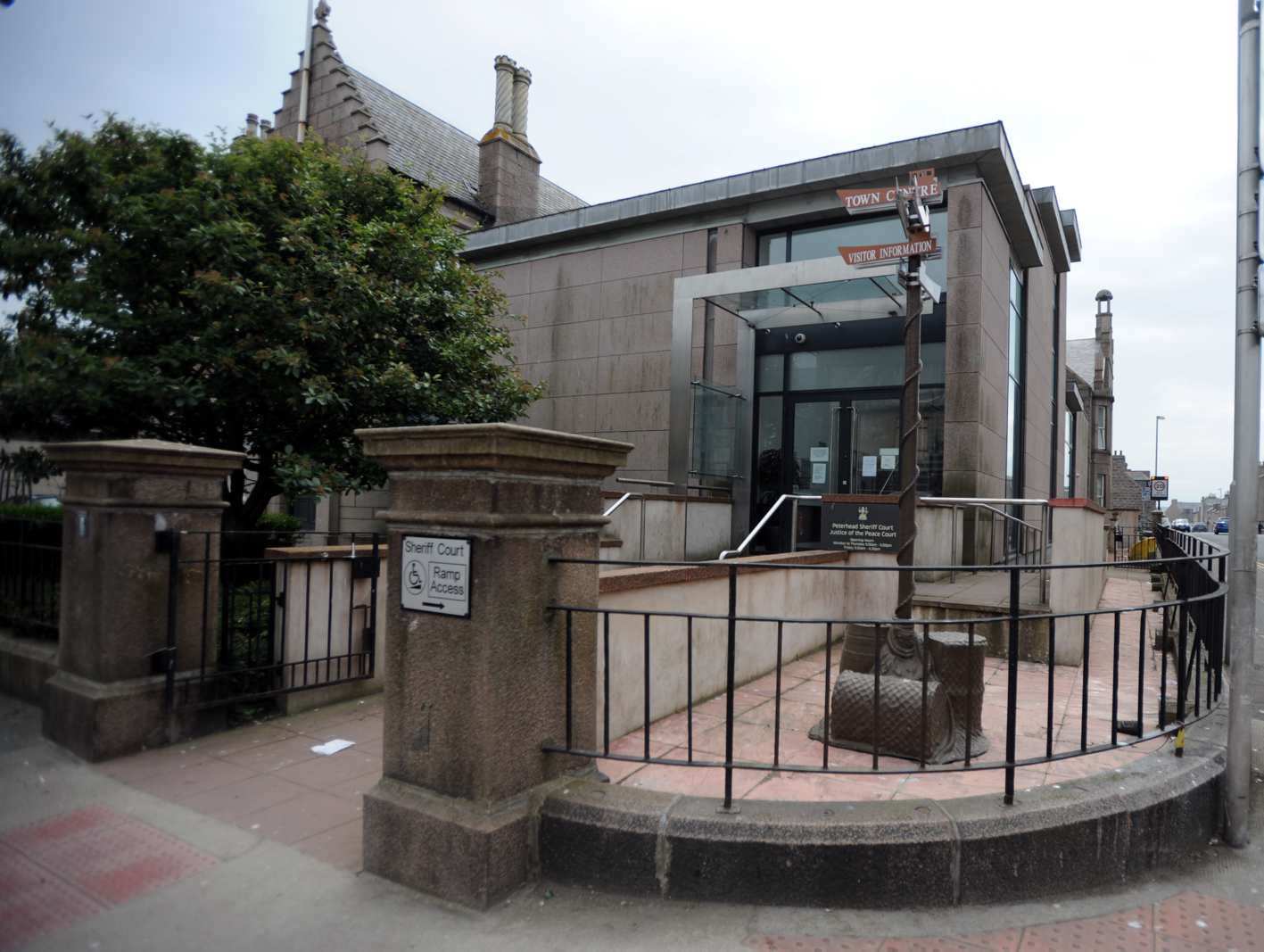 A doctor has been suspended for two months after admitting punching an intoxicated man in the face in broad daylight – after being called to help him.
Dr Martin Thom was called to attend to a 25-year-old man who was reported as having collapsed in the street, apparently under the influence of alcohol or drugs on May 12, 2015.
He grabbed hold of the man's body and pushed him, banging his head on a wall, then punched him on the face twice.
Dr Thom appeared before the Medical Practitioners Tribunal Service (MPTS) after he was found guilty of assault to injury at Peterhead Sheriff Court on November 3, 2015.
At the hearing Dr Thom owned up in full to his criminal record and the £360 fine imposed on him.
The watchdog heard a court report that the patient approached Dr Thom, pushed him, punched him three times in the head before Thom tried to defend himself.
In a report to the tribunal, it states he had no recollection of punching the patient but accepted he did.
It is understood Dr Thom continued working as a general practitioner at Saltoun Surgery in Fraserburgh after the incident.
The MPTS tribunal concluded the conduct that led to his conviction was a departure from the standards set out in good medical practice guidance and was a breach of a fundamental tenet of the profession. It was determined Dr Thom's ability to practice was impaired.
In a ruling, the MPTS' Michele Codd said: "The tribunal has taken the view your registration should be suspended for a period of two months. It considers that this period is the minimum required to address the public interest in upholding standards and maintaining confidence in the profession."
A spokeswoman for NHS Grampian said: "We have noted the decision."