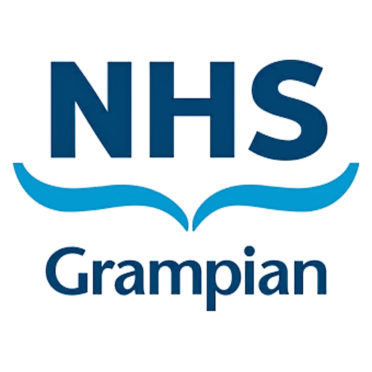 A doctor who lied about his work with a north-east health board has been struck off the medical register.
Dr Leonardo Martelli, originally from Italy, was applying for a job with Dataflow in January 2018 and supplied two references purporting to show his track record as an orthopaedic surgeon – one from NHS Grampian and one from NHS Lanarkshire.
However, when Dataflow asked the two health boards for details, it transpired Mr Martelli had never held those roles with the boards.
The matter was referred to the Medical Practitioners Tribunal Service, which has published a report following a five-day hearing in Manchester.
---
---
The report said: "Following various checks, Dataflow found a reference purporting to be from NHS Lanarkshire was not legitimate.
"It contained a number of falsifications – most obviously the signatory of the reference was not the name of someone who worked at NHS Lanarkshire.
"Dataflow also found a reference purporting to be from NHS Grampian was not legitimate.
"NHS Grampian advised the reference was a forgery.
"It contained similar falsifications and the signatory was false."
Mr Martelli had worked for both boards as a trainee doctor.
However, the report said: "These (roles) both signify clinical experience at a training level rather than the more autonomous level of an orthopaedic surgeon."
The panel took the view "the two forged references were designed to deceive".
The report gave credit to Mr Martelli for displaying insight as "he had offered a fulsome and complete apology at an early stage" and regretted his actions.
The decision of erasure means Mr Martelli cannot practise medicine until the MPTS considers an application to reverse the panel's decision.
Mr Martelli was unavailable for comment.
NHS Grampian declined to comment.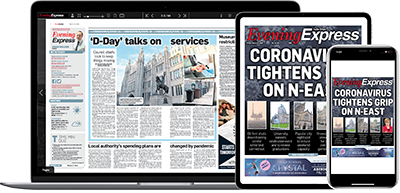 Help support quality local journalism … become a digital subscriber to the Evening Express
For as little as £5.99 a month you can access all of our content, including Premium articles.
Subscribe