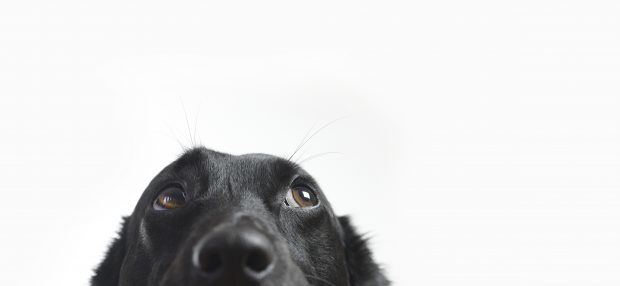 Two thirds of pet owners across the UK have admitted they don't know what types of food are poisonous to their animals.
Across the UK 9 out of 10 people have said they were unaware that ice cream was toxic for pets, and three quarters said they didn't know that blue cheese can lead to convulsions in animals.
Other common household items that can harm animals include slug pellets, 1 in 5 people said they didn't realise they could be fatal.
And 45% of people in the UK said they weren't aware that alcohol is also a poison for animals.
Other foods can also be dangerous to pets including grapes and chocolate.
In Aberdeen, 49% of pet owners polled said they wouldn't be able to spot signs that their animal had been poisoned.
Around 10% of the people polled in the city said they were aware that their pet had eaten something poisonous, with three quarters saying they needed to get medial assistance for the animal.
Last July, Kensington Palace came under fire after it released photos of Prince George feeding a white chocolate Magnum to his pet dog, Lupo.
According to the RSPCA, if you think your pet has been poisoned you need to follow these three steps immediately – the charity urges people to never 'watch and wait'.
Stay calm, remove your pet from the source of the poison.
Contact your vet immediately, inform then when, where and how it occurred. If you can take packaging, plant or substance to the vet. Do not put yourself in harm.
Follow your vet's advice.
Animalfriends.co.uk have said they have received 200 claims this year regarding poisoning, which has totalled £50,000 in vet fees.
Westley Pearson of Animalfriends.co.uk, said: "Many people think our pets can eat the same food and drinks as us but their stomachs aren't built that way, so however good they have been, don't be tempted to feed them human 'treats' like blue cheese or chocolate.
"Certain foods can cause havoc with digestion systems and unfortunately, prove fatal – even things you may consider healthy, like raisins. Owners should stick to pet food that has been carefully created by specialists and take care to stash non-edible, toxic items out of reach."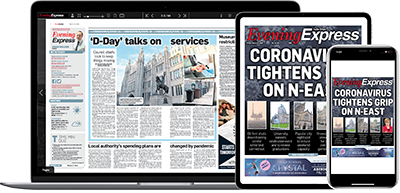 Help support quality local journalism … become a digital subscriber to the Evening Express
For as little as £5.99 a month you can access all of our content, including Premium articles.
Subscribe