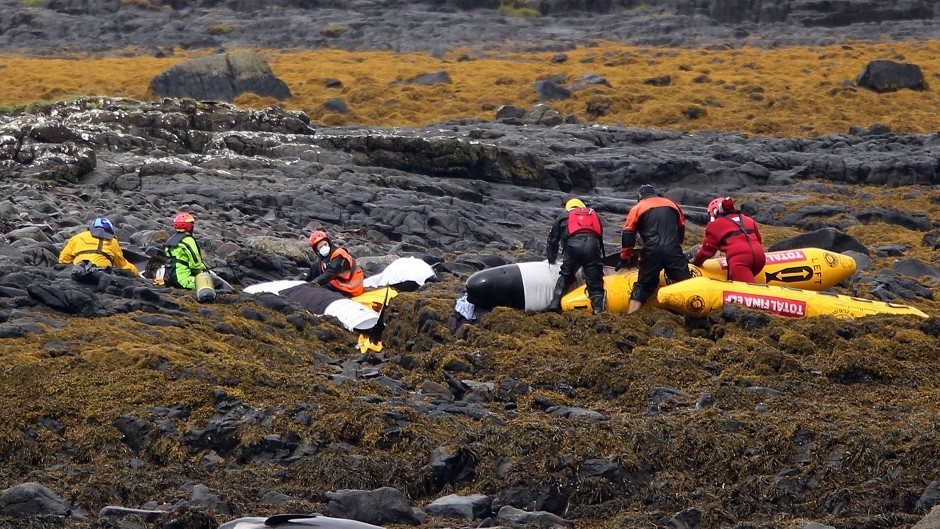 Divers are set to descend on the city's beach as part of an exercise to help marine animal rescues.
British Divers Marine Life Rescue (BDMLR) is to hold the first mass stranding exercise in Scotland since 2011 at Footdee on Saturday.
It will see a number of lifelike models arranged around Fittie filled with water to simulate the size and weight of pilot whales and bottlenose dolphins.
Around 85% of mass strandings happen at Scottish beaches according to the BDMLR.
Colin McFadyen, North-east Scotland regional co-ordinator, said: "The models are fairly realistic, especially from a distance and it's not unusual at training events to have members of the public showing a great deal of concern for the animals and relief when they find out it's practice.
"This degree of realism helps our volunteers train for real incidents and understand the physical rigour of dealing with live animals of this type."
The event starts 8.30am.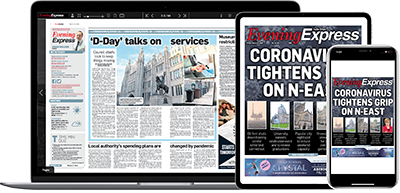 Help support quality local journalism … become a digital subscriber to the Evening Express
For as little as £5.99 a month you can access all of our content, including Premium articles.
Subscribe