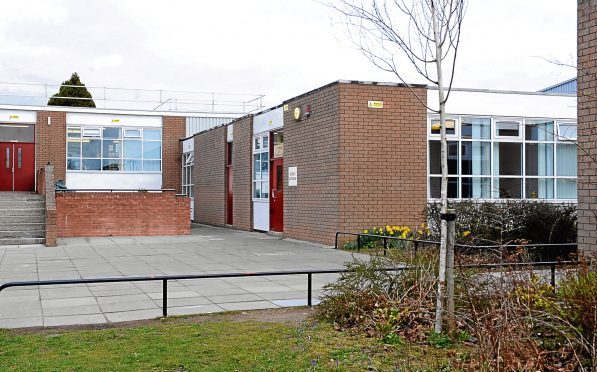 Plans to build a fence around a primary school after a child went missing have been delayed once again.
In June last year Aberdeen City Council said installing the barrier around Dyce Primary School was a "priority" after a child with additional support needs went missing for around half-an-hour without being noticed by staff.
Initially the local authority said it hoped the fence would be put in place within the year, but in May work had still not started.
It was expected work would take place over the summer holidays to minimise disruption to staff and children.
However, a council spokesman today said: "Unfortunately, we have not been able to have the fence installation take place over the school holiday period as originally anticipated.
"The contract for the work is currently out to tender and we expect tender returns to be back with us by Friday.
"If the tender returns are satisfactory we expect a contractor to be appointed by August 18 and for the work to commence as soon as possible after that. We will work closely with the head teacher to minimise disruption to pupils and staff while the work takes place."
Gill Samarai, pictured, councillor for the Dyce ward, said: "I think it's disappointing from the view that the parents understood that the work was meant to take place over the school holidays with minimum disruption to classes and children.
"The reality of it is that by the time the contractor gets finalised it will be the middle of September.
"It's really frustrating, this is nearly a year from where we were last time – we thought we'd saw the light at the end of the tunnel and it's been delayed again.
"I'm cautious about it, I hope we can achieve it with minimal disruption to the school.
"Their timescale entirely depends on whether they receive satisfactory tenders."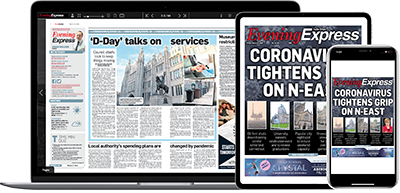 Help support quality local journalism … become a digital subscriber to the Evening Express
For as little as £5.99 a month you can access all of our content, including Premium articles.
Subscribe