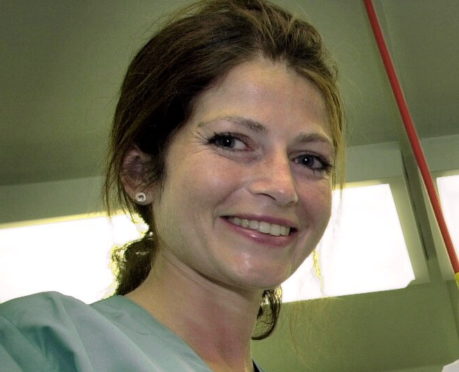 A doctor previously suspended for receiving cash from a health practice without entitlement has admitted doing so again.
Dr Victoria Waugh received £5,600 in payments she was not entitled to from NHS Grampian in 2009 while working as a GP at Elmbank Medical Practice near Aberdeen Royal Infirmary.
She was suspended from working as a GP for a year and left the role, before becoming clinical manager at Innocent Aesthetics on Great Western Road, Aberdeen.
Now Dr Waugh has admitted receiving £21,858 she was not entitled to from Innocent Aesthetics' bank account between February 1 and April 30 2016.
However, Dr Waugh maintains she did not know at the time she was not entitled to the cash and believes she did not behave dishonestly.
A new Medical Practioners' Tribunal Service (MPTS) report said: "Dr Waugh's legal representatives have consistently questioned the General Medical Council evidence in respect of the overpayments and inquiries are still ongoing."
---
---
An eight-day MPTS panel hearing began in Manchester on March 11 and was to conclude on Tuesday.
However, the panel spent three days considering whether to table evidence relating to the Elmbank cash at an early stage of the hearing.
The panel adjourned on Tuesday having yet to determine whether Dr Waugh made the payments, whether she was entitled to receive the payments and whether her actions were dishonest.
The hearing will resume in August.
Innocent Aesthetics owner and director Jan Leiper said: "This matter is the subject of an ongoing hearing which has now been postponed by the MPTS until August, so I am unable to comment on the proceedings to date."
Previously, Ms Leiper confirmed Dr Waugh no longer works for Innocent Aesthetics.
The Evening Express could not reach Dr Waugh for comment.