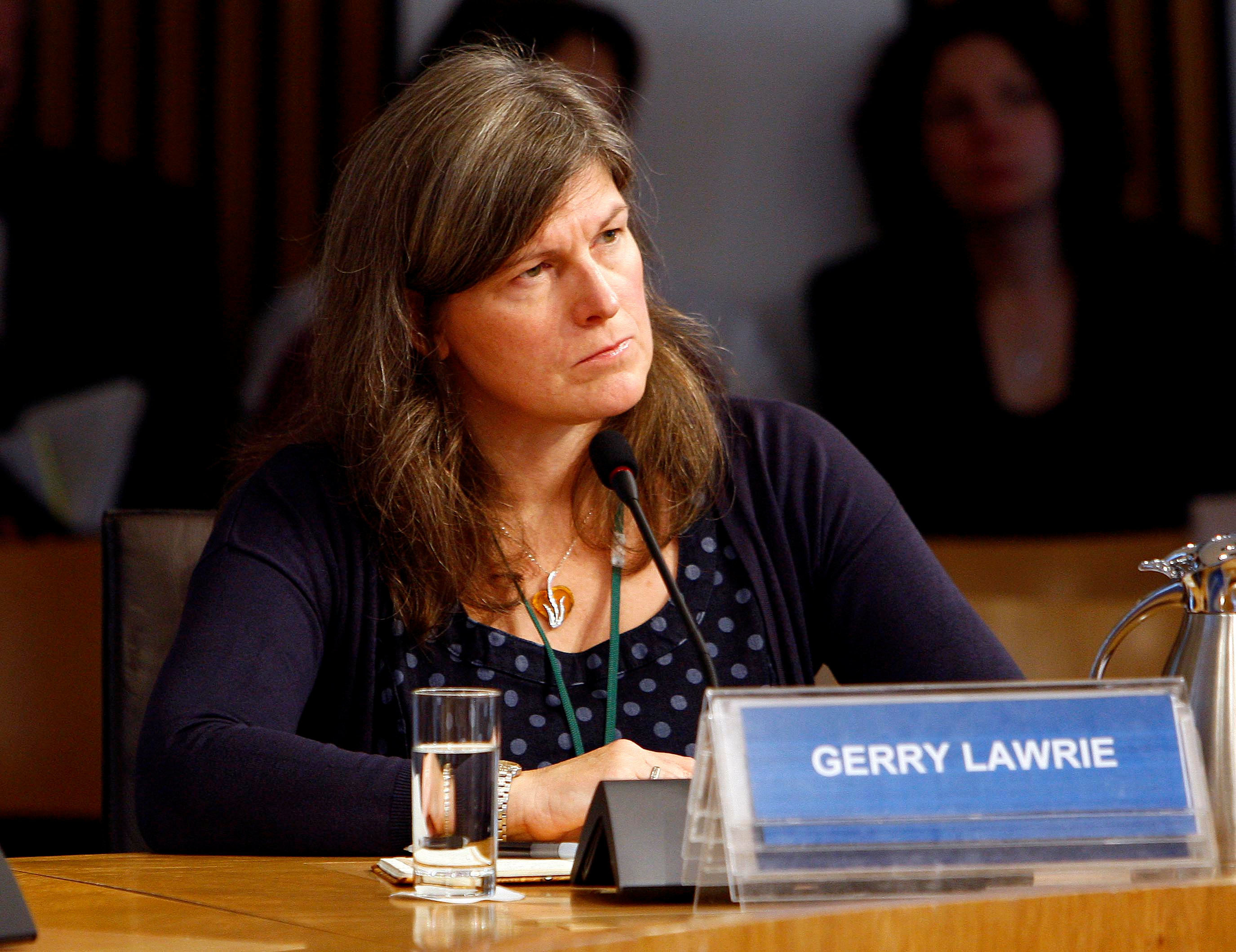 A recruitment chief for NHS Grampian has called for more local medical students and more bursaries to help fix the GP crisis.
NHS Grampian deputy director of workforce Gerry Lawrie gave evidence on GP recruitment to Holyrood's health committee.
She was asked whether a reduction in Scottish students at the University of Aberdeen, where Scots students have fallen by 12 places this year, was causing recruitment and retention problems.
Ms Lawrence said she was disappointed in reduced numbers of local trainee doctors coming from the University of Aberdeen.
She said: "When I started my career in the NHS, 95% of the junior doctors were trained locally.
"Twenty years down the line, I'm lucky if that's 50% and I'm disappointed Aberdeen university has been reducing numbers because we're struggling to recruit, not just in primary care, but other areas too."
Ms Lawrie went on to call for more bursaries for training up science graduates as physician associates, who she said were proving highly successful.
The Royal College of GPs has warned that Scotland is set to be hundreds of GPs short by 2020.
But Health Minister Shona Robison, who also gave evidence to the committee yesterday, denied there was any crisis in GP recruitment.
She said: "No, I would characterise it as being very challenging."
She later added: "We are working in partnership with our universities to widen access to medical school and increase the number of Scottish-domiciled students."
Lib Dem health spokesman Alex Cole-Hamilton said: "The Health Secretary appears to have her head in the sand over Scotland's GP crisis. The Royal College of GPs say we will be hundreds of doctors short in primary care by 2020, training places are not being filled, list sizes are increasing and doctors and practice nurses are crying out for support.
"An entire profession is looking to the SNP for leadership here but the Government have their fingers firmly in their ears."
A University of Aberdeen spokesman said: "We have one of the strongest records in the UK for graduates entering specialty training into primary care and psychiatry.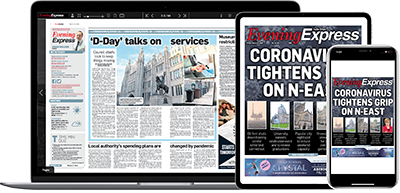 Help support quality local journalism … become a digital subscriber to the Evening Express
For as little as £5.99 a month you can access all of our content, including Premium articles.
Subscribe