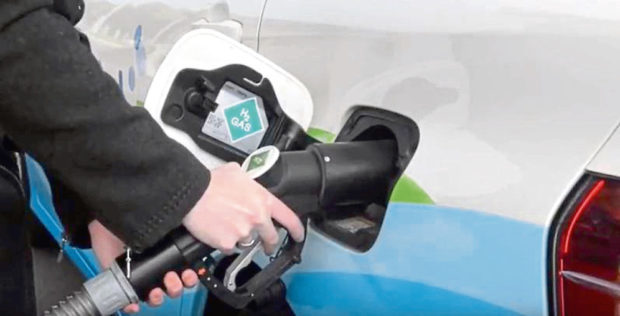 An Aberdeen councillor has told of his disappointment after a discussion about greener trains was delayed.
John Reynolds tabled a motion to Aberdeen City Council calling on Transport Scotland and ScotRail to replace diesel rolling stock with trains powered by hydrogen.
Watch: Tutorial shows Aberdeen drivers how to refuel hydrogen vehicles
The motion was to be discussed at a council meeting yesterday – but a decision was taken to refer it to the council's city growth and resources committee in next month.
One of Mr Reynold's requests is that the council's chief executive Angela Scott writes to leaders of other local authorities urging them to back hydrogen trains.
He claimed that the longer it takes for such lobbying to happen, the greater the delay will be in persuading rail authorities to apply to the European Union for green transport projects.
"I am disappointed because I put the motion forward first in April and it looks like it will be another month before it's discussed," said Mr Reynolds, pictured.
He added: "There is still funding available from the EU, it is limited and, the more time that passes hinders application.
"Referring it to another committee means only nine other councillors will be able to speak up for the motion, besides me, which is positive, but it's not as many speaking for it as it would have been at council."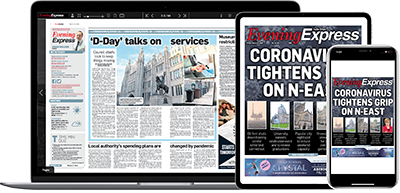 Help support quality local journalism … become a digital subscriber to the Evening Express
For as little as £5.99 a month you can access all of our content, including Premium articles.
Subscribe