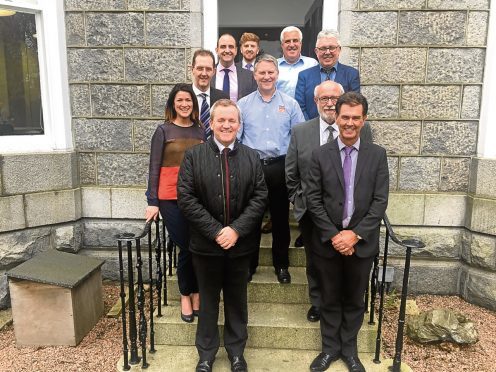 Judges at this year's Trades Awards have a tough decision ahead of them after interviewing entrants.
A panel of experts now has the task of deciding the winners.
The interview stage is a new addition to the judging process where shortlisted companies meet judges to showcase their businesses.
More than 40% of entries to the awards this year were from first-time candidates.
Now in its fifth year, the event is sponsored by the Stewart Milne Group and the Evening Express, which has joined the awards as its media partner.
The prestigious event is run by creative marketing agency Mearns and Gill.
Neil Murray, head of the Trades Awards 2017 judging panel, said: "The standard of entrant this year is exceptional. The range and quality of skills across each of the 12 Trades Awards categories is very high, and reflects the pool of trades talent that we have in the North-east.
"The interview stage is a new addition to the judging process, and the panel agreed that spending time with each of this year's finalists has been an incredibly worthwhile experience.
"After reading this year's application forms, we could see that quality of application was high, but the process of meeting the finalists in person has exceeded all expectations, and we have some extremely difficult decisions to make."
A total of 41 finalists have made the shortlist across 13 categories.
Neil Thomson, Trades Awards judge and construction director at Stewart Milne Homes, added: "We say every year that the quality of application gets better and better, and this year continues with that trend. All of the finalists are highly-skilled and highly-motivated and it will be a very fine line that decides the difference between being a finalist and the outright category winner."
The awards take place on June 9 at Ardoe House.
For more information, visit tradesawards.com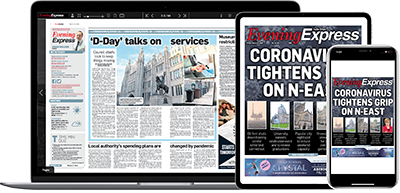 Help support quality local journalism … become a digital subscriber to the Evening Express
For as little as £5.99 a month you can access all of our content, including Premium articles.
Subscribe