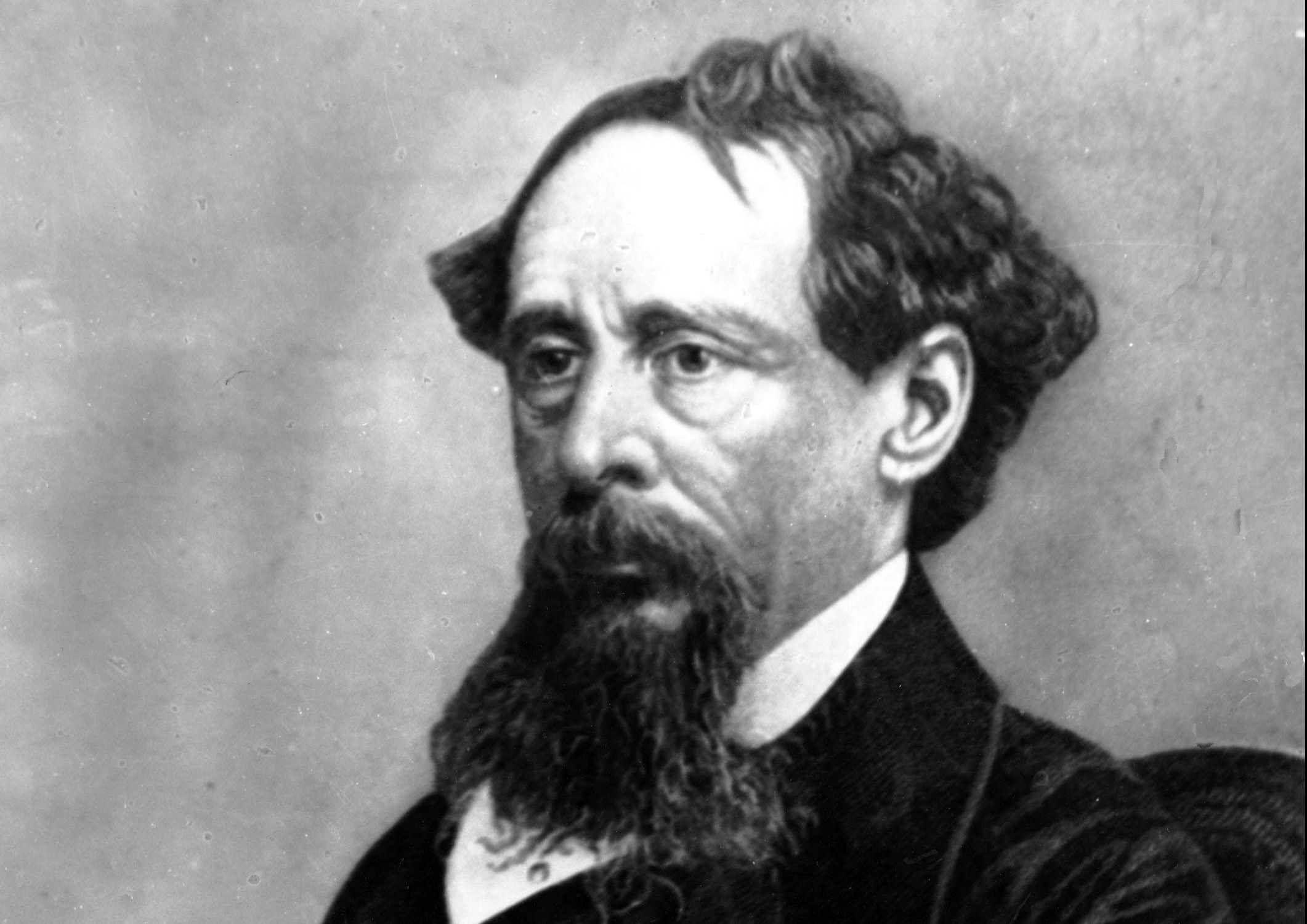 There are great expectations for a new Charles Dickens exhibition which opened in Aberdeen, marking more than 150 years since the writer's first visit to the city.
The Victorian novelist first visited the North-east in 1858, and returned in 1866 to deliver a dramatic reading of his popular stories to a packed audience at the Music Hall.
On World Book Day – a century-and-a-half later – Aberdeen's unique collection of the great writer's works was opened to the public.
The University of Aberdeen boasts 15 first editions of Dickens' classic novels, which will be featured in the new exhibition.
An Audience with Charles Dickens will also tell the story of the best-seller's connection to the North-east.
Dickens was a famed performer of his own work, and made the trip to Scotland many times to bring his tales to an adoring public.
Dickens expert and lecturer at the University of Aberdeen, Dr Paul Schlicke, is delighted with the celebration of the novelists visits to the North-east.
He said: "Dickens visited Scotland many times throughout his life and had many Scottish friends and connections, not least in Aberdeen.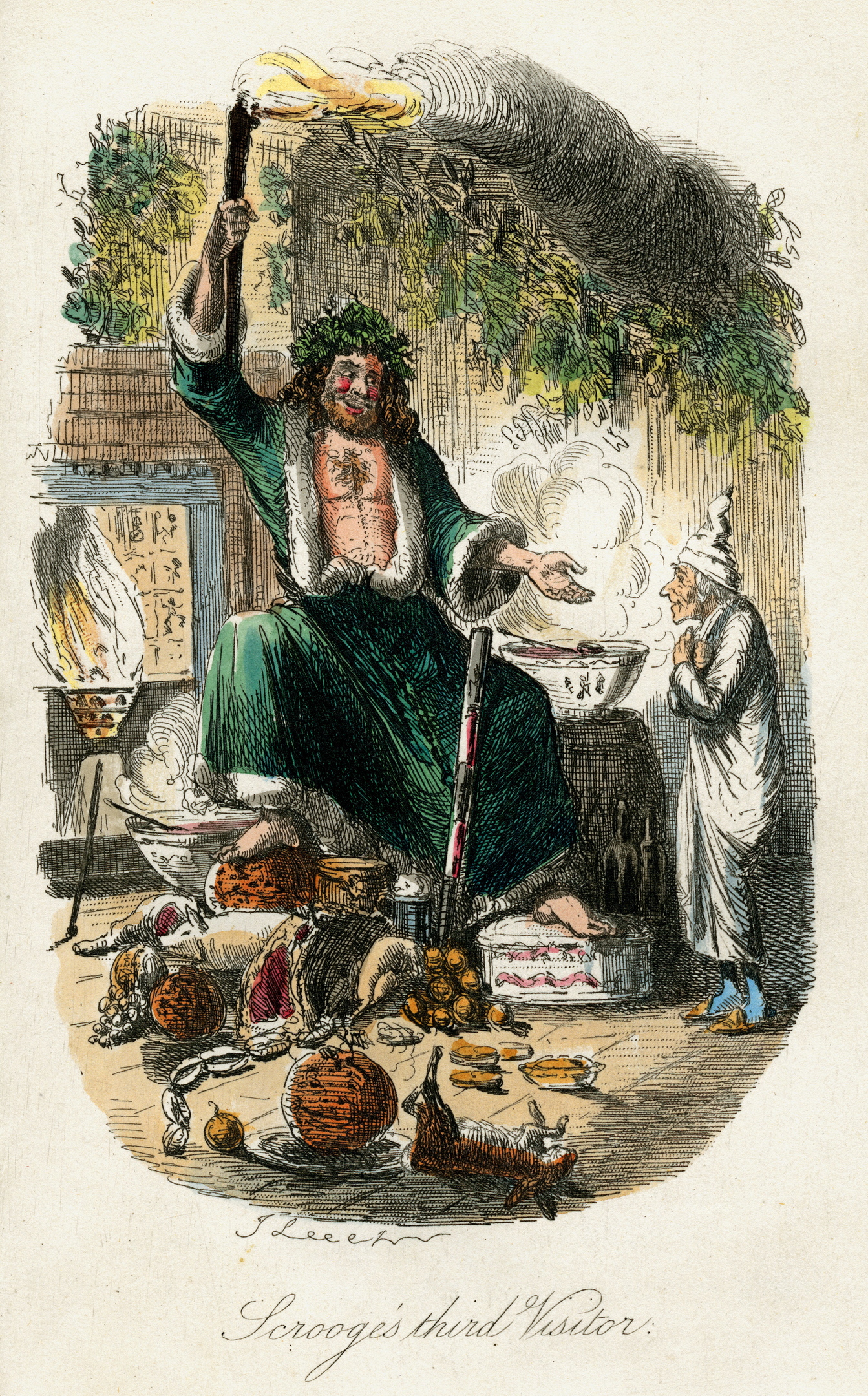 "It is cause for celebration that, 150 years after his second visit to Aberdeen, the university library is mounting a splendid exhibition of materials selected from its distinguished Dickens collection."
The Dickensian documents collected by the university are the envy of many top libraries across the world, including all 15 first editions of the famous novels.
Many of them were added to the library during the writer's lifetime.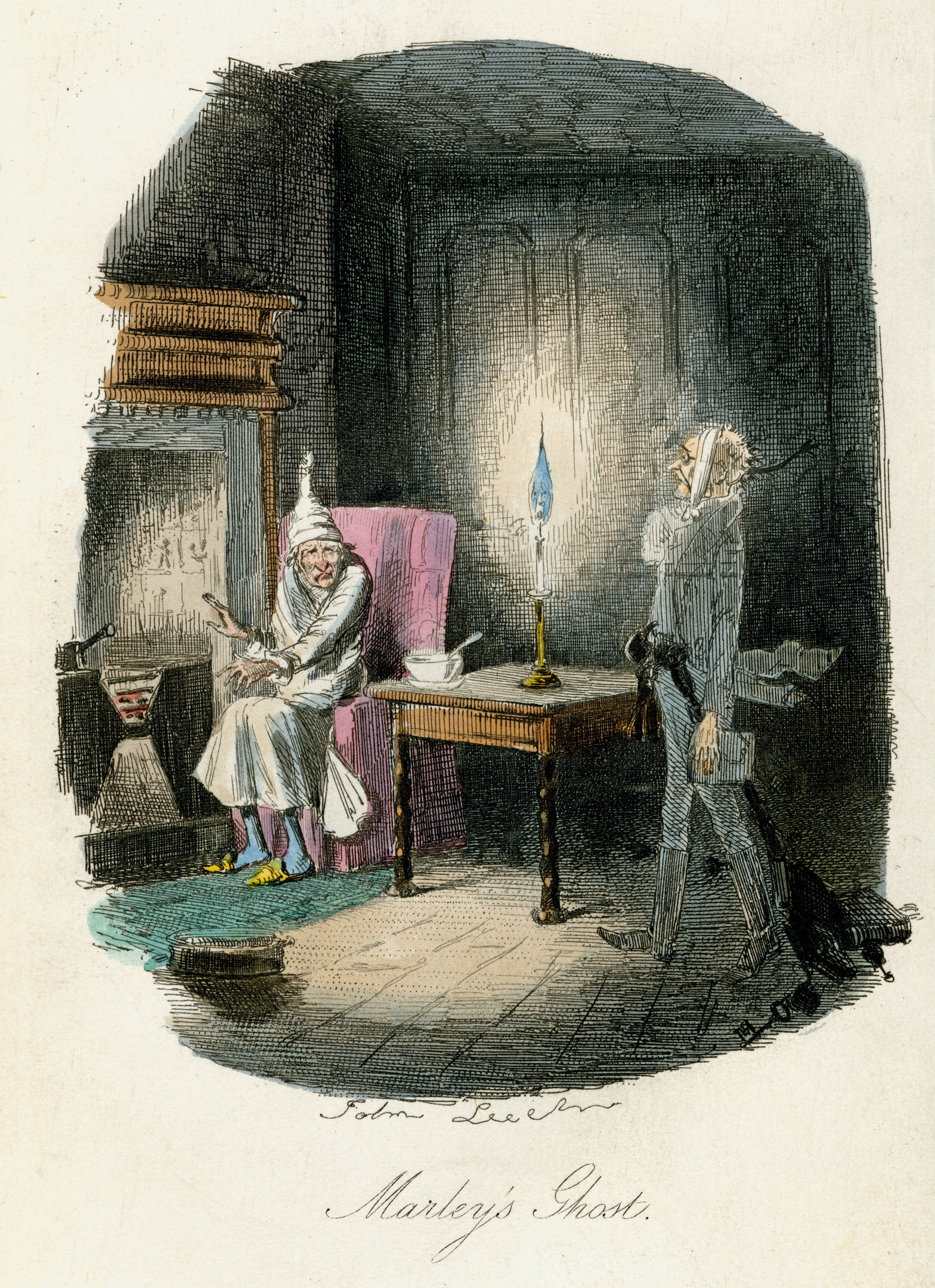 Visitors to the exhibition will be able to view rare first editions of all Dickens's novels, from his first work, The Pickwick Papers (1836) through to his last, unfinished book, The Mystery of Edwin Drood (1870).
Jennifer Shaw organised the exhibition for the university.
She said: "I was surprised to learn that although important libraries such as Harvard University's Houghton Library and the Morgan Library in New York also have first editions of Dickens' novels, Aberdeen's collection is unusual in its completeness.
She added: "And because the majority of the books were acquired at the time of publication."
Visitors will be able to view the impressive collection and learn about the acclaimed author at the University of Aberdeen's Gallery.
The exhibition will run until August.