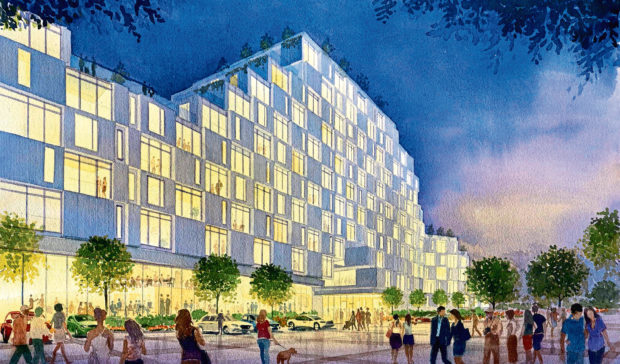 A protest is due to go ahead in Aberdeen this evening opposing a controversial proposed development at a famous landmark.
Plans for 299 flats at Rubislaw Quarry, by Canadian developers Carttera, are due to be voted on by councillors on Thursday, after officers recommended the application be granted by the planning committee.
Residents have voiced concerns over the plans, with around 350 objections being lodged on the Aberdeen City Council (ACC) website.
Objections range from the height and design of the building, to a suspected badger habitat being spotted on the site.
Representatives of the nearby Craigibuckler and Seafield Community Council have planned a protest on the site tonight.
William Sell, the secretary of the community council, said: "I'm hoping that the strength of feeling there is against this development in the community will override the recommendation of the council officer.
"I hope we will be able to get more of the elected members on side when it comes to the planning committee on Thursday."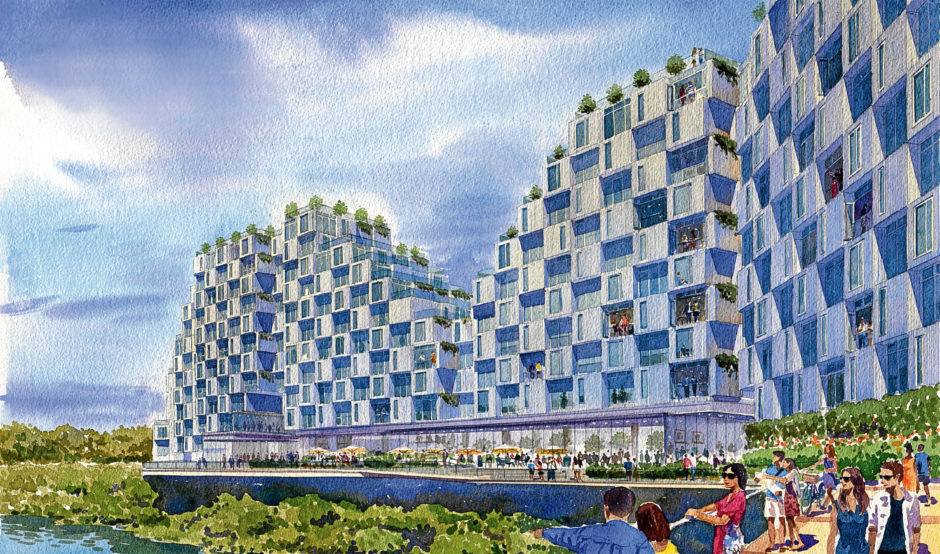 William acknowledged that protesting was an extreme move, but said it was one that was necessary.
He said: "The planning department at the council are not obliged to pay any attention to what people want, that was demonstrated with what they did last week.
"We have to communicate this somehow because it's a major development that may end up being forwarded to the full council. That's why it's so important that we ensure they understand the strength of feeling in Aberdeen."
The protest will start at 6.30pm, at the Queen's Road entrance to Rubislaw Quarry.
A decision will be made on Thursday at 10am in the Town House.
A Carttera spokeswoman previously said the new development would "breathe life" into the area.
She said: "Aberdeen is currently at a crossroads with oil investment but with the new football stadium, AWPR, Nigg Harbour, the Music Hall refurbishment, Art Gallery extension and new AECC, the city is already taking bold steps to invest for future generations.
"Approval of this development would be another significant and complementary contribution towards that."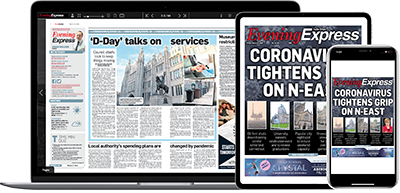 Help support quality local journalism … become a digital subscriber to the Evening Express
For as little as £5.99 a month you can access all of our content, including Premium articles.
Subscribe