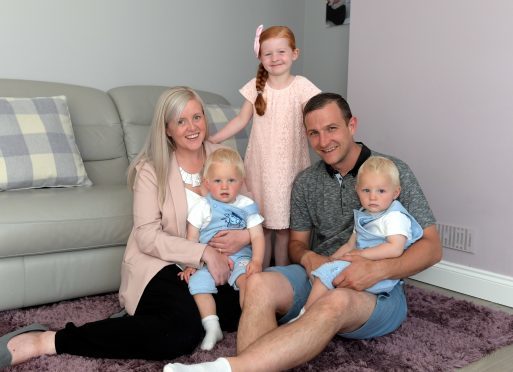 The power of family has helped an Aberdeen mum and dad cope with the devastating news that their baby son has a hole in the heart.
Little Owen Menzies was born four weeks prematurely along with twin brother Josh.
But within a couple of days of his birth, doctors told parents Nicola, 32, and Allan, 34, he had a condition called Tetralogy of Fallot and would require surgery as soon as possible.
Nicola said it was tough coping with the shock diagnosis, but surrounding herself with family helped a lot.
She said: "With the twins four weeks premature we were already a bit worried like any parent would be with giving birth early.
"We weren't aware of anything being wrong with Owen as the defects weren't found until he was a couple of days old. We were told that he would have to have the operation before he turned one."
Fortunately for the family, from Northfield, Owen wasn't showing any symptoms of the rare condition.
Nicola said: "We were lucky that they did the operation when he was six months old as he wasn't crawling yet, so he wasn't getting out of breath or blue lips, which are symptoms of the defect.
"If you saw Owen at the time, you wouldn't have known that he was going to be going in for open heart surgery.
"It was worrying to go through and we were always aware, but with him looking fine and well it allowed us to put this horrible event coming up into the back of our minds and get through this as a family.
"We were able to concentrate on our lives and having the two other children did help us get through this.
"It probably helped us that he looked so well and there wasn't this constant reminder that he was ill."
Due to the complex surgery, the operation had to be carried out at the Royal Hospital for Children in Glasgow.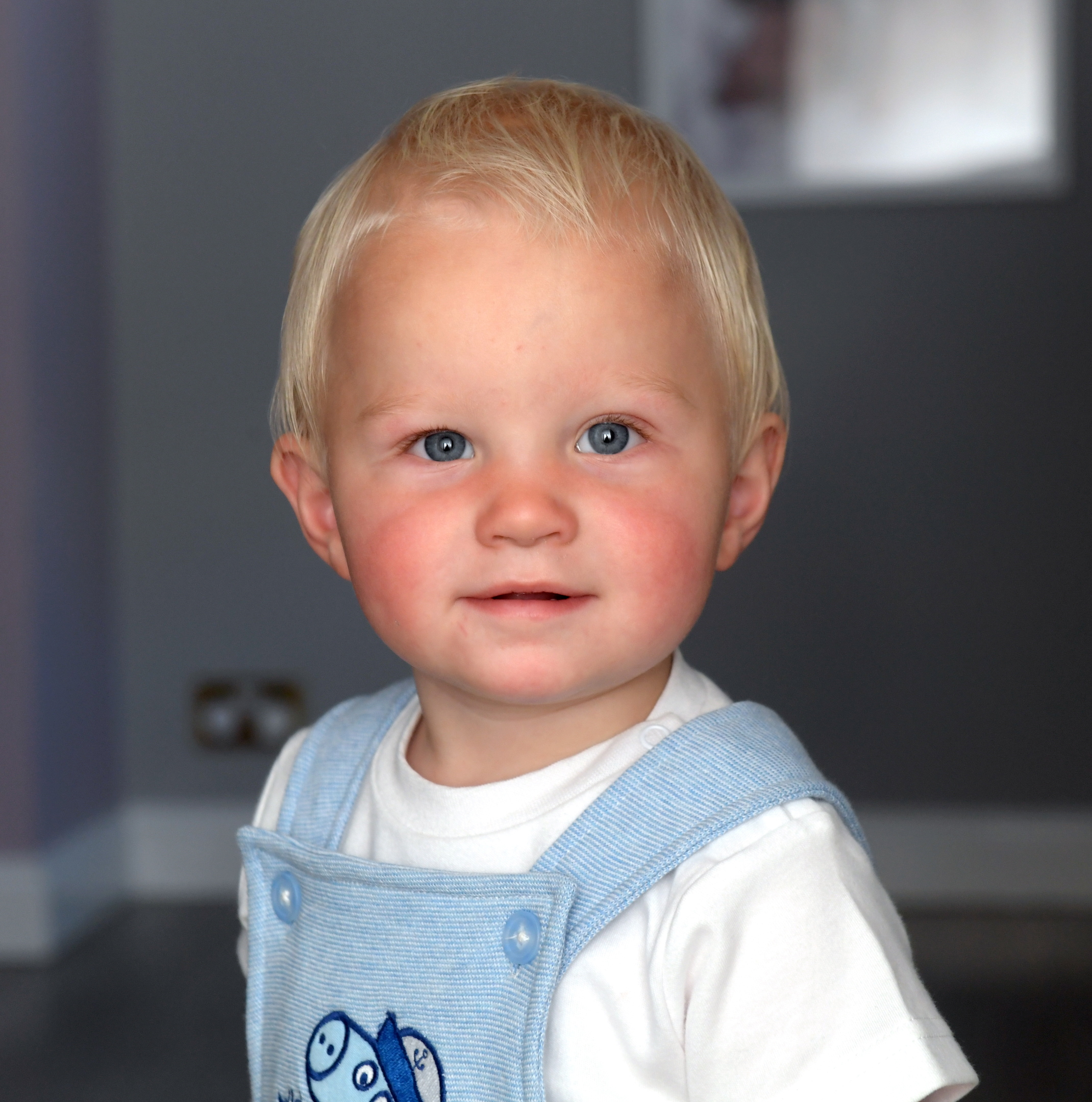 During Owen's stay, his family, including older sister Ella, 4, were able to stay nearby at the Ronald McDonald House.
The facility gives families a place to stay for free while their children are receiving treatment at the hospital.
Nicola added: "We actually had two days' notice that he was going to Glasgow for the operation.
"They have to do it in Glasgow as there isn't an option to do it in Aberdeen.
"The doctors told us that a space had become available through a cancellation and they wanted us to take it.
"While it was a bit out of the blue, it was good in a way as we didn't have to sit for weeks and become anxious about the operation.
"When we arrived in Glasgow that was when it became real that Owen was facing the open heart surgery.
"We were worried but everyone at the hospital was great with us."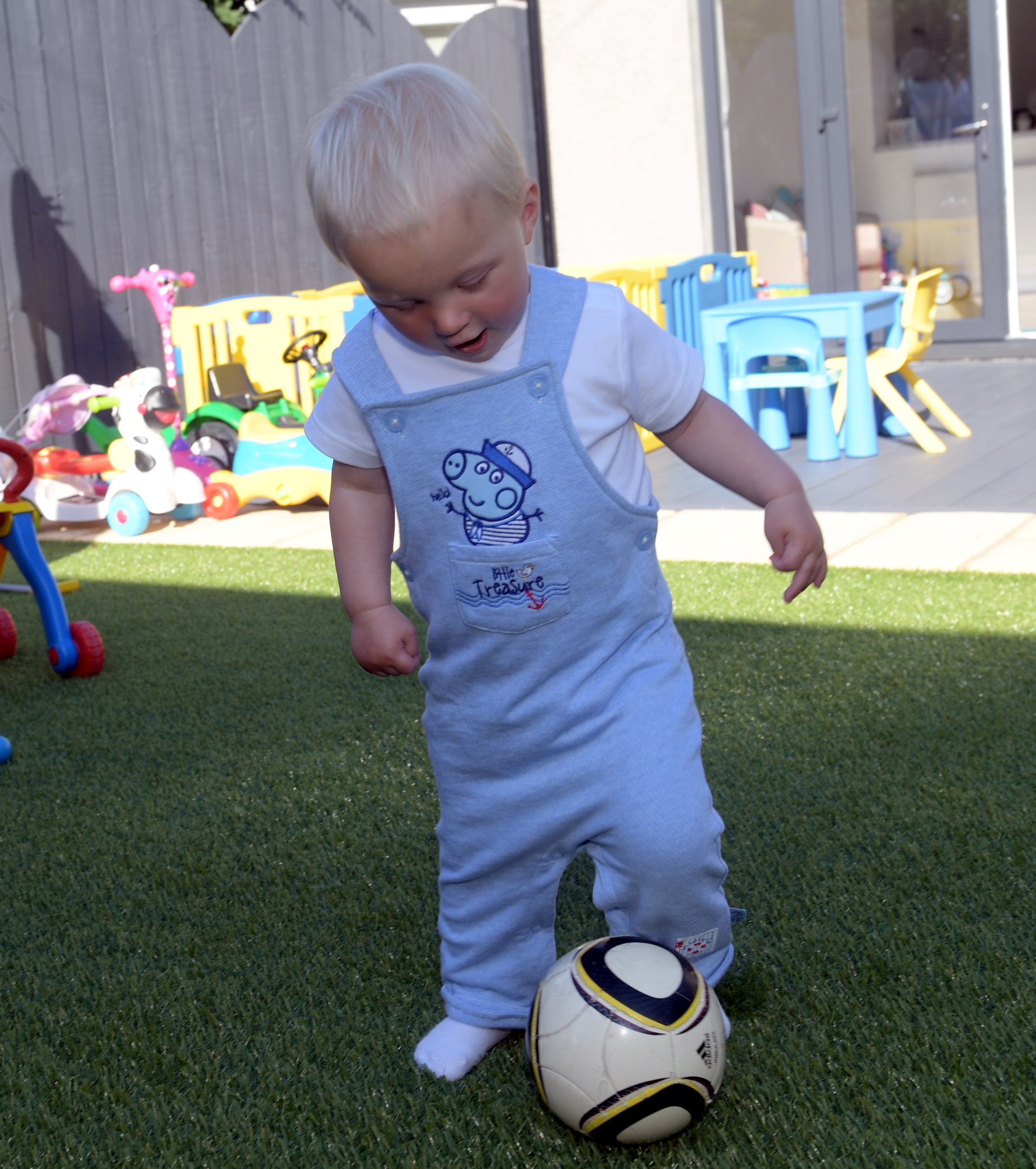 The operation was a success and Nicola said she is delighted at how well Owen, now 15 months, is doing.
"I think he looks a lot healthier now that he has had the surgery, not that he looked poorly beforehand, but I just think he looks a lot better," said Nicola.
"We have been really lucky as Owen doesn't require any medication following the surgery and he only needs a yearly check-up.
"He is pretty much the picture of health when you look at him."
The family has now decided to raise money for other parents going through what they did – and have decided to donate it to the Ronald McDonald House.
The house has 30 en-suite bedrooms, each with a phone directly linked to the hospital wards.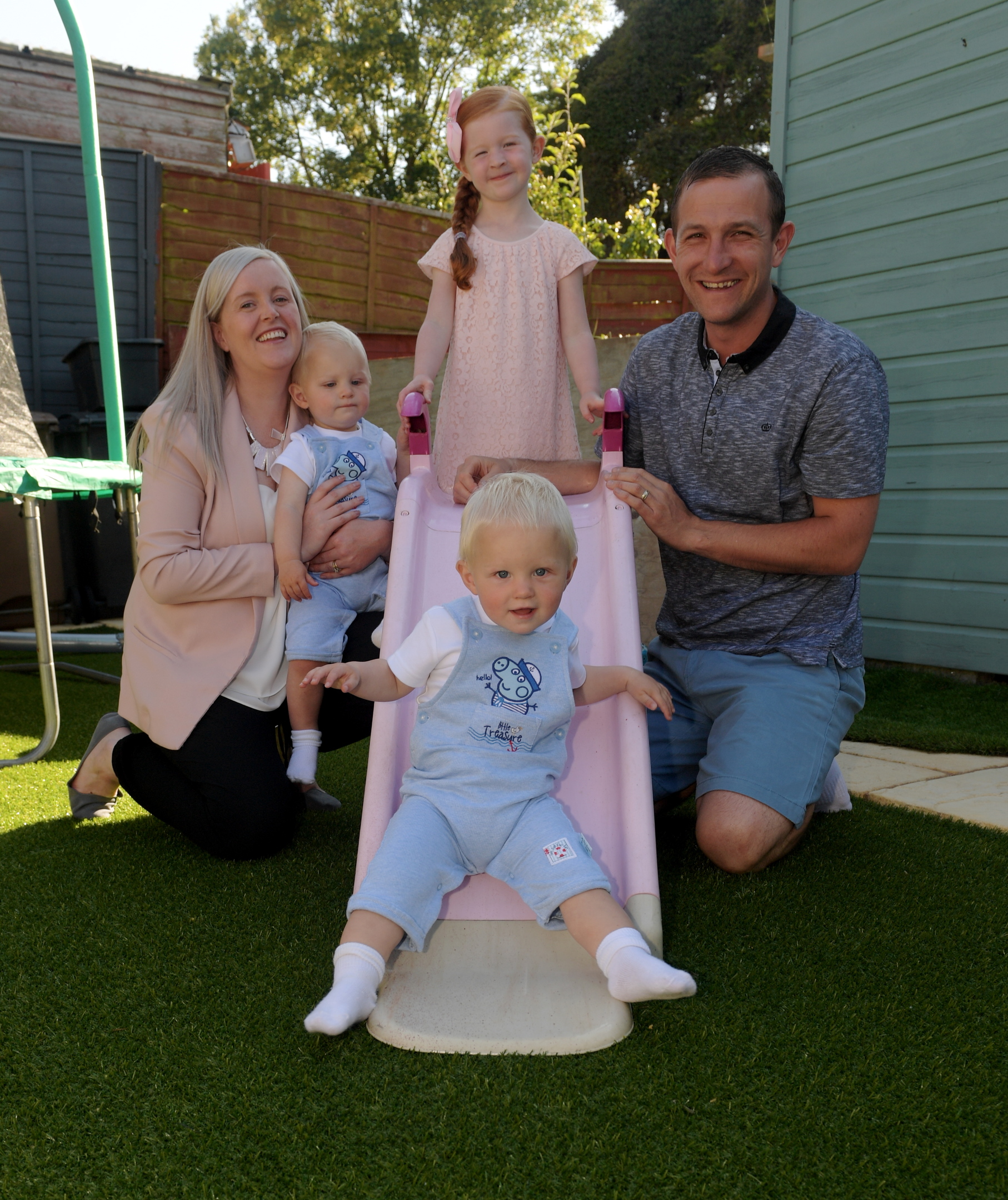 Nicola stayed there for nine days and said it was a big help.
She said: "We were there for a short length of time, but I was speaking to a woman who had been there for a year because her child was sick.
"It is such an important facility for parents and families."
To say thank you, the family organised a fundraising night at Sunnybank Football Club.
This raised more than £4,000 for the facility, as well as the cardiac ward that helped Owen.
Nicola said: "We had a DJ and raffle and were only expected to raise around £2,000, so we have exceeded our expectations, which is amazing.
"Some of the money will be used to buy toys for children on the cardiac ward."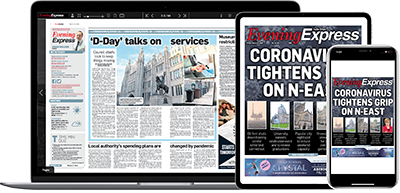 Help support quality local journalism … become a digital subscriber to the Evening Express
For as little as £5.99 a month you can access all of our content, including Premium articles.
Subscribe