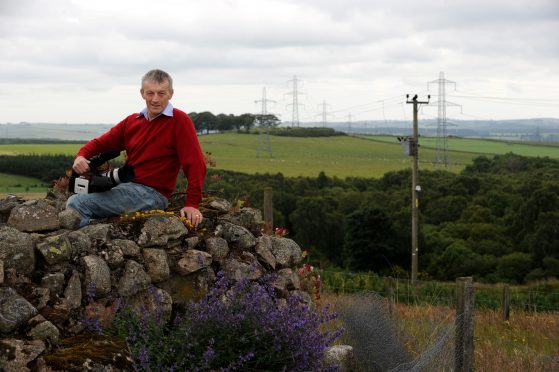 The man behind plans for a week-long celebration of the North-east's "Mither Tongue" said he has been overwhelmed by the response from local people.
Academic Don Carney is organising the first ever Doric Wik, encouraging employers to use the region's native dialect in the workplace in a bid to change attitudes.
Doric Wik will begin a week today, with the idea supported by the likes of musician and broadcaster Robbie Shepherd.
Mr Carney runs Carney Heritage Productions and has spent a career capturing Aberdeenshire's cultural heritage on video.
He has also been dubbed "Dr Doric" after he was awarded a PhD for his working safeguarding local culture.
Mr Carney said: "The Doric Wik has had great support from many more people and organisations than was anticipated." Mr Carney said local politicians have backed the concept and people have "spread the word" on social media. To take part in Doric week e-mail: info@scottishheritage.co.uk